The violence of flowers prev

Carnegriff
1,068
124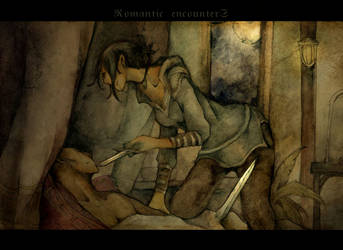 Deals with the shadow

Lingering-Song
88
14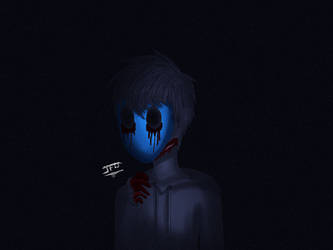 Creepypasta Fan art - Eyeless Jack

LordBlackTiger666
63
5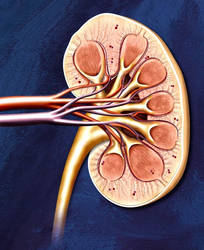 Kidney

dfineart
10
0
Kidney Pi

Ironmountain01
14
14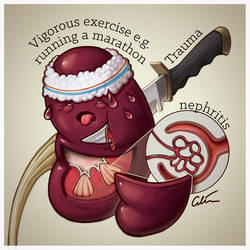 Haematuria causes #1

cilein
5
1
Renal Bloodscalp

Narnise
12
1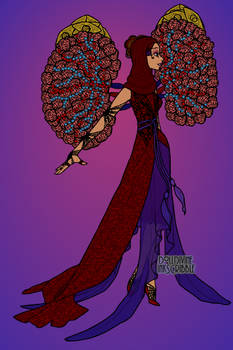 Erte Kidneys

LadyAquanine73551
19
3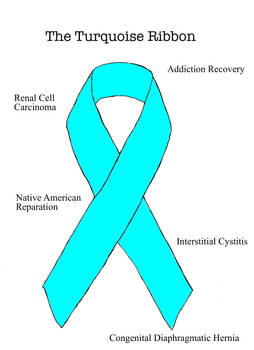 The Turquoise Ribbon

ryu-ren
3
0
Mr Rental and Mr Own Kagamine . First Animation

PricillaTamayo
4
1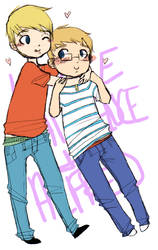 Chibi-RxA

DorkyPaperclip
6
3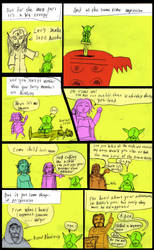 Being an elf part 2

konratius
5
5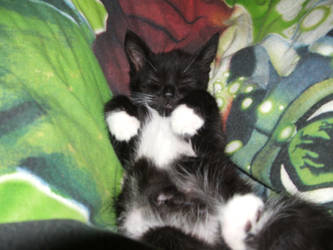 Bunnycat

BobfishAlmighty
4
8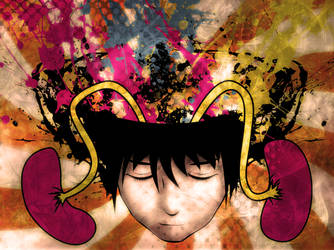 Living Without the Beans

basimaru
4
2
Kidney Stone

chaitanyak
2
0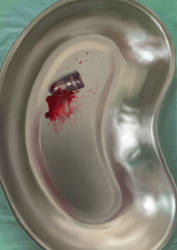 disaster_ONE

Varget
3
1
I've a wheel I spin.
People start to cluck.
I turn my head to the side, back arched and realigning.
Moving my ears to hear what new insensitivities they have to offer.
Their lives are full of profit.
Profiting from their action,
profiting from their inaction.
Profit then from the commentary they provide on others action,
as an objective facade treats poorly their humanities egoism.
And cluck still more, relating to themselves how well blended these voices are in unison.
Harmonious and sweet, spending time within their perfect circles.
Friends whose company has grown sturdy in the years past,
and coos childishly at the happy realisation that their life has passed in good company and economic good humor.
I've a wheel I spin in company.
It clucks and makes many strands one.
It coos, and holds my soul in.

maslowmassacre

maslowmassacre
3
1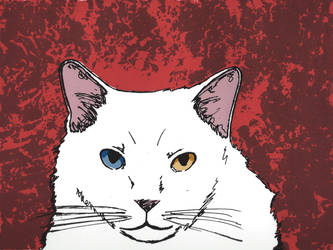 In Honor of Lucky

radarlove413
10
4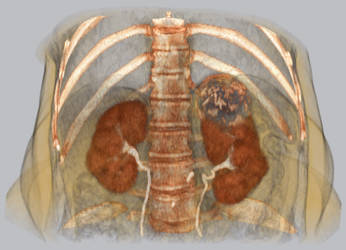 Renal Mass 1

voxel123
2
0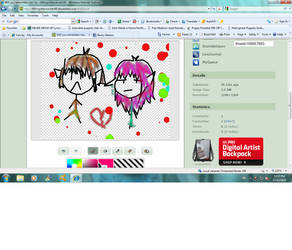 For Breezy

LordMcWhiskers
2
4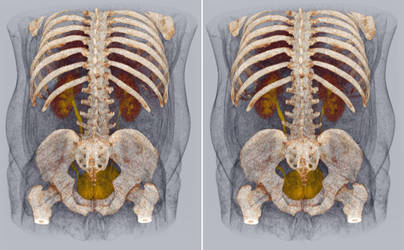 Collective System 1c

voxel123
1
0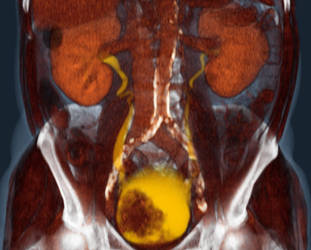 Bladder Carcinoma 1.1

voxel123
1
0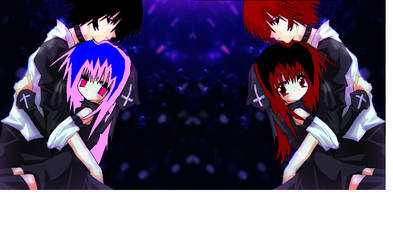 RenalXRukia and ZeroXZera

Lerrean
1
0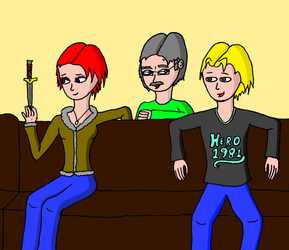 Renal Family

Atradi
1
0