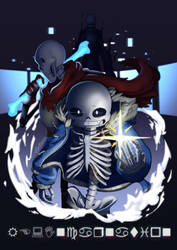 Re:Incarnation - Cover

v0idless
1,992
142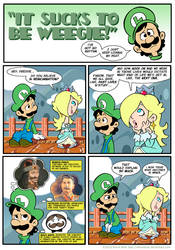 Sucks to be Luigi: Past Lives

kevinbolk
4,088
643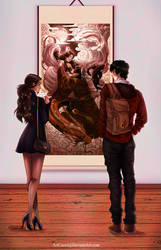 Zutara Week Day 2: Reincarnation (Part 2)

ArtCrawl
489
23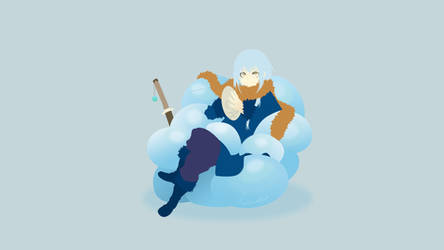 Tensei Shitara Slime Datta Ken

Sephiroth508
164
12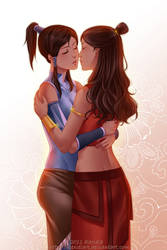 Commission: Korra and Katara

alexielart
1,398
159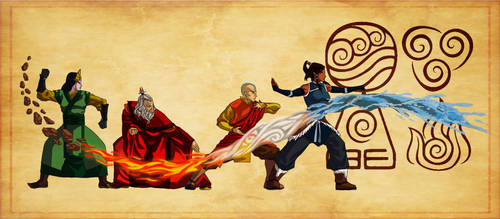 The Avatar Cycle

wildcard24
695
33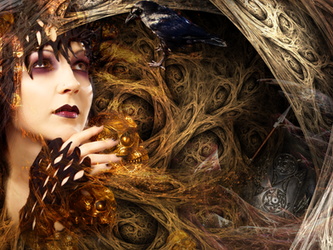 The Goddess Morrigan

wintersmagic
662
314
Reincarnation | Hiccup I, II, III

bruisedbrightly
467
55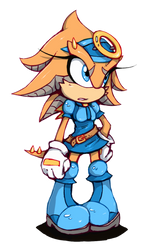 Ark the Lizard (Maria Robotnik)

Cylent-Nite
662
136
::UNDERTALE - Reincarnation MAP (PT 21)::

xxMileikaIvanaxx
398
135
Naruto: Ashura and Indra

TheDreamVirus
230
6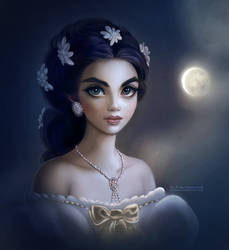 Reincarnation

daekazu
2,376
71
Vanilla [Levi x Reader] Modern!AU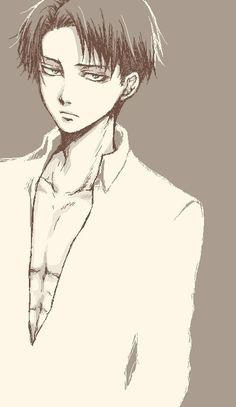 Oh, there's a little cursing. This is the Corporal we're talking about.

Seated at a table for two, Levi observed as [F/n] surveyed the first-class cafe; famous for being frequently visited by personalities. Her eyes trailed from corner to corner only to conceal themselves again, behind the menu in her tight grip.
"What would you like to have, Mr. Ackerman?" a waitress inquired, a notebook in one hand and a pen in the other.
Putting down the menu, Levi answered in his usual dull tone, "Black tea and this br- lady here will have vanilla tea."
[F/n] flinched when he referred to her, [e/c] orbs widened in surprise as they looked up from the menu to meet his dark hues.
"I'll be back shortly with your orders." The waitress bowed before leaving the table of two.
The mood around the pair was heavy and it was silent. Of course it'll be. Levi Ackerman; the famous CEO of the Acker

whitequeenkimmie

whitequeenkimmie
176
77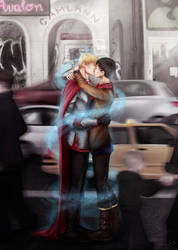 Timeless.

Ryuutsu
611
85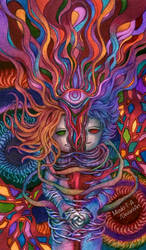 Ten Sho Sho Ten Sho

Mizuki-T-A
229
19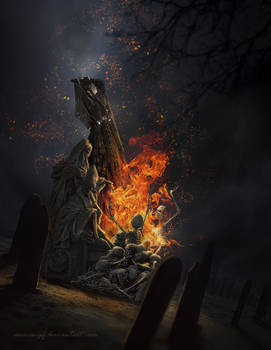 Reborn from Ashes

annewipf
1,231
350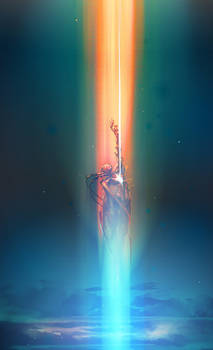 Reincarnation, spitpaint

cobaltplasma
361
30
It's Been A While (Old!Reiner x Young!Reader) [AU]
DISCLAIMER: This story is an AU or remake. It's not going to flow with the original story and there will be major changes to the original storyline. It's just a short.
Rating: SOME SPOILER ALERTS!!!
The former world was taken from you; your friends, family, lovers and enemies. Titans were destroyed alongside humans and as a result everybody and everything you were and knew perished like dust. You were placed into another world where your memories were still intact but you had lost the words and names of everything and everybody. Twenty years you had lived in this world, born into it from your parents whom you cherished dearly. But, where were your friends, the ones whom you fought alongside in the titan war? Your enemies, the ones whom you fought against and despised? That one enemy whom you loathed so much you attempted to kill him but you couldn't because why, he was your lover? All that was lost and left behind in the storm

Reiner-X-Atashi

Reiner-X-Atashi
146
39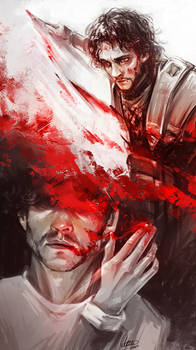 Crimson suits you...

Syllirium
1,036
47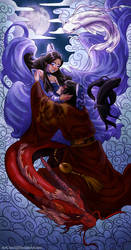 Zutara Week Day 2: Reincarnation (Part 1)

ArtCrawl
589
25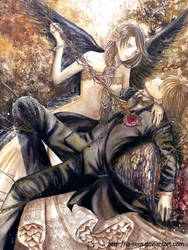 Forbidden Love

la-sera
4,181
559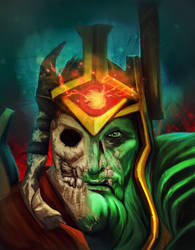 The Reincarnation

d-k0d3
227
20
Reincarnation

Krossan
532
20