The Goddess Morrigan

wintersmagic
664
314
Reincarnation+FULL

Krossan
445
33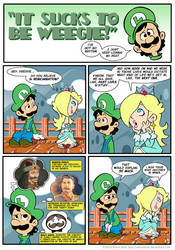 Sucks to be Luigi: Past Lives

kevinbolk
4,107
643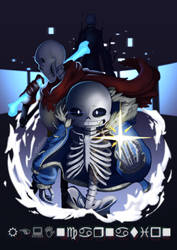 Re:Incarnation - Cover

v0idless
1,792
133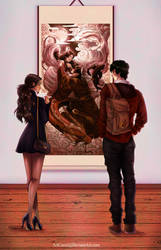 Zutara Week Day 2: Reincarnation (Part 2)

ArtCrawl
465
23
RWBY - Ozma: Ink [Ozpin]

Emperial-Dawn
85
20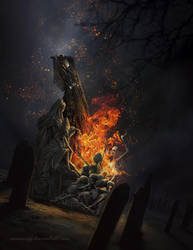 Reborn from Ashes

annewipf
1,222
348
Vanilla [Levi x Reader] Modern!AU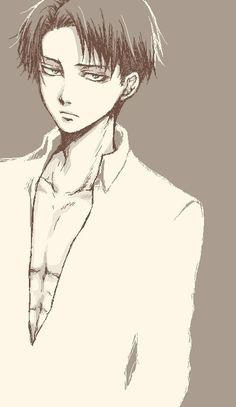 Oh, there's a little cursing. This is the Corporal we're talking about.

Seated at a table for two, Levi observed as [F/n] surveyed the first-class cafe; famous for being frequently visited by personalities. Her eyes trailed from corner to corner only to conceal themselves again, behind the menu in her tight grip.
"What would you like to have, Mr. Ackerman?" a waitress inquired, a notebook in one hand and a pen in the other.
Putting down the menu, Levi answered in his usual dull tone, "Black tea and this br- lady here will have vanilla tea."
[F/n] flinched when he referred to her, [e/c] orbs widened in surprise as they looked up from the menu to meet his dark hues.
"I'll be back shortly with your orders." The waitress bowed before leaving the table of two.
The mood around the pair was heavy and it was silent. Of course it'll be. Levi Ackerman; the famous CEO of the Acker

whitequeenkimmie

whitequeenkimmie
175
75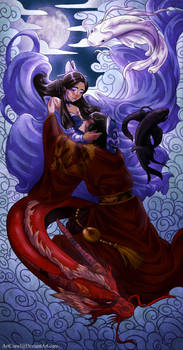 Zutara Week Day 2: Reincarnation (Part 1)

ArtCrawl
568
25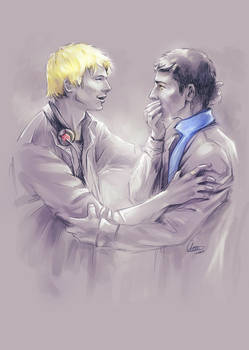 Meet Again

Syllirium
319
29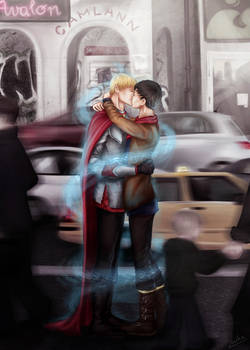 Timeless.

Ryuutsu
604
85
Tuesday Afternoon
GOD:
Next, please.
MAN:
Yes, hello again.
GOD:
I'm sorry, my memory fails me. Which one are you?
MAN:
Well, I was Martin Fry.
GOD:
I'm sorry, those records are terminated. What's your number?
MAN:
Eleven thirty-one.
GOD:
No, no, not your queue number. Your executive number, the eight-digits.
MAN:
You expect me to remember that?
GOD:
Well, it is within the seven plus-minus two limit, which you should achieve if you've reached up to level one. Or, are you the reincarnation?
MAN:
Yeah, that's right. That's what I wanted to discuss with you.
GOD:
Did you miss your stop?
MAN:
No.
GOD:
I only sent you off a few hours ago.
MAN:
Yes, my point exactly. What's the deal with turning me into a sea turtle?
GOD:
You said you liked swimming, and that you'd like a long life.
MAN:
Yeah, but their life expectancy from hatching is only about four seconds, innit? I was eaten by a gull after two. You do realise that the odds of me becoming an old sea turtle are about one

ementhal

ementhal
1,149
303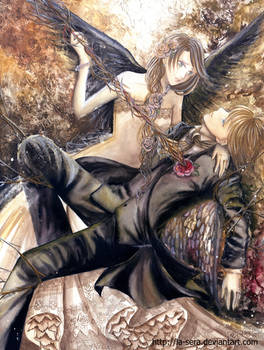 Forbidden Love

la-sera
4,201
559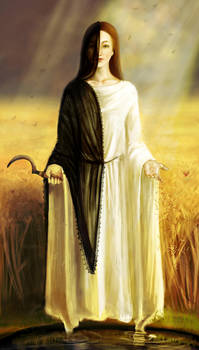 The aspects of Life and Death

meluseena
296
37
Reincarnation | Hiccup I, II, III

bruisedbrightly
462
54
Reincarnation

Krossan
527
20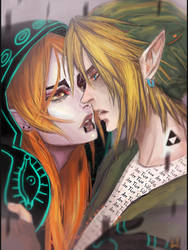 R U MINE

lllannah
246
10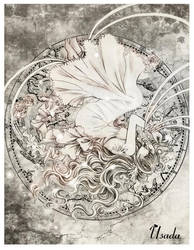 Ashita wo Yume Mite

Red-Priest-Usada
3,050
224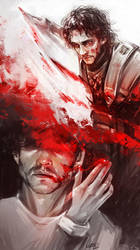 Crimson suits you...

Syllirium
1,038
47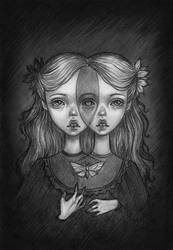 Morella

BlackFurya
212
4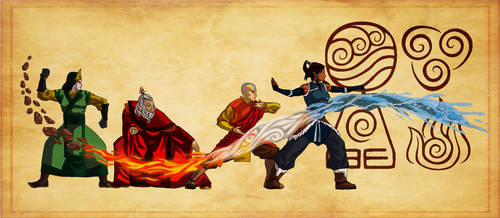 The Avatar Cycle

wildcard24
677
33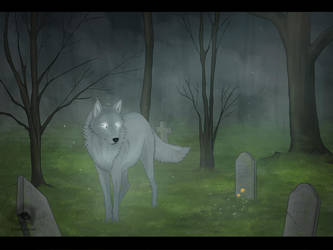 The Reincarnation

NatalieDeCorsair
340
38