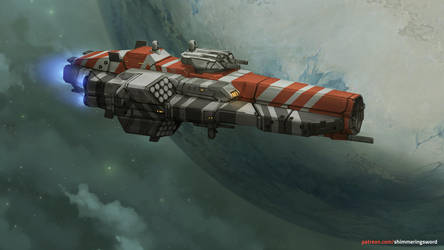 Yatagan Class Destroyer

Shimmering-Sword
1,258
59

Warhammer 40K: Conquest Box Art

wraithdt
2,326
77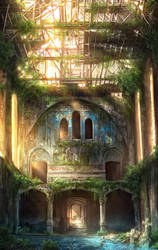 Sanatorium

JonasDeRo
6,688
286
NEXTLevel

Vathanx
899
1,072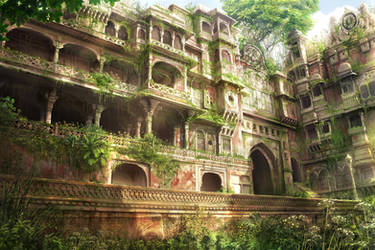 Forgotten Glory

JonasDeRo
10,556
367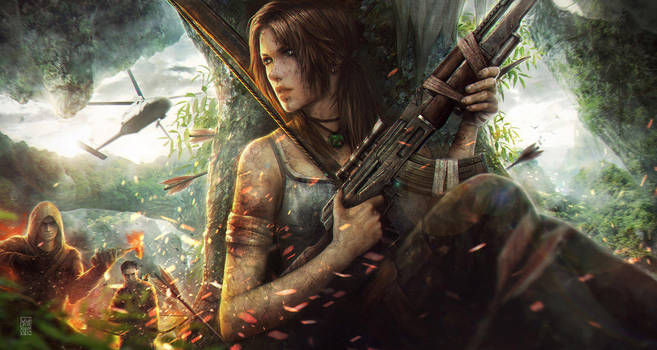 B A T T L E

Valentina-Remenar
4,280
449
The Last Raider

SummerDreams-Art
334
265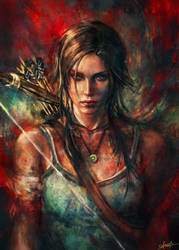 Rebirth

alicexz
10,724
485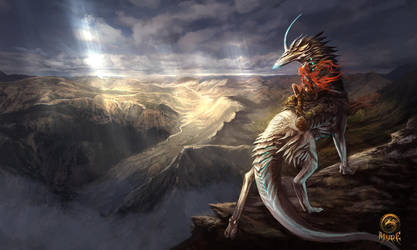 Through the lands

AlectorFencer
3,140
325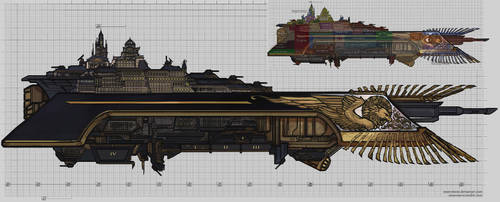 Fancy Voidship

MeMyMine
209
28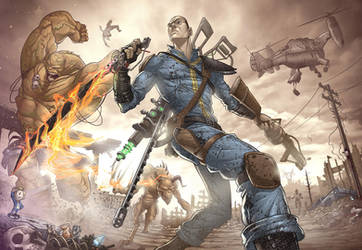 Fallout 3: Virtue to Vice

PatrickBrown
8,985
872
I Am Survivor

Inna-Vjuzhanina
513
43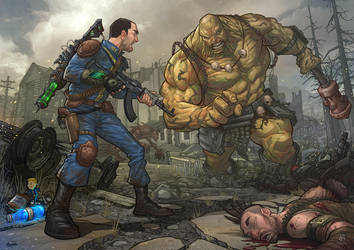 Fallout 3

PatrickBrown
9,304
510
AH Lara Croft WIP

TKMillerSculpt
2,066
319
Angelina Jolie Drawing

KJS-1
795
304
Tomb Raider

Charlie-Bowater
7,355
302
Lara Croft Tomb Raider Reborn Contest

AllieJacques
580
51
Graverobber -Champion Project

CaconymDesign
550
25
Tomb Raider Reborn Contest
Tomb Raider Reborn
Your work may originate in any visual medium but must be submitted as a single JPG or PNG file, at least 3,000 pixels in the shortest length, and should be suitable to be adapted for use in a print.
Download the asset pack and watch the trailer above for inspiration and ideas.

Read the Official Rules & create your interpretation of Lara Croft in Tomb Raider.

Enter your unique Lara Croft image into the contest by using the SUBMIT ENTRY button below.






Ayame-Kenoshi

Ayame-Kenoshi
943
2,114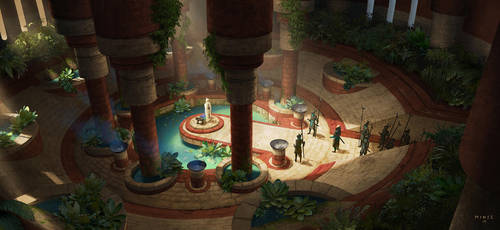 Temple Interior

ATArts
1,226
18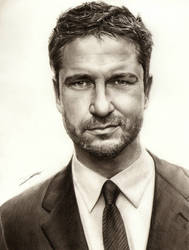 Gerard Butler

AmBr0
743
96
LARA CROFT: TOMB RAIDER

RUIZBURGOS
1,726
89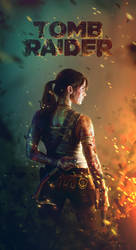 Tomb Raider

zbush
1,336
108
Charge

6kart
2,777
56