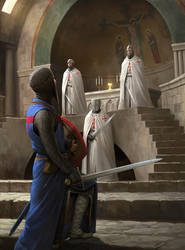 Templars Guarding the Holy Grail

wraithdt
797
10
Introducing Madefire Motion Books to deviantART
Apr 2, 2013by spyed
Visit #Madefire on deviantART



I am very excited to announce a strategic partnership between deviantART and Madefire, the leading Motion Book application in Apple's App Store. (iPhone & iPad)
Together with Madefire, we are releasing the Madefire Web Reader on deviantART in a new category on our front-page called "Motion Books." You will immediately find a dozen Madefire Motion Books there, with more books released each Wednesday.
Browse Motion BooksTM
Try it out!

spyed

spyed
1,171
1,407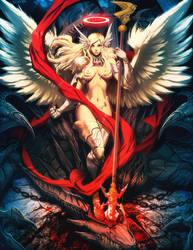 Dragon Slayer Angel

GENZOMAN
12,305
698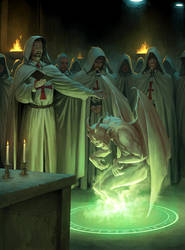 Templars Summon a Demon

wraithdt
692
33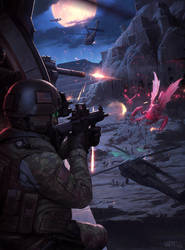 Cthulhu Wars - Operation Mountain Hound

wraithdt
1,181
52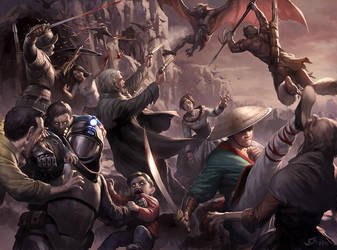 Vampire Hunter Battle

wraithdt
846
20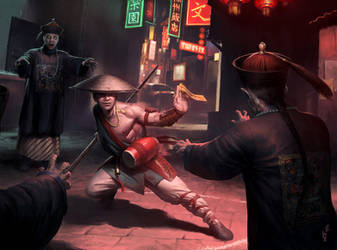 Chinese Vampire Hunter

wraithdt
1,313
47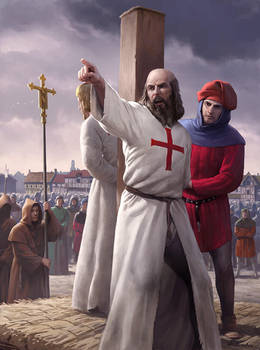 The Burning of Jacques de Molay

wraithdt
374
24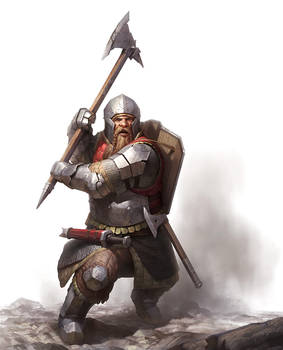 Dwarf Warfare Cover Art

wraithdt
1,354
41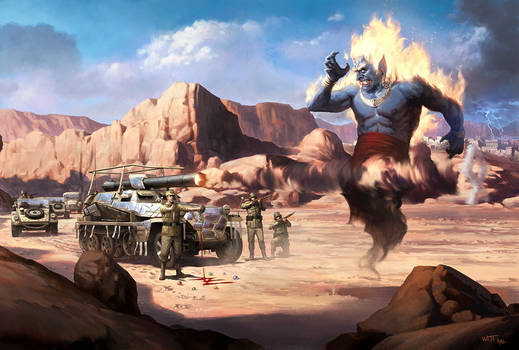 The Nazi Occult - Djinn of Zerzura

wraithdt
811
31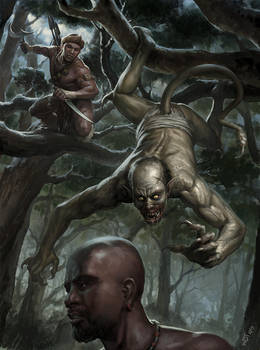 African Vampire Hunter

wraithdt
1,260
34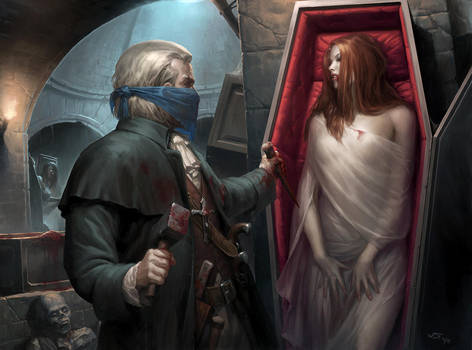 European Vampire Hunter

wraithdt
4,413
130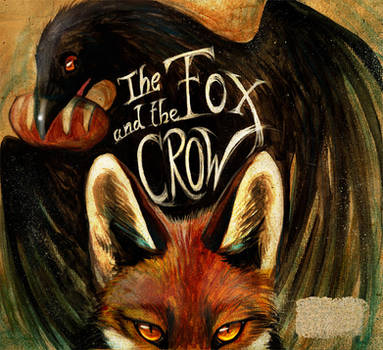 Children's Book The Fox And The Crow

Culpeo-Fox
2,514
254
The Dark Tower III: The Wastelands

NeoStockz
263
66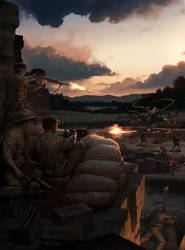 Cthulhu Wars - Operation Bulldog

wraithdt
864
15
Printing your Manga- the Indie Way (How to)

Color-LES
658
64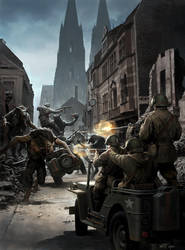 The Nazi Occult - The Werwolves

wraithdt
1,069
21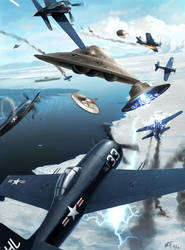 The Nazi Occult - Operation Highjump

wraithdt
805
38
Art of Patrick Brown - Book Launch

PatrickBrown
1,053
111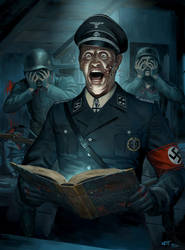 Th Nazi Occult - The Tome

wraithdt
950
72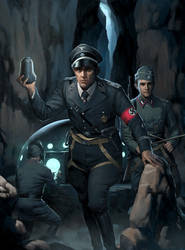 The Nazi Occult - Searching for the Cathar Grail

wraithdt
623
20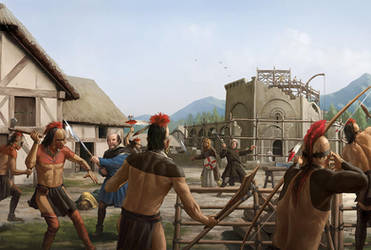 Templar Colony in North America

wraithdt
401
12