FFXV - Prompto

yuuike
484
22
FFXV - Prompto Argentum - Crownsguard Fatigues

shreis
97
42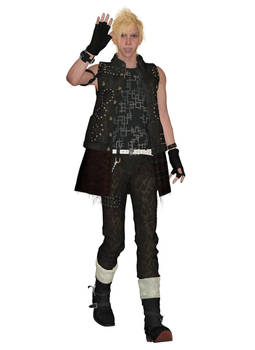 [MMD] FFXV - Prompto

arisumatio
51
17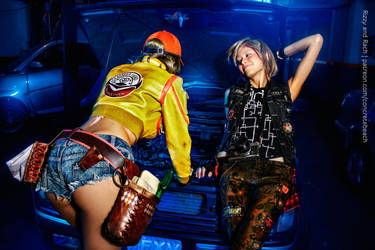 Cindy and Prompto I

RizzyCosArt
145
30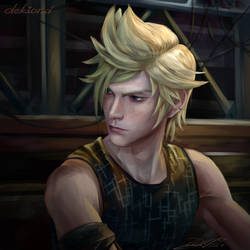 [FFXV] Prompto Argentum

dekiond
151
11
Jealousy [Prompto Argentum x Reader]
[i]Hello guys!
It's been a while I wrote something. But I had to, since Prompto is such a cutie pie! Well if you squint there is friendship!Gladio x Reader aswell in here! I'm sorry if the fic is terrible, because it's my very first in this fandom!
But please consider 2 things before reading:
I am in this fandom for 2-3 days and may not know everything perfectly. So if the ChocoBros act OOC, I am terribly sorry! I tried my best to picture them from the view I have at this point.
And the second thing.. English is not my native language, so this has probably many grammar mistakes. I am deeply sorry for that!
Now enjoy

Maybe I write more of the boys in the future, I really love all 4 of them..[/i]
Hammerhead. God, you hated that place. Prompto was totally in love with Cidney and the others, excluding you, joked around with him about it sometimes. Prompto acted shy and embarrassed with his head turning to the side in shame whenever Noctis or Gladio made fun about him. Those moments howe

Sekata

Sekata
83
13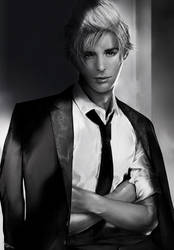 Prompto Argentum

SiriCC
82
16
Prompto Argentum FFXV commission

RerinKin
106
8
Prompto [fanart]

Nivana-P
110
3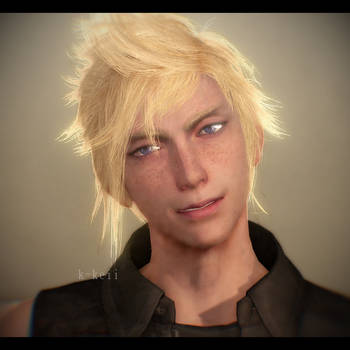 Opulence

k-keii
18
0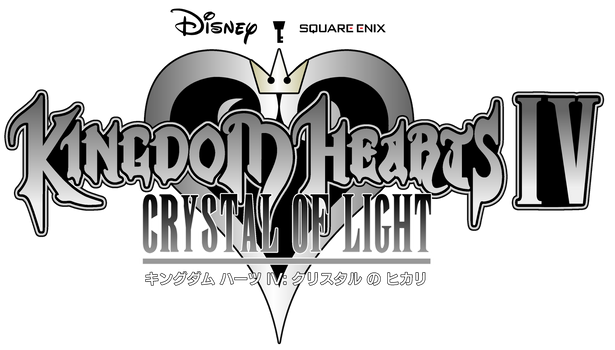 Kingdom Hearts IV Crystal of Light - Logo

AsylusGoji91
63
84
Prompto
KyoyArt
32
0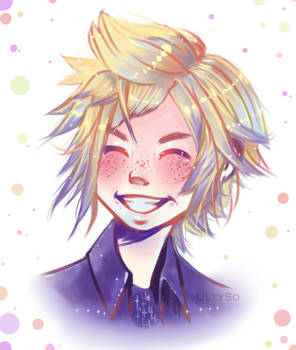 Smile

UltySo
75
8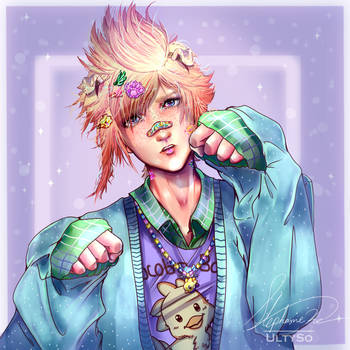 Fairy Kei! Prompto

UltySo
55
5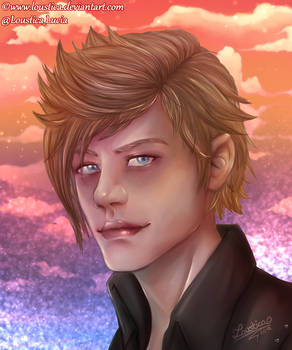 FFXV - Prompto [Semi-Realistic]

Loustica
27
9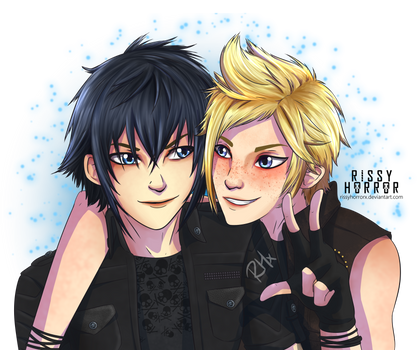 Chocobros

RissyHorrorx
54
7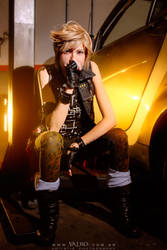 Prompto II

RizzyCosArt
55
17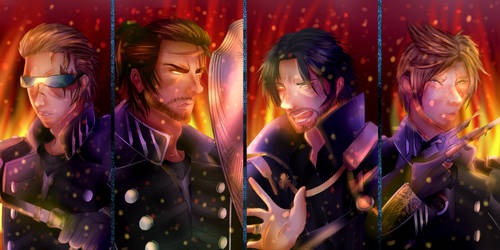 Z e r o

FuturisticHedgie
54
16
PROMPTO ARGENTUM (EPISODE PROMPTO)

Freyjas-Khaleesi
47
4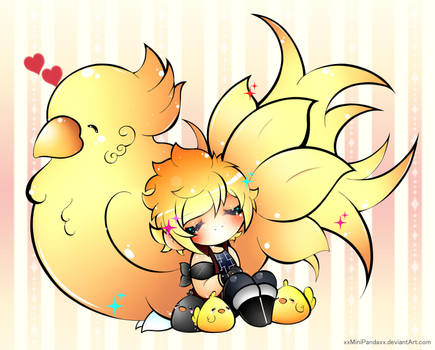 Chocobo Nap

xxMiniPandaxx
40
5
Shy music - Prompto Argentum x singer!reader
Prompto had a hard time to fall asleep. His arm reached to the other side, just to found it cold and empty. Being on missions with his squad was fun, but he hated the fact that he was apart from you. A tired sigh escaped his lips and he closed his eyes briefly, just to open them again and sulk in frustration. "Man that sucks."
His friends heard his complaints during the whole time since the mission started and Noctis slowly started going nuts because of this. "All you do is complaining Prompto. It's not like you won't see [Y/n] anymore. You can always call her." he told him, clearly annoyed bis his blonde friends behavior. "But she doesn't pick up her phone! I guess she is working late again, I guess.." Prompto spoke sadly, because he missed your angelic voice in his ears. "You never told us what she works by the way." Gladio wondered. "She is a waitress in a noble restaurant."
At least, that was what you mad

Sekata

Sekata
29
3
[FFXV] No. 05953234

kaus-quietis
37
8