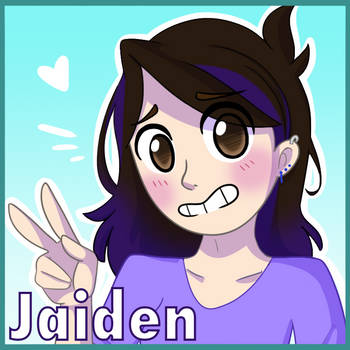 Lol another profile

JaidenAnimations
979
105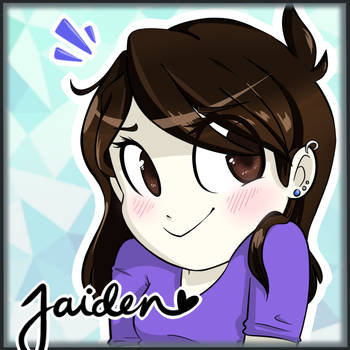 Newest JaidenAnimations Profile

JaidenAnimations
1,769
214
Be More Chill- Michael Mell free profile icon
ClaComiCs
443
15
Custom Profile Pictures Made By Artists
Freshen up your profile by getting a custom-made Deviant ID or avatar made by one of DeviantArt's talented artists. Choose from this showcase of artists who are creating commissioned art that you can use as a profile picture on DeviantArt, Facebook, Twitter, or any of your other favorite sites.
HOW IT WORKS
Choose a talented artist below whose style you like.
Visit their profile and choose a commission listed in their Commissions widget.
Click "Request Commission" and supply them with details on what you'd like. Be sure to read their listing in case they have restrictions or need specific details from you.While these artists are prepared to receive a high number of requests, there are only so many hours in a day. They may let you know if your request may take longer than expected. If you have any questions about timing, just ask!
Commissions are purchased with DeviantArt Points.

danlev

danlev
431
1,564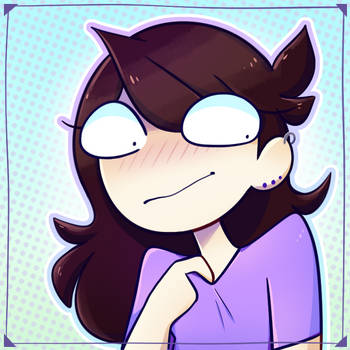 Profile update

JaidenAnimations
5,954
531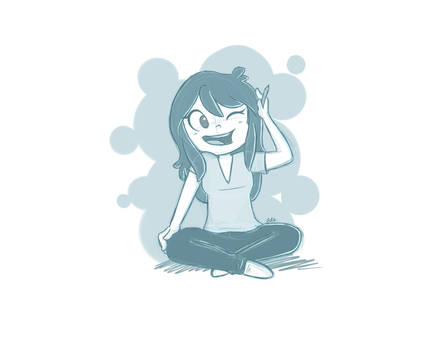 Youtube Profile

JaidenAnimations
587
33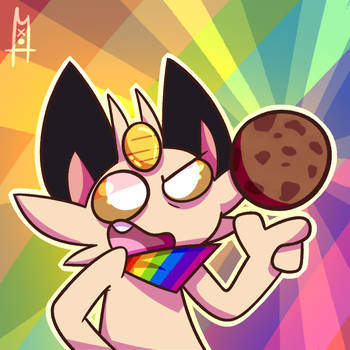 Tough Cookie [2018 REVISION]

Vladinym
120
10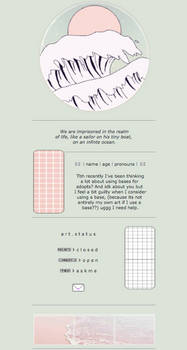 [F2U] Pale Oceans Minimalistic Non-Core Code

Chromlyte
666
55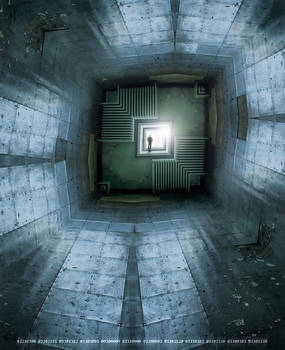 DeviantArt ID Pic - Source Code

Pajunen
571
191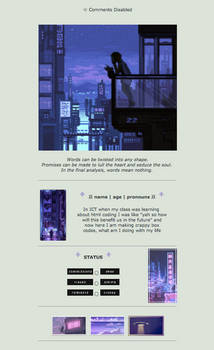 [F2U] City Lights Non-Core Code

Chromlyte
947
95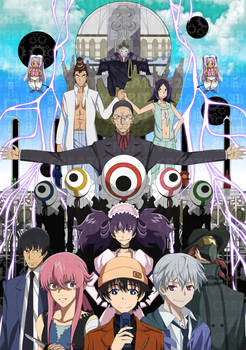 MIRAI NIKKI FanArt Poster

Creative2Bit
315
39
Be More Chill- Jeremy Heere free profile icon
ClaComiCs
347
2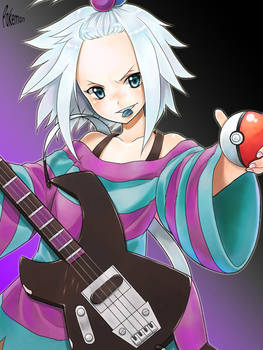 Pokemon!

ATinyKitty
299
31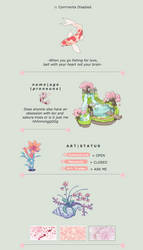 [F2U] Blossom Koi Non-Core Code

Chromlyte
454
36
Sad Twilight Sparkle
Afkrobot
129
13
Be More Chill- the SQUIP free profile icon
ClaComiCs
354
28
Sad Derpy Hooves
Afkrobot
211
27
FREE Strawberry milk Icon

koffeelam
573
61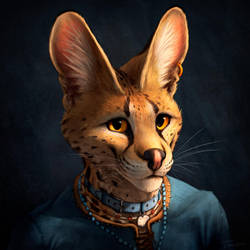 Serval Profile Pic 2018

TitusWeiss
692
21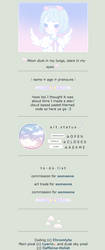 [F2U] Pastel Stardust Non-Core Code

Chromlyte
157
16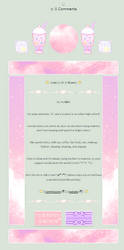 fairy kei non-core code (F2U, but read the rules)

gumeimi
71
37
Sad Applejack
Afkrobot
102
15