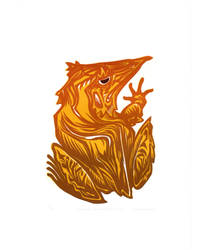 Solomon Island Leaf Frog (orange gradient)

AmandaMyers
35
2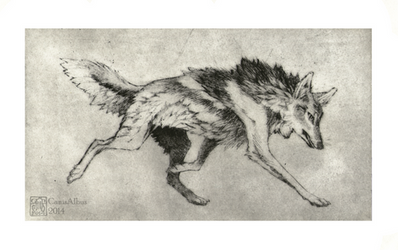 Matriarkka

CanisAlbus
912
19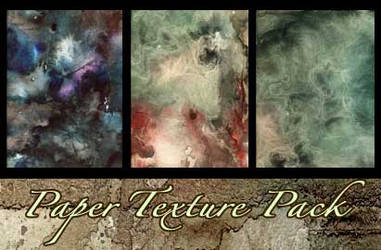 Watercolour Paper Texture Pack

changeweaver
906
150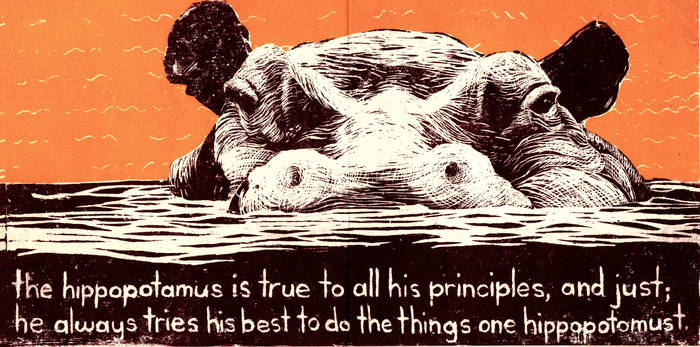 Habits of the Hippo. Spread 3

GiannaPergamo
589
64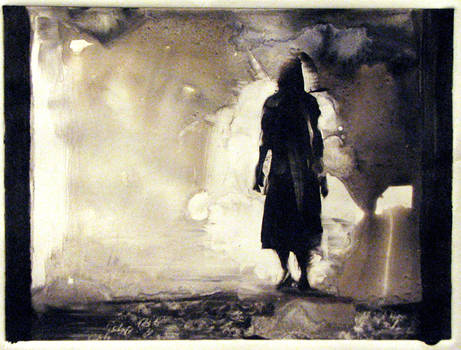 sleepwalking 6

tombennett
424
45
Jekyll and Hyde

AnimeVeteran
112
20
Tutorial - Making giclee prints for illustrators
Hello everyone!
So I spent quite a few hours some weeks ago entirely resetting my printing workflow... and suddenly I remembered how painful it had been in the first place, when I decided to take the leap and print my own giclees. Once you have all the information, it's actually quite easy, but I couldn't find a single tutorial gathering all the info in one place. So yeah, here you go!

Some of these steps I was lucky enough to learn from a professional art printer. Some I learnt through trial and error. Hopefully this tutorial will be useful to you!
What are giclee prints, and why would you want to make them?
Giclee prints are high-quality fine-art reproductions printed with pigment inks on archival paper. They differ from regular fine-art prints, which are made with dye-based inks, which sink deeper into the paper (making images slightly more fuzzy, and details less crisp) and are not as lightfast as pigment inks.
Giclees are pretty much the best quality prints

KmyeChan

KmyeChan
201
22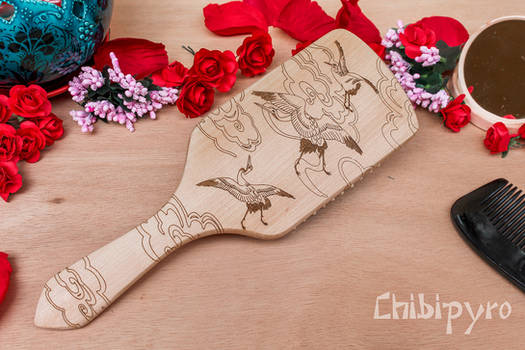 Japanese crane pattern wooden hairbrush

ChibiPyro
186
12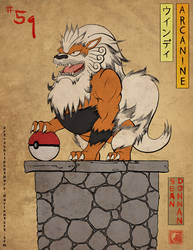 Arcanine Komainu

SeanDonnanArt
251
18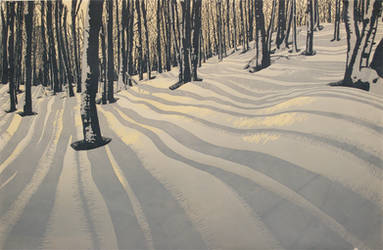 Shadows

mouse2cat
2,927
250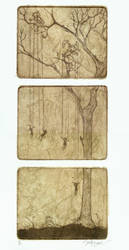 A Curious Lack of Control

Taowap0914
1,206
61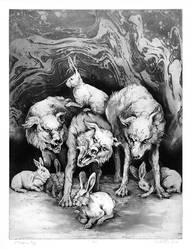 O'Frabious Day

ralphslatton
1,252
57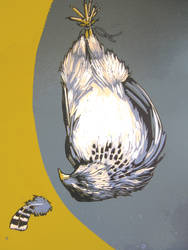 Dead bird on Grey

myodalisque
345
55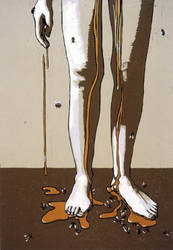 hive exit

myodalisque
272
73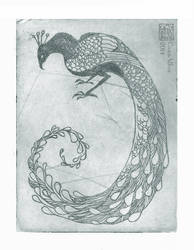 Korea

CanisAlbus
497
19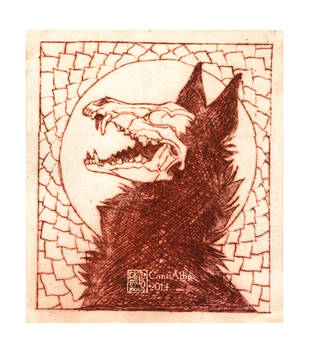 Riena

CanisAlbus
2,012
27
SHEDDING

MikeGamble
899
156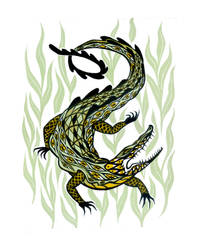 The All-Seeing River Beast

AmandaMyers
137
12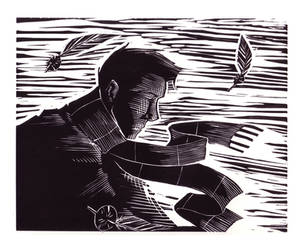 Disappointment

azraelengel
734
62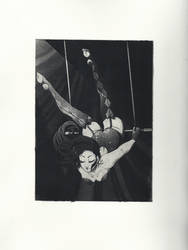 Solar Plate Print- Vivi

setsuna22
1,037
43