Job Offer by Free Will Inc

IanCookeTapia
50
3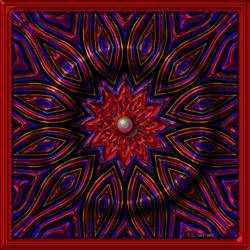 20151020-Spectral-Loaves-+-Fishes-w-Spectral-Pearl

quasihedron
19
33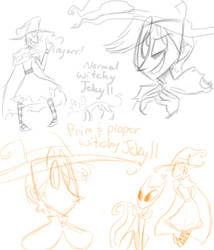 I am a horrible fanartist

NakkiStiltz
12
11
rose is a fancy

ginsenq
12
1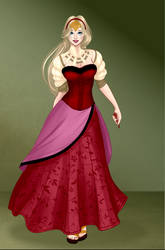 dark-mage Apple

autumnrose83
18
6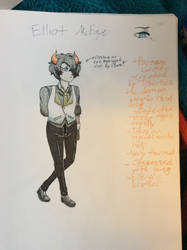 Elliot McFaye

Hunter4theWin
6
0
Left Over
Her pantsuit is stiff and proper
The exact color of soot and coal.
Gone are the days of wearing
Ruffles and bows.
The jacket she pulls on
Is form-fitting and also grey,
So unlike the puffy neon blue
That now sits unused in a box.
No more pigtails for her-
Hair is in a perfect bun
Stray pieces sprayed down
Black hair tie and clip.
Her high-heels are the appropriate size
Professionally low and stylishly high;
Worn out sneakers that light up with each step
Are long forgotten.
You almost can't notice
The hint of a yellow smiley face charm bracelet
Peeking out from the cuff of her sleeve,
Left over from another life.

MidnightDreamShadow

MidnightDreamShadow
3
0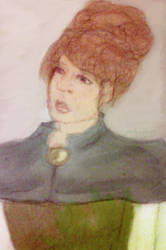 Prim and Proper (colored sketch)

Gardegoddess
2
0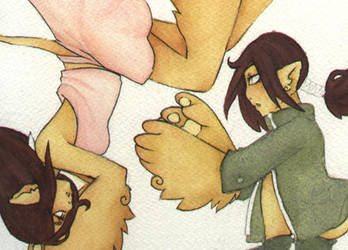 WHIP

singlesyllable
3
8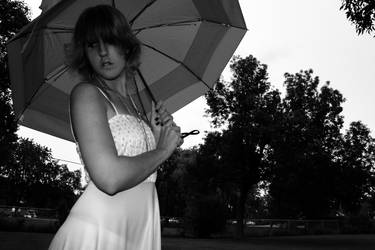 prim a n d proper

BefallBabydoll
2
0
A Portrait of Wendy in B/W

NikonGuy757
2
4

Mistrress

canyan-13-strawberry
4
0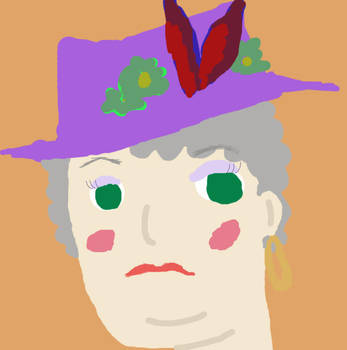 Prim and Proper

Whatevannn
1
2
Posh Guy- Max Character Design

charmainenomnom
1
1
Madison

axiscallsignruin
0
0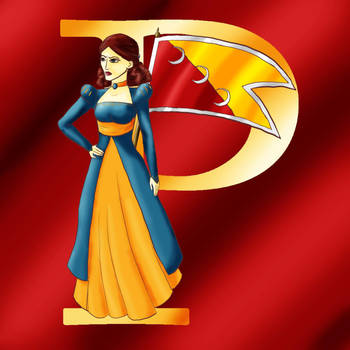 P is for Prim and Proper

BishiLover16
1
0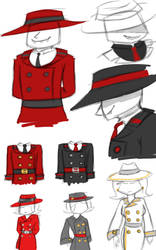 Chi - Perfidia clothes test 1

NakkiStiltz
0
2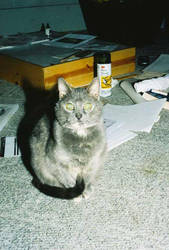 Boo workstation
AmberStoneArt
0
0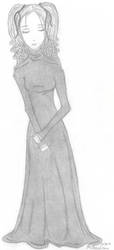 Prim And Proper

nooneimportant
0
18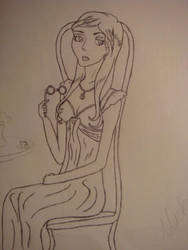 Eclair... the Hoe

StargazeMoongaze
1
0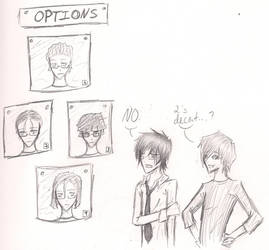 Let's Cut Your Hair

Koreto-chan
5
25