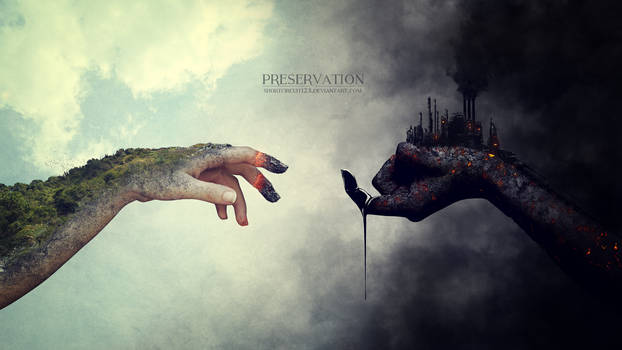 Preservation

ShortCircuit123
12,529
1,128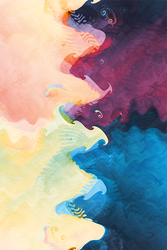 The Preservation of Self

heavenriver
620
70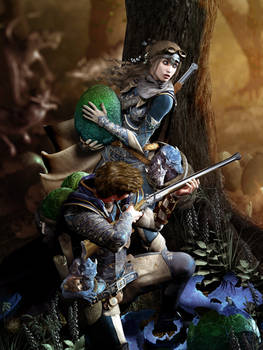 Egg Hunt: Saving the Lost Race

NightsongWS
2,357
249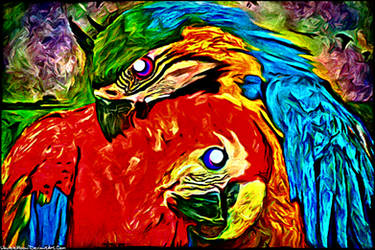 Digital Painting: Where Our Wings Take Us

UkuleleMoon
1,005
36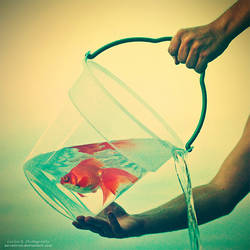 Your Time Is Running Out

oO-Rein-Oo
3,193
225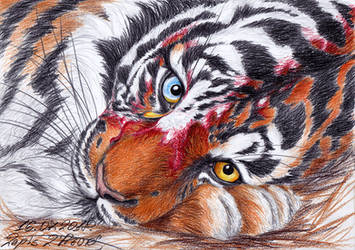 No more

lapis-lazuri
690
106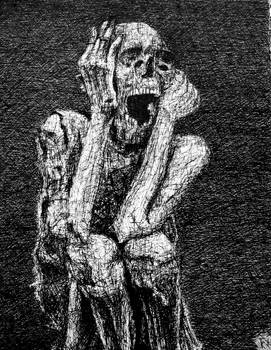 From the Incan Temple of the Sun

FrankHeilerArt
328
50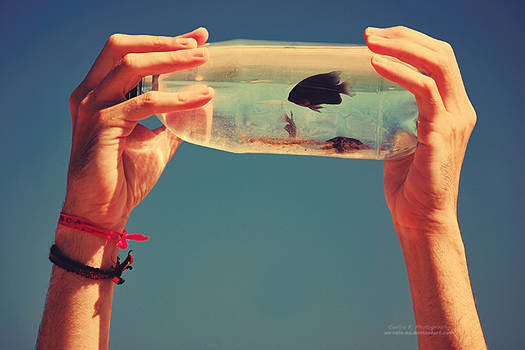 Praise Mother Nature

oO-Rein-Oo
1,330
243
From the Clouds: WOLF PRESERV.

TheGuardianDragon
1,406
124
XNA Preservation - Lightning Wedding Dress

ZakkenSebern
69
2
Some Traditional Wizards #21 + Understanding
I want to leave you with some magicians, they have the privilege to own magical pencils, erasers, tortillions, paintbrushes, sheets, canvas... and hands. Maybe some are a bit crazy, but support them!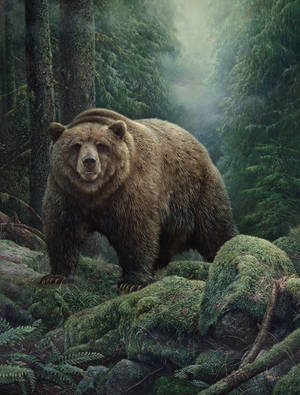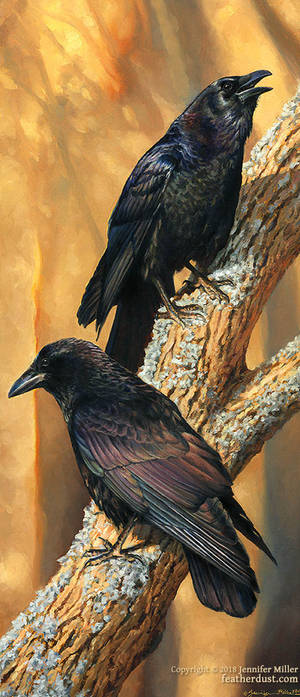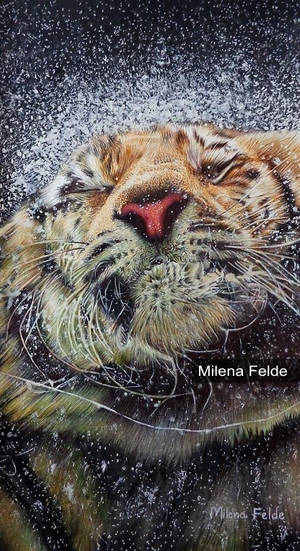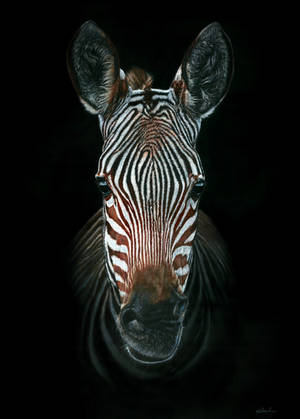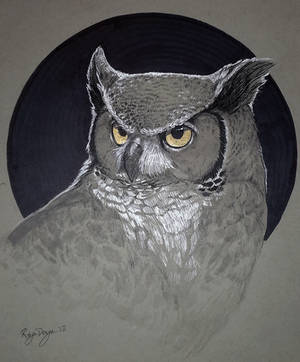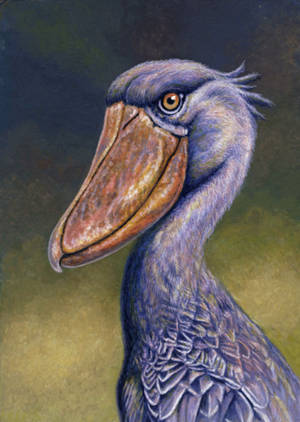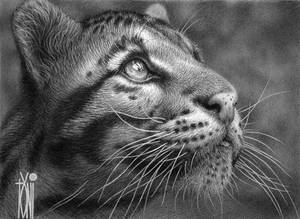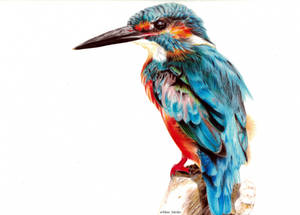 Inktober - Harvest Moon by
rajewel
Barn Owl by
Gem1ny
Cougar Study by
denismayerjr
Shortclawed Lark by
WillemSvdMerwe
Peregrine by
LisaPannek
Autumnriver by
MindGem
Abandoned by Winter by Leonid Afremov by
Leonidafremov
Whataburger Still Life 2.0 by
annfuhring
-Motacilla cinerea- by
RiEile
Wings of glass by
KlarEm
Evangeline by
Hellobaby
Velma by
Anna655
Butterfly Goddess - Nadeshiko by
Hellobaby
#540 - Mouse and Rat studies by
RodentNomNom
Lady Bird by
MAi-128
There was one thing on my mind... by
Feuerwicht
Tiger Portrait by
TussenSessan
Grand Hall of NodNaiv by
SirInkman
Faded Owl Portrait by
Zindy
We ll take that, thank you! by
EsthervanHulsen
Zebra1 by
Charlemagne254

AmBr0

AmBr0
20
17
Pencil Vs Camera - 15

BenHeine
1,492
86
Kill The Earth

oO-Rein-Oo
2,053
197

Wolf Hunting

alaska-is-a-husky
136
2,003
Winter Steam

tux93
211
10
Pumpkin Carving Tutorial
INTRODUCTION: This is an advanced carving tutorial. It should be useful to both beginners and experienced carvers who are looking to fine-tune their techniques. If you're a beginner, I recommend starting with a simpler pattern. Once you have some practice, you can move on to more difficult designs.
DO I HAVE TO BE AN ARTIST?: Transferring and carving the pattern does not require any drawing ability. If you have a few hours and a lot of patience, you can carve an amazing jack-o'-lantern.
WHERE CAN I FIND A PATTERN?: There are many patterns on the web. Try searching for "pumpkin patterns" or "jack-o-lantern patterns." The Pumpkin Wizard and Stoneykins have shaded patterns ranging from easy to difficult. You can also try making your own patterns.
CHOOSING A PUMPKIN: Find a large, fresh pumpkin. Check the entire surface for blemishes and soft spots -- especially the underside.

Kamose

Kamose
57
17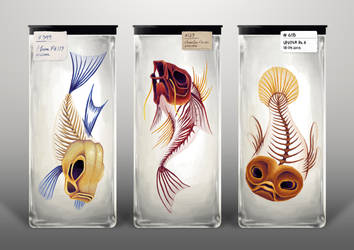 Diaphonized

Noktowl
214
24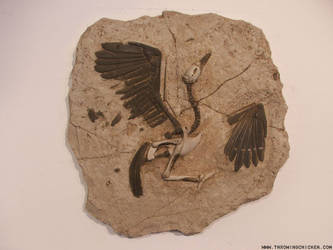 Mycteria americana

ThrowingChicken
454
44

Gray Wolves Are Not Endangered

alaska-is-a-husky
303
812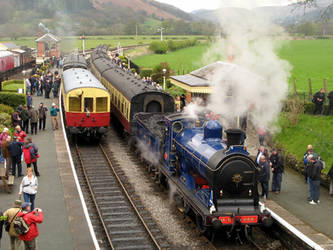 Welsh Heilan'

loganberrybunny
122
31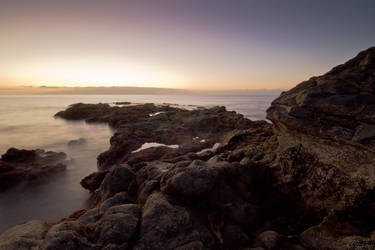 Windows to the soul

KrisSimon
191
25
Extinction is forever

mhackett
203
22
Autumn Steam

tux93
130
1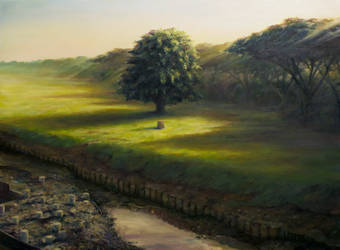 No Man's

godwinfj
234
42