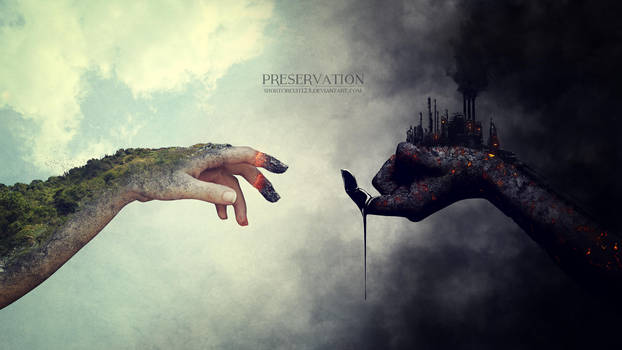 Preservation

ShortCircuit123
12,565
1,128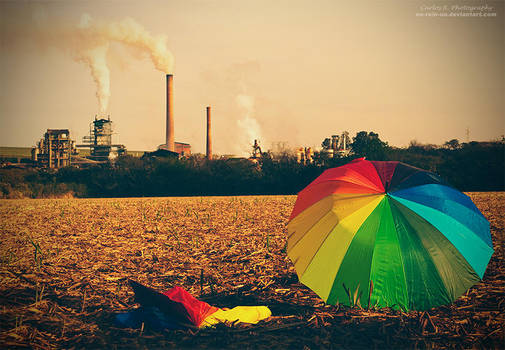 Kill The Earth
oO-Rein-Oo
2,059
197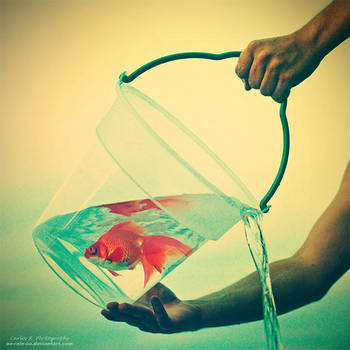 Your Time Is Running Out
oO-Rein-Oo
3,206
225
The Preservation of Self

heavenriver
625
70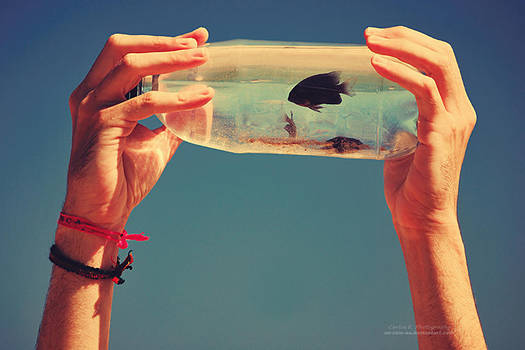 Praise Mother Nature
oO-Rein-Oo
1,341
243
Digital Painting: Where Our Wings Take Us

UkuleleMoon
1,007
36
Gray Wolves Are Not Endangered

alaska-is-a-husky
304
810
From the Clouds: WOLF PRESERV.

TheGuardianDragon
1,416
124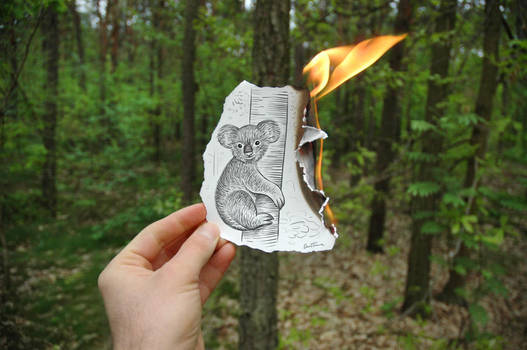 Pencil Vs Camera - 15

BenHeine
1,498
86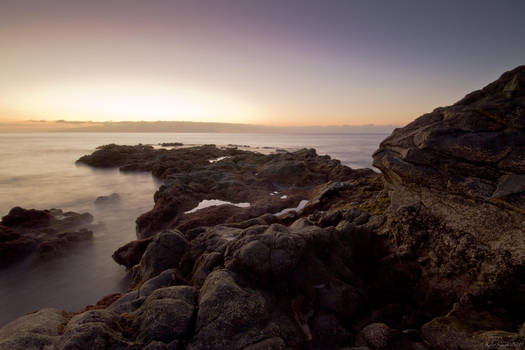 Windows to the soul

KrisSimon
191
25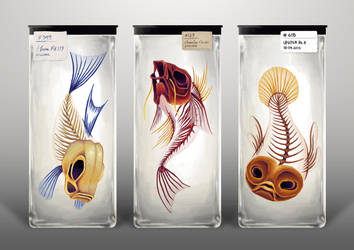 Diaphonized

Noktowl
215
24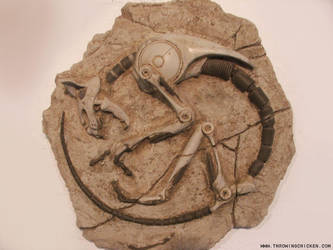 Felis catus

ThrowingChicken
226
22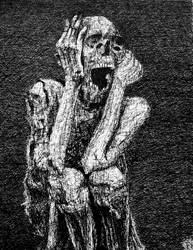 From the Incan Temple of the Sun

FrankHeilerArt
328
50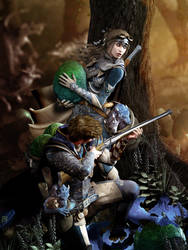 Egg Hunt: Saving the Lost Race

NightsongWS
2,364
249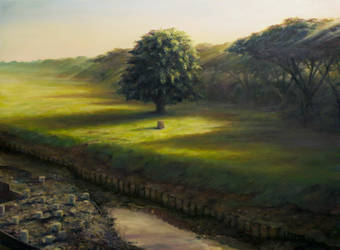 No Man's

godwinfj
230
42
Message to Humanity surreal pen ink drawing

Vitogoni
109
15
Pumpkin Carving Tutorial
INTRODUCTION: This is an advanced carving tutorial. It should be useful to both beginners and experienced carvers who are looking to fine-tune their techniques. If you're a beginner, I recommend starting with a simpler pattern. Once you have some practice, you can move on to more difficult designs.
DO I HAVE TO BE AN ARTIST?: Transferring and carving the pattern does not require any drawing ability. If you have a few hours and a lot of patience, you can carve an amazing jack-o'-lantern.
WHERE CAN I FIND A PATTERN?: There are many patterns on the web. Try searching for "pumpkin patterns" or "jack-o-lantern patterns." The Pumpkin Wizard and Stoneykins have shaded patterns ranging from easy to difficult. You can also try making your own patterns.
CHOOSING A PUMPKIN: Find a large, fresh pumpkin. Check the entire surface for blemishes and soft spots -- especially the underside.

Kamose

Kamose
56
17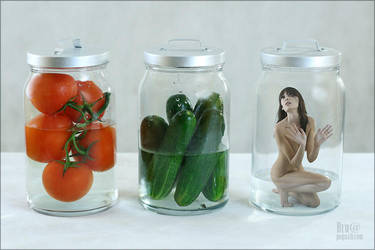 Preservation for the winter.

Bru2sha
201
47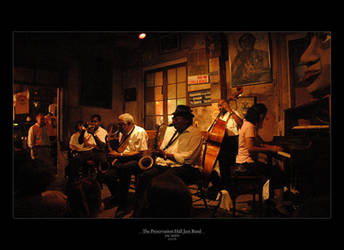 Preservation Hall Jazz Band

thedrifterzaz
95
24
Wolf Hunting

alaska-is-a-husky
135
1,997
Preservation

Julie-de-Waroquier
132
15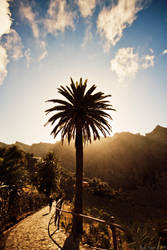 Palm Tree

KrisSimon
178
24
XNA Preservation - Lightning Wedding Dress

ZakkenSebern
65
2