PE: Profile Presentation: Tips and Tricks
Profile Presentation: Tips and Tricks
Your
profile page
can say quite a bit about what kind of person you are, and having a well-designed profile page will help ensure that your visitors leave with a good impression of you and your work. And if you do a remarkably fabulous job at designing your profile, people will not only be impressed, but they will also keep coming back to take another look. In this article, I will go over some useful tips and tricks for making your profile look professional but also personalized!

This article is mostly directed towards
Premium Members
, but non-Premium members can still use some of these concepts to personalize their page.

In addition, for those who are new to profile decoration, I highly suggest reading my
Decorating Your Profile
tutorial first, as it goes over important basics of profile decoration.

Basic Design Concepts

Before we get started,

SimplySilent

SimplySilent
2,663
240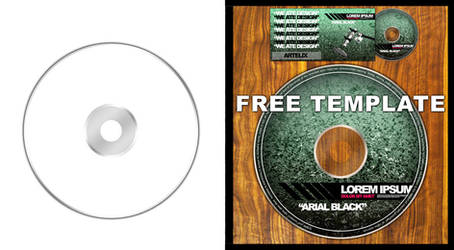 CD-DVD template

Inonomas
358
61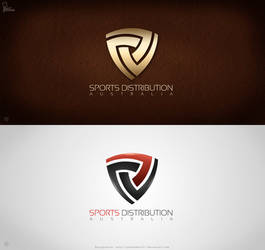 SDA Logo

saltshaker911
427
138

Logo Presentation tutorial

Nunosk8
907
202
Sexify Your Page: Custom Boxes

SanguineEpitaph
5,754
1,295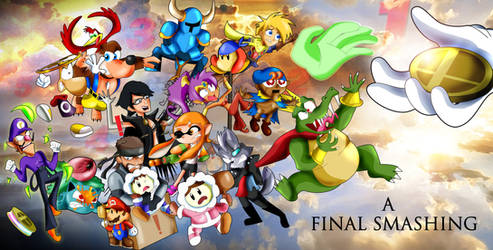 A Final Smashing!

xeternalflamebryx
550
229
TF2 FEMALE SOLDIER

matarioshka
455
268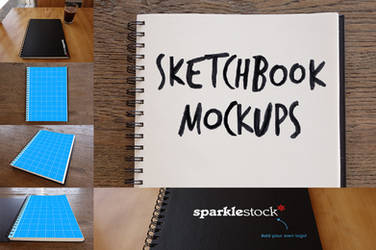 Photorealistic Sketchbook Mockups

pstutorialsws
342
53
Hitech scifi medical user interface FOR SALE

Scott-Kane
590
54
Holographic Backgrounds and Textures

GraphicAssets
1,097
46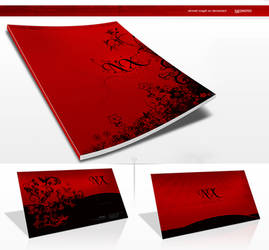 neoxero_presntation

ahmedmagdi
1,061
132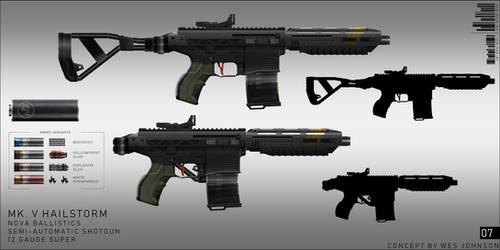 Nova Ballistics - Hailstorm

DeRezzurektion
178
41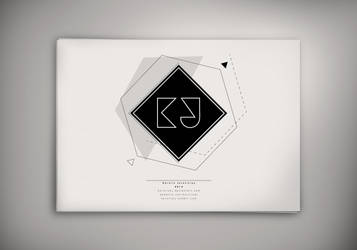 Landscape Poster Mockup PSD

KarolisKJ
98
9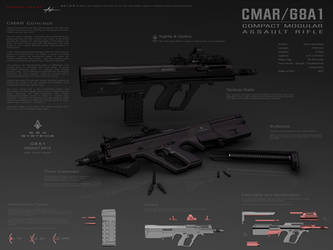 CMAR / G8A1

exizt
528
40

COM Maestros most inspired piece

doubleWbrothers
464
87

Warframe Concept Art: Wraithe the Reaper Incarnate
Liger-Inuzuka
446
19
PE: Presentation matters
Presentation matters
It's not just the artwork that tells you something about it's creator - on the internet, the way you present it is at least equally as important. Your painting can be a masterpiece, hanged in a local gallery, but as long as you post a blurry, badly cropped picture named "1564873" along with "..." in an artist's description, nobody will ever bother visiting your gallery. Creating a nice, representative profile page and setting a certain visual quality standard takes extra time and effort, but if you really care for your work (even if it's just a hobby), you should treat it with some respect.
I've already written a related article called The power of context that tried to explain how to place your work in a context in order to better connect with your audience, this one is focused

jane-beata

jane-beata
285
69
[MMD DL] OVERLAY PACK #1 (Effect)

LGMODS
178
8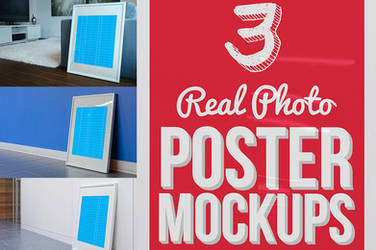 3 Real Photo Poster Mockups

pstutorialsws
145
18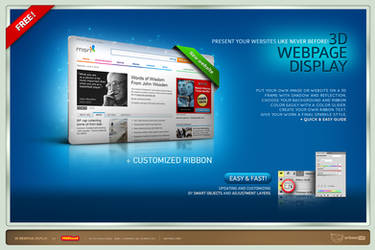 3D Web page Display

artbees
443
124
CSS Did You Know? - October 26th, 2012

bradleysays

bradleysays
173
41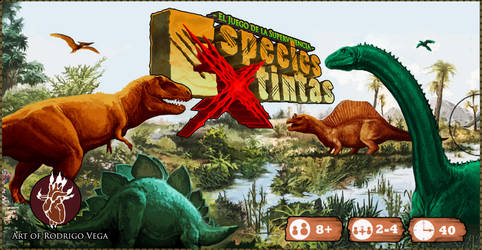 Especies Extintas Prototype Cover

Rodrigo-Vega
129
19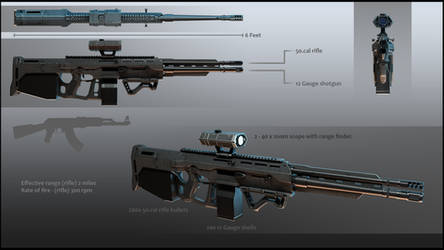 GR-3 rifle MK II presentation

Avitus12
405
55