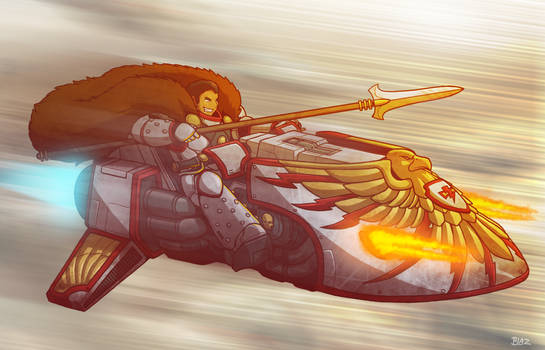 Ganbataar

Blazbaros
373
30
Power Rangers Duality - Billy Cranston (Season 3)

OptimumBuster
96
22
Power Rangers Duality - Billy Cranston

OptimumBuster
93
18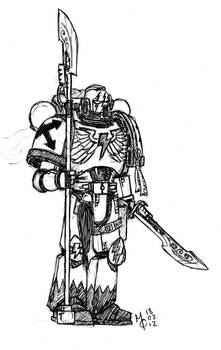 First Founding: The White Scars --Legiones V--

Belazikkal
36
15
Indy Pop Card - David Yost (updated)

wheretheresawil
17
1
May the Power protect you, always!

JayManney4Life
16
2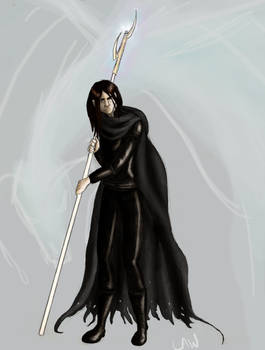 Deathstalker - Carrion

sithwitch13
12
4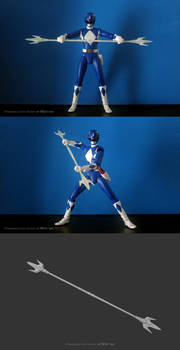 3D Printable Power Lance

Digital-Human
1
0
Atlas' E4 team
Name Maria
Species Ampharos
Route Captured: route 32 LVL6
Level 51
Nature Sassy
Personality: Maria is the unexpected trouble from the group. She knows not only an Electric move but also Fire, Steel and Bug. She has on many occasions pulled the team out of very dangerous situations and never let anyone forget it. She's kind hearted and loving while at the same time mischievous and wicked, often thinking of battle strategies Atlas himself didn't consider
Name Henry
Species Jumpluff
Route Captured: route 32 LVL6
Level 50
Nature Modest
Personality: Despite his diminished weight and ability to float away, Henry is very solidly build and able to take more hits than many of the others. Often using himself as a shield for his companions Henry has developed a distinct "sleep and sap" technique which puts an opponent under and pulls enough energy from them to replenish himself.
Name Vincent
Species Arbok
Route Captured: route 32 LVL4
Level 51
Nature Timid
Personality: Vincent has had a fairly he

AtlasSniperman

AtlasSniperman
2
7
Terran Legionnaire

DragonStrider
1
1
the hare of evil

NussettMotion
0
0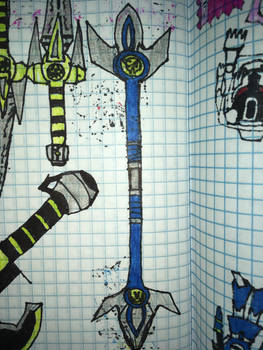 Power Lance

FenixSenshi
1
0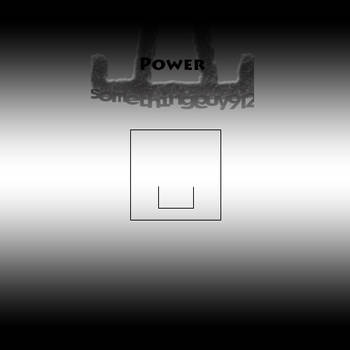 Power (Cover)

Somethingguy912
0
0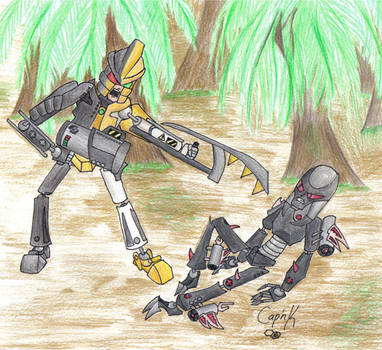 This Is My Destiny

Erroin13
7
9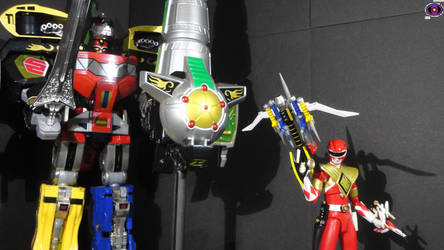 Power Up!

TheDoctorNerd
3
0
Power
And as if my problems wouldn't end,
here comes the Dominatrix again,
with her chilly bones, shaking up my world,
her gluttony suffocating yet again.
Taking her throne on the Laz-E boy couch,
she roars, "I HAVE THE POWER!",
unable to move, she has someone else do her duties
unless they face the consequence of ignorance
Isn't it so funny that I'm getting much
better at undermining your reasoning behind
ruining my life, it's like your throwing
snow at my brick wall to destroy it
and no matter how hard you try
I am still the victim here with you
because with your pills you manipulate the way
I try to question your vile motives
By way of making your voice heard through Text
On high caps she speaks, "I HAVE THE POWER!",
with directionless babbles, she generalizes
while eying her contradictions towards me.
I'm not that good at drawing
but not because I don't have the glasses
and yet you still say I live in reality
you created some disillusion in your own mind
that without them I am blind
and

Somethingguy912

Somethingguy912
1
0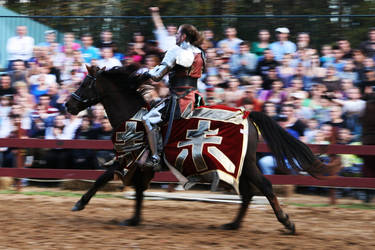 The Rider in Red and Gold

OpheliasCastle
1
0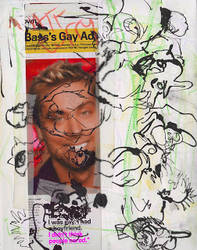 Mattttttcuurrry

ddacostadaniel
0
0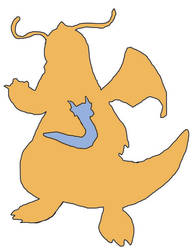 Dragonite Young at Heart

psyciceman
0
0