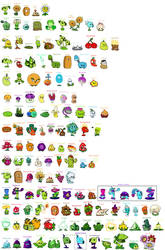 Plants vs Zombies 2

JoltikLover
143
156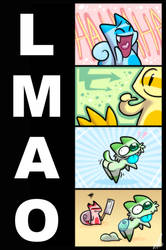 LMAO

vaporotem
1,904
377
Aperture Logos

Zeptozephyr
922
105
Food PNG

Yannettee
130
17
Citylife

jake
290
108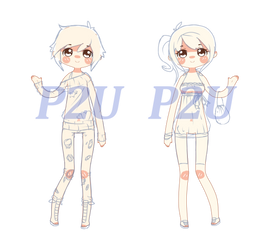 Base Pair A (80 pt)

naoyee
260
23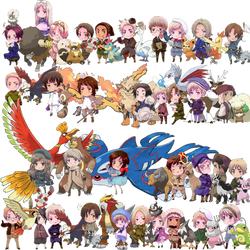 Hetalia Pokemon

billyandbean
710
136
Vectored Portal Icons

Zeptozephyr
797
76
Potato Chips

2DChew
389
67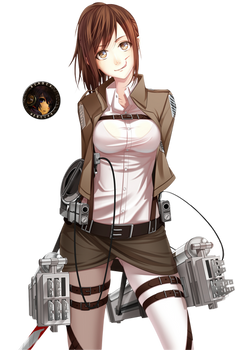 Sasha Braus Render

Vertify
642
24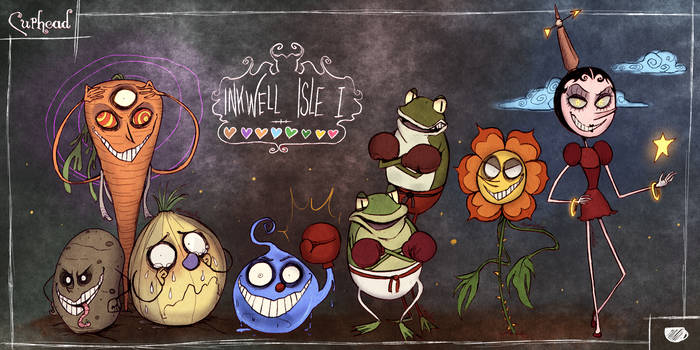 Cuphead - The Bosses of Inkwell Isle I

Atlas-White
2,019
186
Entei

000Fesbra000
1,390
45
7 minutes in heaven ~ Dean
You looked at the boys carefully before grabbing Sam's ring and throwing it at him.
He caught it, "good reflexes," you commented before grabbing Dean by his arm and dragging him over to the closet.
Castiel seemed a little disappointed, but walked over to the t.v. and started watching a game. While Sam walked over to you two.
The closet was small, but enough for you two to fit with your legs spread out without touching each other.
Dean sat down first, then you crawled in after him.
Sam looked at you two wryly, "don't do anything too drastic..."
You laughed, "don't wor-"
Dean interrupted you, "you can't stop love, Sammy."
Sam gave a disgusted look at Dean before looking at you and whispering, "these walls are thin."
Dean gave Sam a look, "and so is my patience, so close the damn door."
Sam glared at Dean, "sexually frustrated much?"
Dean stuck out his tongue before mimicking Sam, "sexually frustrated much?"
You couldn't help but giggle, they really did act like kids when they wanted to.

xXxMrsUchihaxXx

xXxMrsUchihaxXx
457
94

Portal 2

DukeStewart
3,429
589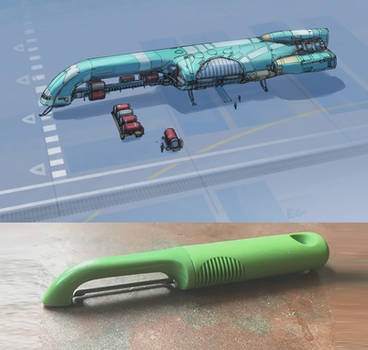 POTATO SPACESHIP!!

entroz
432
47
Portal: Portals

forte-girl7
4,269
418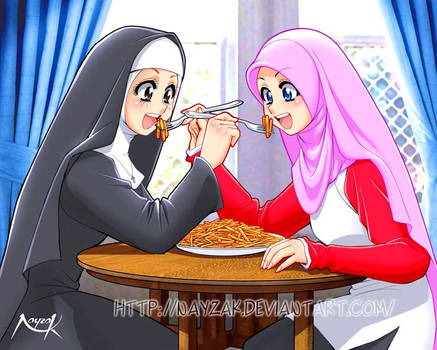 peaceful loving sisters

Nayzak
1,759
585
Portal 2 - Apple

rheill
2,100
195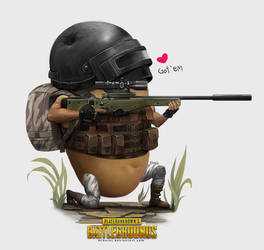 Pubg

mikurei26
137
22
MMII FLAT icons Vol.2

stalker018
412
39

Falling

eruemcee
2,256
198
Ben Drowned - 'Wait, that's your sword?'

K0bbl3r
651
36
be doo be doo be doo

mintyy
880
130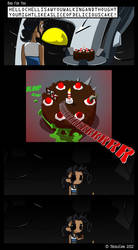 Portal - Pastry Problems

DukeStewart
588
101