Drawing on the right side of the brain


When inspiration attacks (and when it doesn't)

Everyone is probably familiar with this scenario. You're trying to draw something, but you can't find the inspiration. Or maybe you're trying to write a story, or an assignment for school, but you just can't find the right words. Or maybe you have to tackle a creative problem and you just can't figure it out.
So you rack your brain for the right ideas, but they're just not coming to you. Or maybe some of them are, but they're lousy ideas born (at least in part) from desperation. Either way, you're just not really happy with them.
That evening, when you're standing in the shower, you suddenly get a burst of inspiration. Suddenly, you know exactly what you want to write, or draw. Or maybe inspiration attacked when you were in the bathroom, or when you were jogging, or on your way to work or school. Maybe it happened when you were lying in bed,

Armonah

Armonah
77
28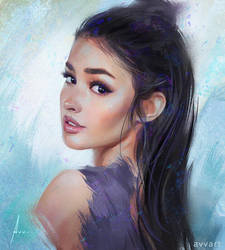 Liza

avvart
1,128
17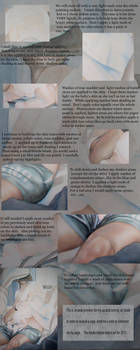 Watercolor skin tones.

tremani
426
63
frozen tutorial

chulii
432
88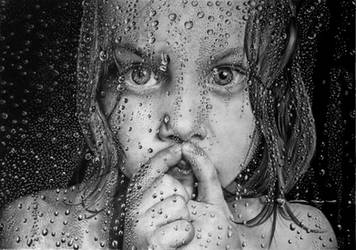 Hyperrealism. Patiently...

keithmore2000
1,013
418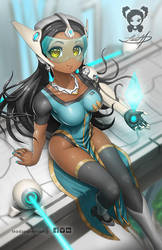 Symmetra

LeadApprentice
271
6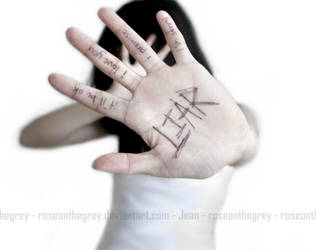 Liar

JeanFan
2,274
556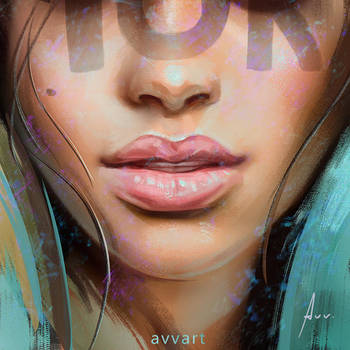 lips

avvart
287
6
Drawabox: The Fundamentals of Drawing

irshadkarim
183
14
The Secret Wood

Marinshe
3,403
310
Faith Artist Horton Portrait

dartily
57
25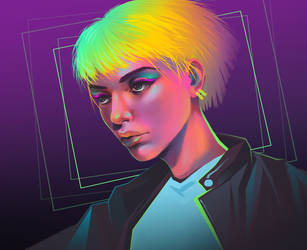 Fuschia

eychanchan
244
4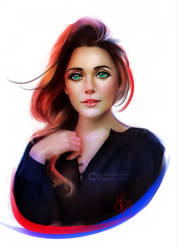 Elizabeth Olsan stylized portrait

SkyRick1
366
58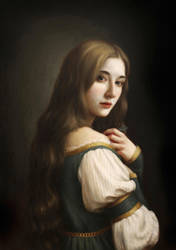 Omorfi

Lasarasu
406
66
Beautiful Mourning

Mokinzi
1,972
215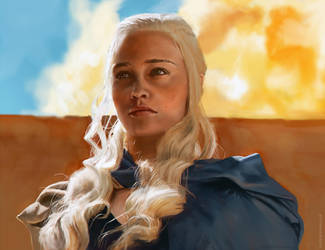 Daenerys Targaryen

jordangrimmer
285
23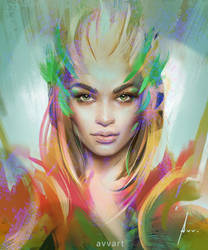 Shanina

avvart
426
13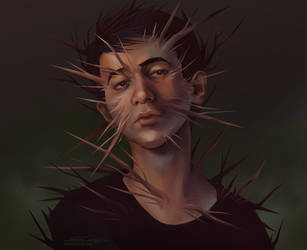 Emotional Barriers

eychanchan
465
17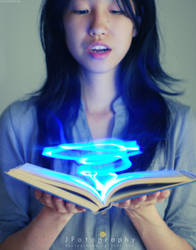 The Wonders of Reading

JeanFan
831
53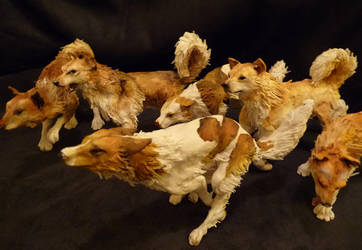 Dog Team

creaturesfromel
2,006
101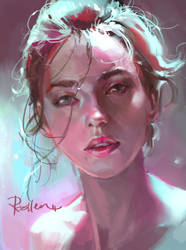 Portrait

KoweRallen
263
11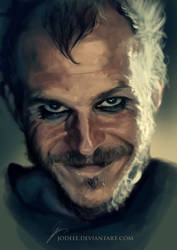 Floki

jodeee
373
54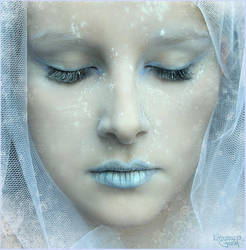 Frozen

Pinkmango77
343
109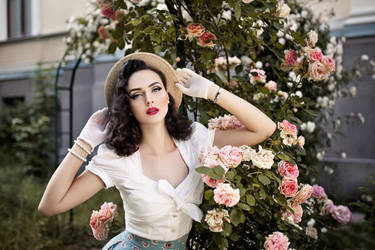 Vintage Rose

DarkVenusPersephonae
859
44