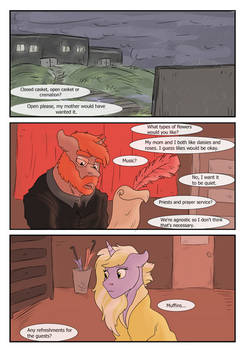 Past Eyes Page 1

Rated-R-PonyStar
90
15
Blank My Little Pony OC Bio Sheet
Name:
Nicknames:
Gender:
Age:
Species:
Height:
Weight:
Hometown:
Current Residence:
Occupation:
Mane Color/Style/Length:
Coat Description:
Eye Shape/Color:
Accessories:
Allegiance: (Does your OC side with Princess Celestia, Princess Luna, or both? Or, does your OC side with a villian, like Discord?)
Cutie Mark:
Special Talent:
Family:
Friends:
Personality:
Flaws: (Everyone has their good aspects and bad aspects. The flaws are what makes a character seem more life-like.)
[Character History]
(In this, try to include these things:
•Where is your OC originally from?
•How did your OC get his/her cutie mark?
•How did your OC get to where he/she is today?
You can also add anything that you feel is important in your OC's history.)
[Current Home]
(Where is your OC now? What does he/she do now?)
[Powers List]
(Basic Pegasus Powers:
•Intrinsic Pegasus ability to fly
•Intrinsic Pegasus ability to walk on clouds)
(Basic Unicorn Powers:
•Intrinsic Unicorn ability to use

ScisoHaelora

ScisoHaelora
775
163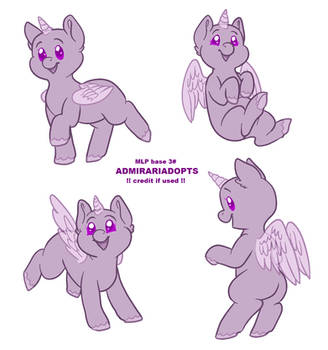 MLP base 3# (F2U)

admirariadopts
889
38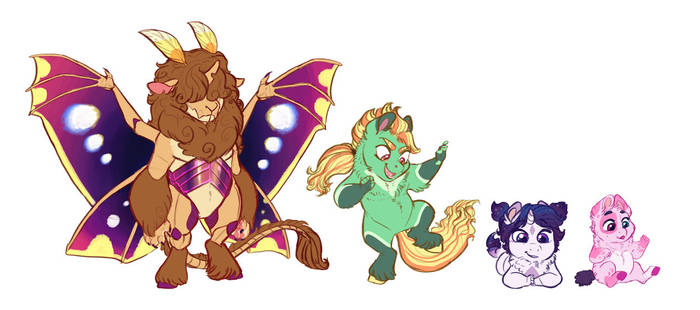 NextGen Lineup

Earthsong9405
974
68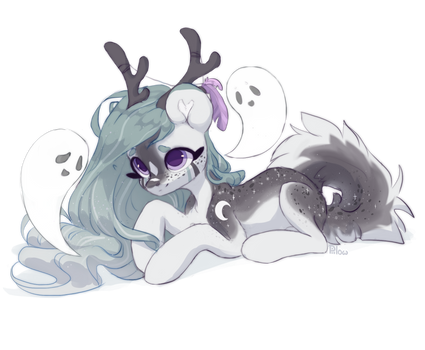 Commission

GrayPillow
547
16
MLP OC template
Basics
Name:
Nickname(s):
Gender:
Species:
Age:
Birthday:
Sexuality:
Allegiance:

Appearance
Body color:
Body type:
Mane color/style:
Markings (Stripes, spots, whatever):
Eyes:
Cutie mark:
Accessories:
Height (Equines are almost always measured in hands):
Weight:
Notable features:
Other:

Personality
Personality in general:
Fatal flaw:
Likes:
Dislikes:
Favorite food:
Favorite book:
Favorite pony:
Favorite animal:
Favorite song:
Favorite place:
Other favorites:
Least favorite Food:
Other least favorites:

Daily life
Place of residence:
Occupation:
Talents:
Hobbies:

Friends and family
Mother:
Father:
Siblings:
Other relatives:
Lover/spouse:
Offspring:
Friends:
Enemies:
Pets:

Magic (Skip if your OC doesn't use magic)
Powers:
How do they use them?
Do they like using magic?


Animedemon001

Animedemon001
907
169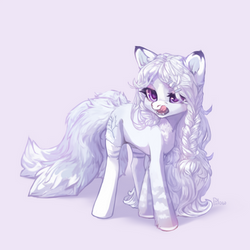 Commission

GrayPillow
286
15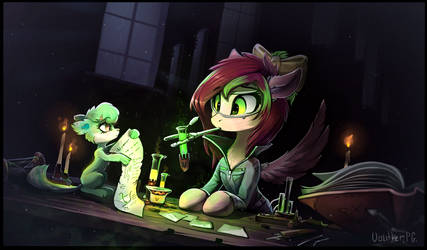 Commission: The science?

Ramiras
668
55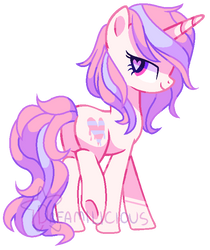 .:OC:. Pastel Sassy Pants

Dreamilicious
756
103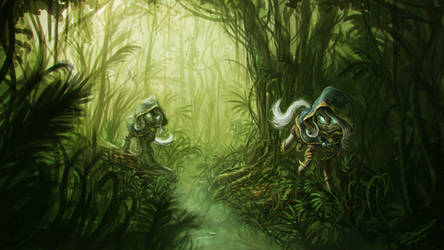 Sirens of Albicant

AssasinMonkey
1,056
36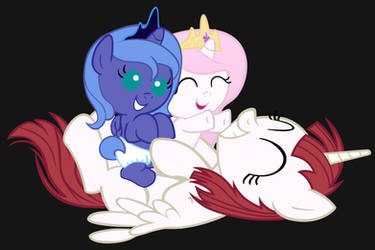 Babysitting the Royal Sisters

Beavernator
656
58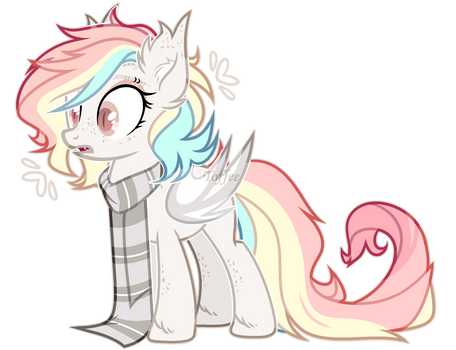 MLP OC|Candle Holder

ToffeeLavender
204
3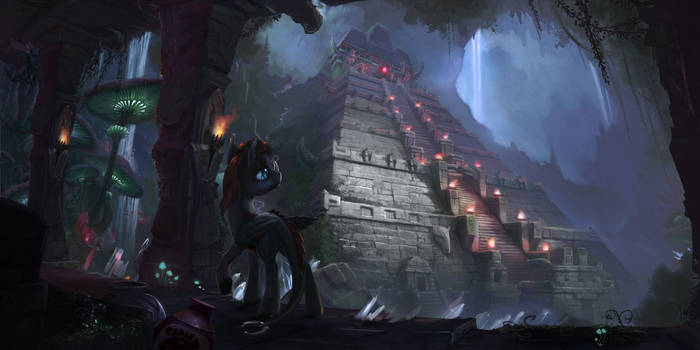 Commission: Underworld Mysteries

Devinian
681
47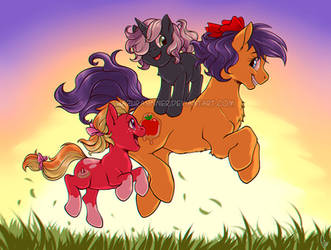 Best Cousin

HazuraSinner
450
23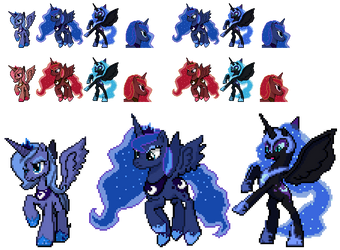 Ponymon Nightmare Moon Luna Sprites

DMN666
1,172
81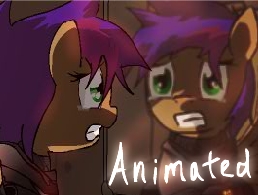 Fall of the Pegasi: Fallout Equestria - commission

alfa995
1,400
356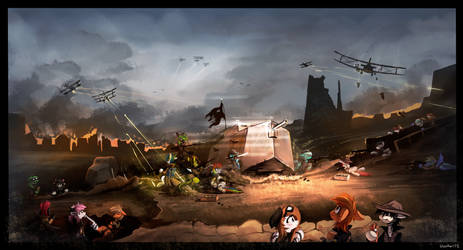 Commission: Battle

Ramiras
325
22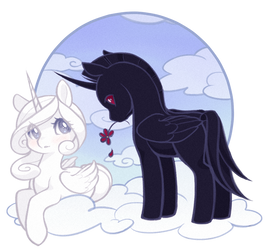 the flower

DecemberDoe
408
34
Imaginary friend

hikariviny
737
119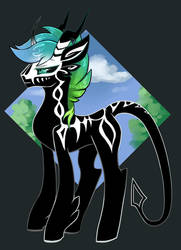 It's Been a While
Ebony-Inke
161
61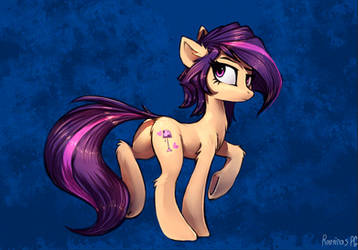 Amy

Ramiras
426
12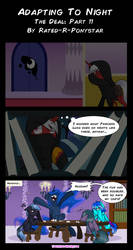 AtN: The Deal - Part 11

Rated-R-PonyStar
111
14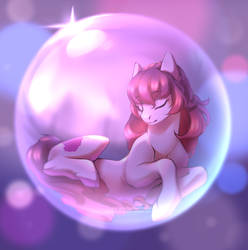 Bubble

KeryDarling
324
6