Armature to Art Doll Part 1

Magweno
3,113
245
Polymer clay decorated journal

MandarinMoon
1,128
392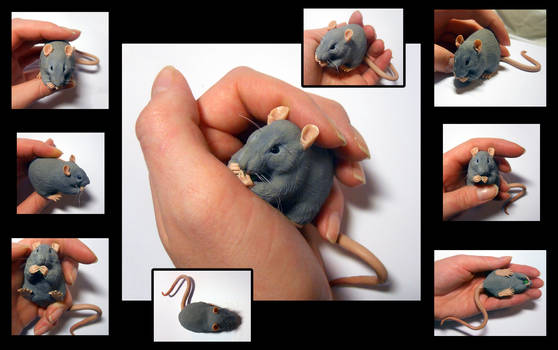 Little Rat with a Pea

nEVEr-mor
816
310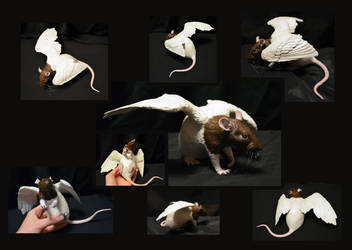 Rat Angel - Sculpture

nEVEr-mor
1,146
414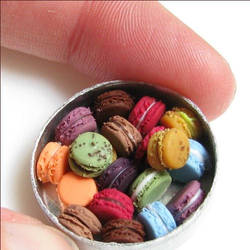 Macaron Tin

fairchildart
1,669
259

Polymer Clay Cake Tutorial

Talty
5,251
1,536

How to make a chibi jack charm

caithness155
2,136
321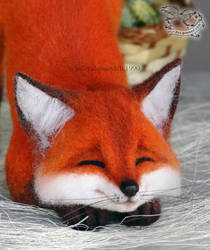 Needle Felted Fox

YuliaLeonovich
926
32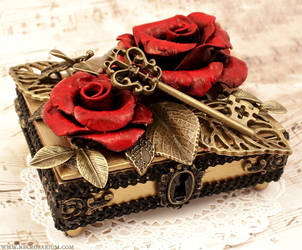 Mini Jewelry Box 2

Necrosarium
3,795
202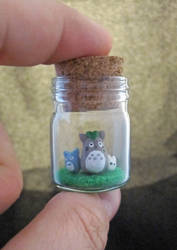 Tinier Totoro Bottle

egyptianruin
4,765
377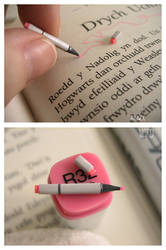 Miniature COPIC Marker

MrsCreosote
1,023
111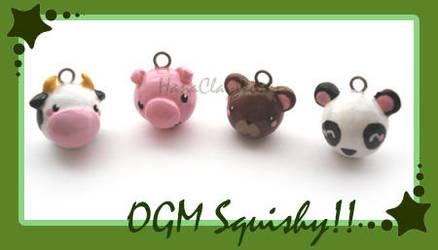 Animal Charms

HanaClayWorks
263
80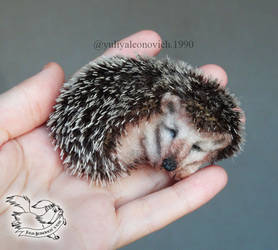 Needle Felted Brooch Hedgehog

YuliaLeonovich
429
25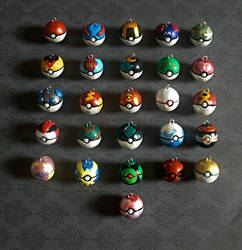 Pokeball Charms

GandaKris
5,096
933
Miniaturists, unite!
I haven't met a single miniaturist in deviantART that hasn't made the same question at least once:
Where do I submit my work?
.
Whether you make dolls, furniture, clothes, props, food, scenery, buildings, trains, wargaming miniatures, models, dollhouses or many other miniatures I'm surely forgetting, at some point or another there's no appropiate gallery to submit our work.
Artisan Crafts / Ceramics, Pottery & Clay / Miniatures
is only appropriate if you use clay, and the next best option,
Traditional Art / Sculpture
doesn't make the cut most times.
As renowned artist
Snowfern
so
eloquently stated
:
"as I'm moving on to different mediums, I really do wish dA had some scale dollhouse miniature section

right now, I can only post my mini clay work under clay -> miniatures, so everything else is quite random, like my 1:12 books are under....bookmaking??"
.
I'm sure we've all felt like this at some point, and ou

Talty

Talty
75
203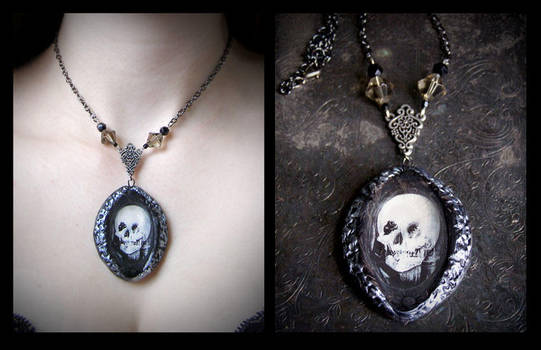 All Is Vanity

dustfae
941
218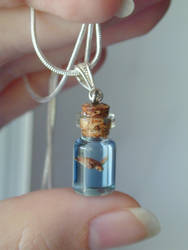 Tiny Sea Turtle in Bottle

jen4eternity
1,419
291
Black Cat Clinging Earrings

KittyAzura
18,297
1,784

How to Scent Polymer Clay

monsterkookies
1,531
302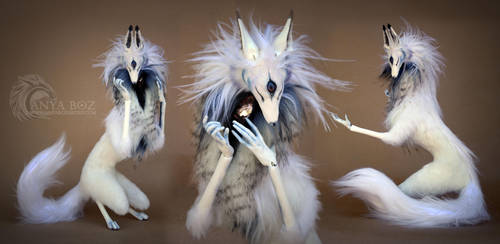 Air Diki Spirit Room Guardian

AnyaBoz
997
25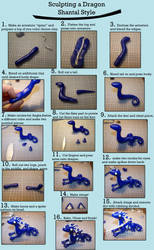 Dragon Sculpting Tutorial

ByToothAndClaw
249
46

Bad Seed II - The Transformation Challenge

MorgansMutations
2,635
313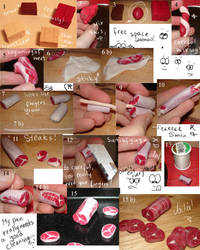 How to make meat with Sculpey

kayanah
759
115