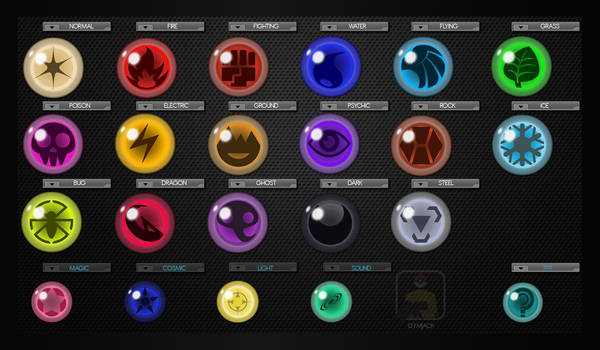 All Pokemon Elemental Types!!!

Gymjack
5,035
709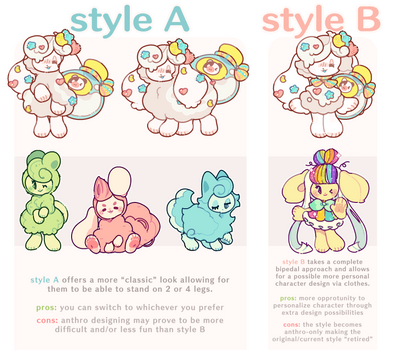 Poll: Style A or Style B?

plushpon
327
205
PATREON Chibi Girls

AyyaSAP
88
4

Why Zielo really killed his brothers (SPOILERS!!)

Gigi-D
552
205

I failed.

Culpeo-Fox
3,982
853
Submissions of the year: 2018 edition

Welcome back everyone to another art feature!
Each week over at
CRPhotomanipulation
we ask you to pick the best photomanipulation which was submitted in the past week to the group's gallery. The top 3 winners are then added to the featured folder, which is displayed constantly on the group's profile page.
2018 has been a great year again, so let's review the 49 winning entries that made it to the pole position of each poll in 2018.

Here's the link to the 2017 edition if you're interested: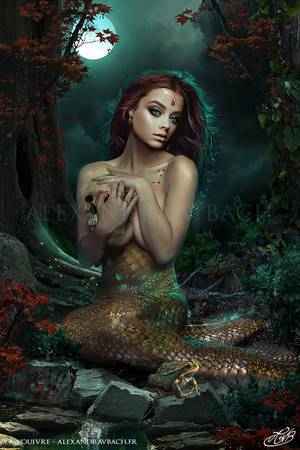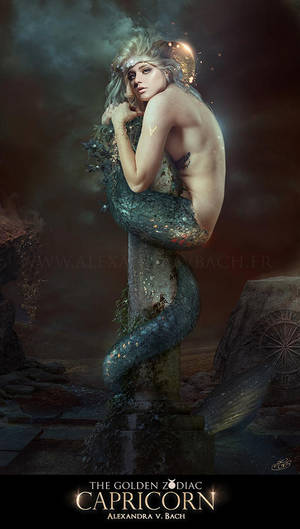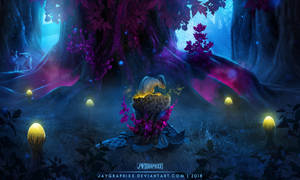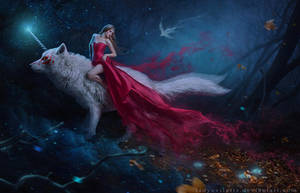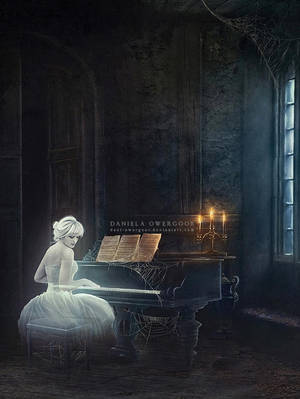 ErikShoemaker

ErikShoemaker
29
11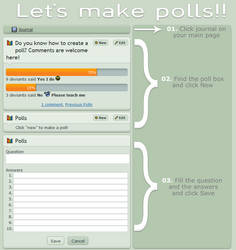 Let's make polls

mauro-goncalo
141
224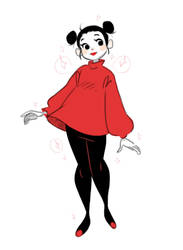 Pucca Survey (Please read description)

LittleKidsin
1,266
84
Lol-Lux po pi po dance

Albaharu
195
119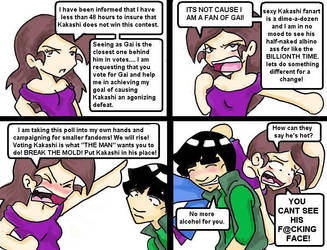 IM SERIOUS O.o

AceroTiburon
1,114
565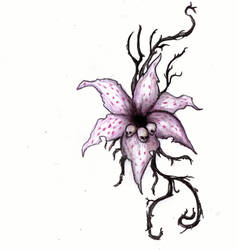 tattoo

lizardlars
1,071
47
C| Sparkly Pixel Orb Chibis -Eizenvaltz, Alethea

ShiyumiChan
309
18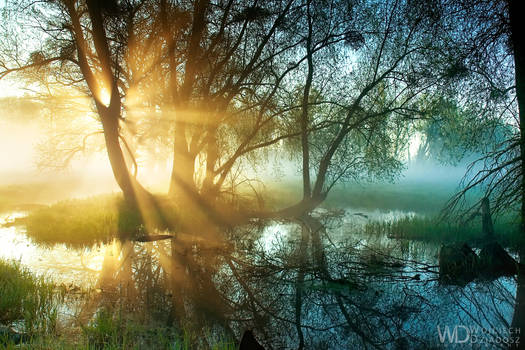 Dreamland

WojciechDziadosz
1,450
242
Armored Superiority

lonefirewarrior
653
207
APH: Patriotism

Cadaska
1,206
394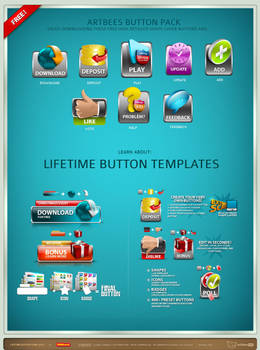 Artbees Button Pack

artbees
175
22
Pauline Poll Sketch

OrihimeTenjho
124
9
MMD-DA Point DL

Shioku-990
170
31
Mock-Up for Suggested Poll Revamp

TanyaSimpson
306
253
Madotsuki [Puppet-Poll]

jcm2
261
10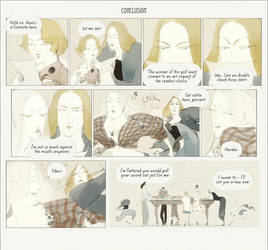 Poll Results Conclusion

IJKelly
159
28
APH: Didn't want to know that

Cadaska
880
239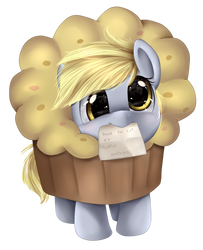 Derpy Shaming

pridark
1,032
105
APH: Germany's Darling

Cadaska
1,342
251