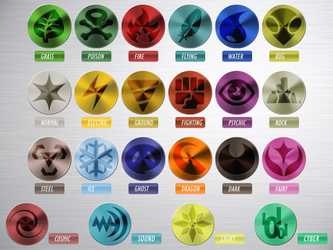 Pokemon Type Symbols

ILKCMP
1,821
545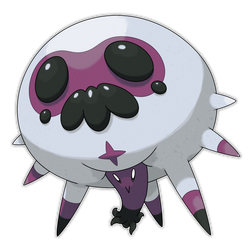 Necroseps, Bloated Fakemon

Smiley-Fakemon
434
69

Fornawa Region Pokedex - Central

BradSimonian
345
199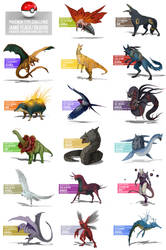 Pokemon Type Challenge - catandcrown Edition

catandcrown
5,320
469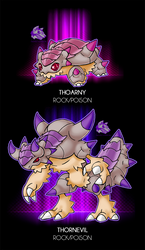 Like a Thorn in my side v2.0

Darksilvania
852
33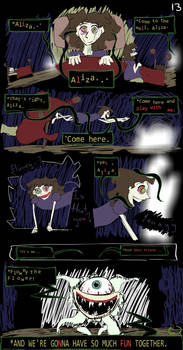 Horrortale Comic 13: Flowey Returns

Sour-Apple-Studios
754
319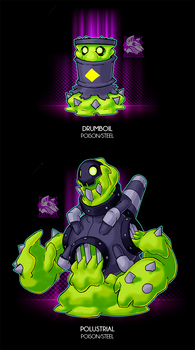 Industrial Waste v2.0

Darksilvania
912
33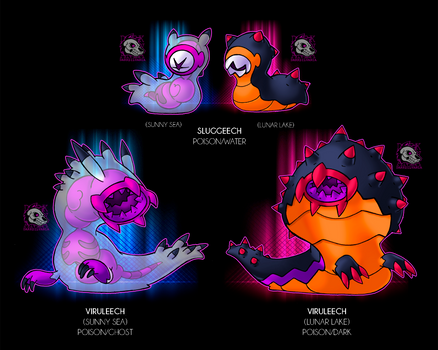 Bloodsuckers v2.0

Darksilvania
958
42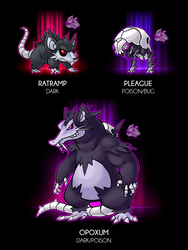 Wretched Rodents v2.0

Darksilvania
787
31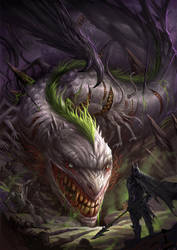 Chaos Wyrm vs Dark Knight

sandara
16,896
1,115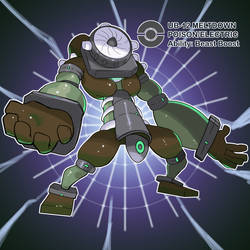 UB-12 MELTDOWN

locomotive111
411
56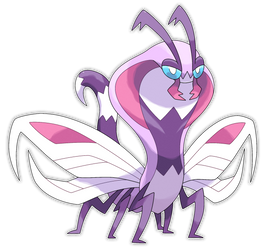 Oravio, Cobra Fly Fakemon

Smiley-Fakemon
816
111
Static Y - Glacier Blue

giz183
107
33
Male!Snow White x Reader (1/2)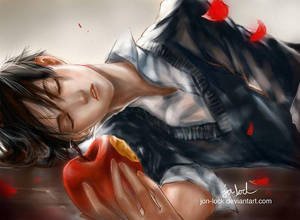 *(Y/N)'s P.O.V*
I hummed, hanging on my arm a basket of fruit. An assortment really, consisting of grapes, bananas, raspberries and a personal favouite; apples. I was on my way to the dwarves house, I lived nearby in a cottage of my own.
The dwarves and I had been friends for quite a while, I had heard they have a knew house mate so I collected this fruit as a house warming present. I knocked on the wooden door and rocked back and forth of my feet waiting for someone to open it.
"Just a second!" said an unfamiliar voice, it must've been the new housie. The door soon opened to reveal a relatively tall male, skin light as snow, hair dark as ebony and lips pink as a rose (since he's a guy, guys are less likely to have red lips).
Clearly attractive, warm brown eyes stared down at me. He held a little fear "oh...hello, may I ask who you are?" he questioned "oh! I'm (Y/N), I live not far away, I'm friends with the dwarves", he seemed a little less wary.
"

Jazz-demo

Jazz-demo
434
67
Elite potions commissions

Rittik-Designs
1,054
90
Gotham Girls Dress Up Game

evilfuzzle2
535
126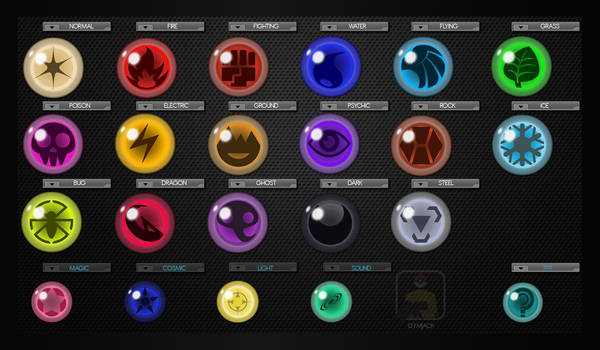 All Pokemon Elemental Types!!!

Gymjack
5,034
709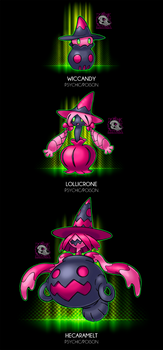 Bubble Bubble Toil and Trouble v3.0

Darksilvania
949
37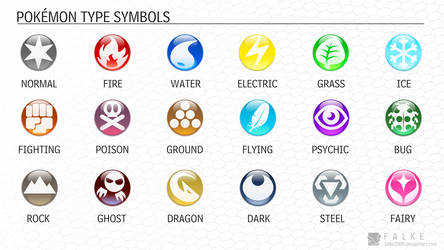 Pokemon Type Symbols (Updated)

falke2009
148
90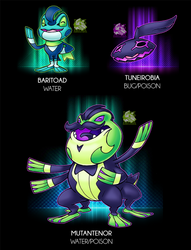 A Frog in the Throat

Darksilvania
740
29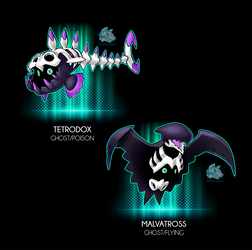 Strange Bird and Fish

Darksilvania
979
39