We're heading for Venus and still we stand tall

Nikolaspascal
4,201
116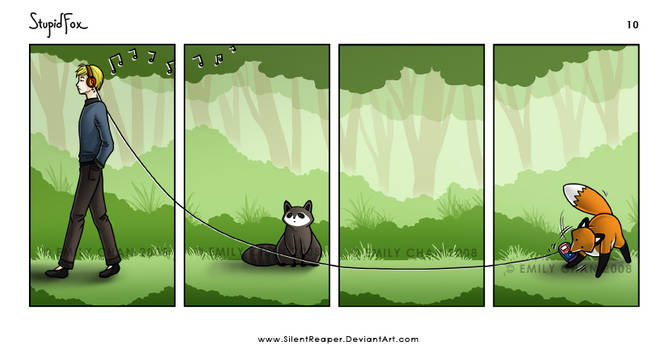 StupidFox - 10

eychanchan
11,725
1,101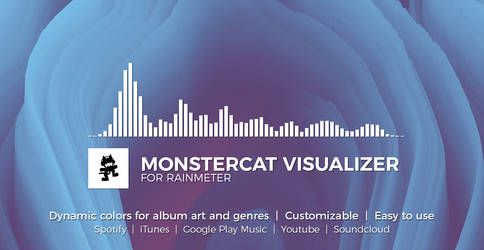 Monstercat Visualizer for Rainmeter

MarcoPixel
4,037
1,915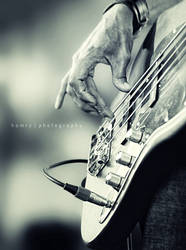 Playing Bass

hamry-wabula
2,668
129
Shepard and Garrus

NonPlayer2
2,796
103

Rock Music Stamp

Davidgtza2
8,927
331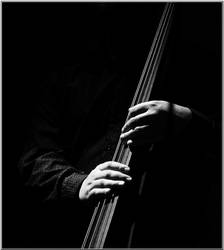 The bass player

onabibano
2,335
241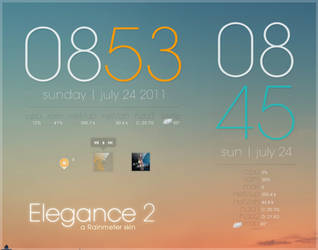 Rainmeter - Elegance 2

lilshizzy
2,091
341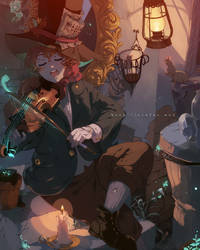 Back Alley Ballad

einlee
9,490
316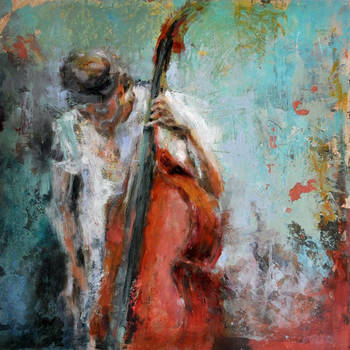 contrabajo.double bass II

Ana7hema
1,990
259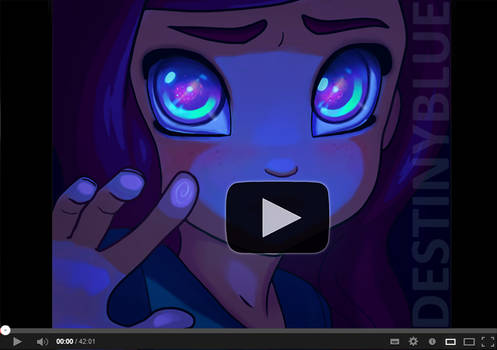 LET ME SPEAK

DestinyBlue
8,331
1,517

Free Stereo For Use

Smushey
1,784
133
Embedding videos on your profile
If you are still uncertain about the steps, scroll down to the author description below to see the link of the video tutorial on how to embed the music/video player on your profile.Video embedding.TL;DR: Instructions simplifiedEdit: You no longer have to be a Beta Tester in order to use the above code, nor a premium member. Anyone can embed a video onto their profile.

Copy Youtube code.
Use this code for custom boxes. You can change the width and height yourself:
(You need to be a premium member to use custom boxes.)
Use this code for journals:You can substitute "youtube" with "film" or "vimeo" in order to embed dA films or vimeo videos. Simply find the video ID for the video you want that corresponds.

Paste code into Custom Box.

Find video on Youtube.

Look at video's URL in the URL bar above or click on Share.

Find video's I

BlackJill

BlackJill
3,244
687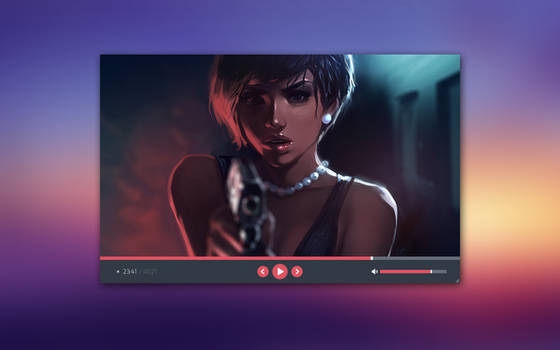 Skyfire VLC Skin

Rasvob
1,271
245
Gamer Girl Nouveau

Medusa-Dollmaker
1,778
121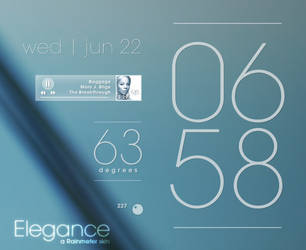 Rainmeter - Elegance 1.0

lilshizzy
1,387
174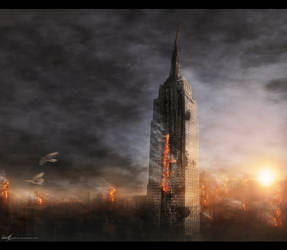 New York Is Burning

Secr3tDesign
1,510
116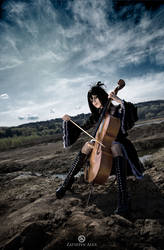 Mistress of Cello

Elisanth
1,744
321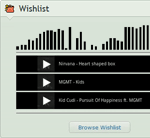 NON-CORE 'custom' box MUSIC PLAYLIST

UszatyArbuz
1,908
421
VLC - MinimalX

Maverick07x
1,258
476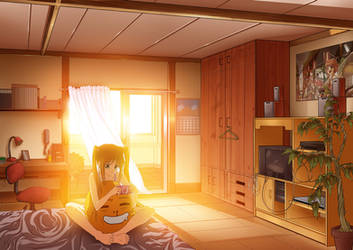 One Sunny Afternoon

lires
4,246
924

bass hand study

briannacherrygarcia
5,014
166