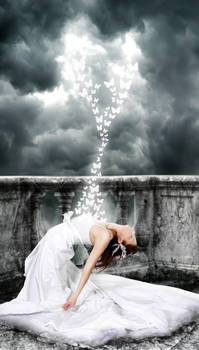 +Pieces of Me+

moroka323
209
60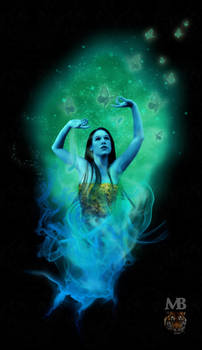 breaking free

Deedolit
85
9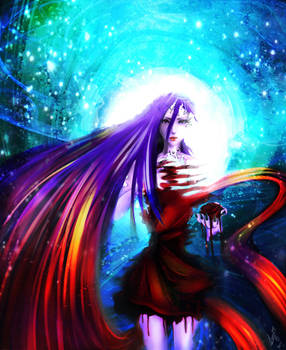 A piece of me

SaraSama90
87
16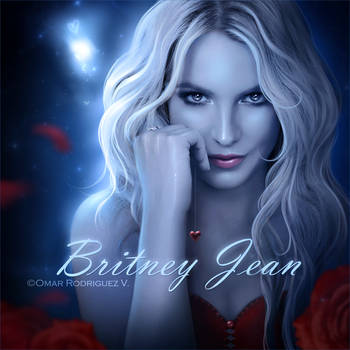 - Britney Jean - Cover - Unofficial

OmarRodriguezV
67
7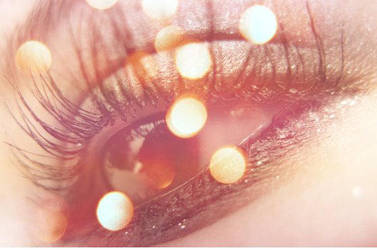 All That Glitters Is Gold

XxMusicallyInLovexX
30
4
Action Piece of me

des-goddess
21
2
You Want a Piece of Me?

Lantios
63
24
Svarik and Liron - piece of me

SmilingOfTheHealer
20
4

172 - Game of the year

achaziel
57
38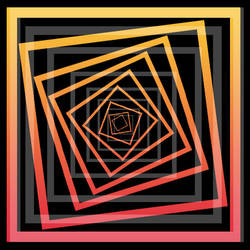 Blackout Background

SadeceBritney
17
8

40 - Deus Ex

achaziel
53
27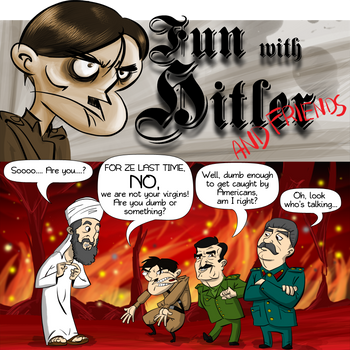 20 - Fun with Hitler 2

achaziel
52
19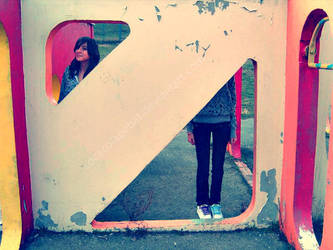 Fall to pieces

CocaColapeBat
52
35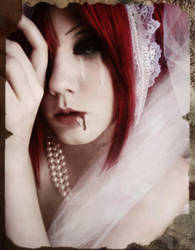 Every Part of Me

TearsOfEterinty
22
9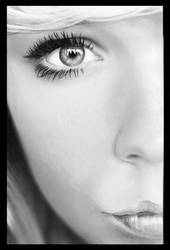 A piece of her

Jerner
45
24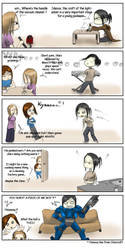 Roommate with a gamer girl

CePheala
52
52
RussiaXReader: You are the worst in me
"You are the piece of me... I wished I didn't need..."
Here you were again. Back from the start. You stared at the Russian man with disgust, but your (e/c) eyes were softened with love. You bit your lip as his rough voiced echoed. It brought shivers to your skin, but at the same time, it soothed you. You felt singled out from the rest in room where, the soviets meet once a month.
"The iron current shall remain closed, da? Safety in numbers." He gave you that same childhood smile that was wiped all over his face. His purpled eyes revealed themselves. They scanned all of his comrades' faces as they gave a small nod, the pair finally rested on you, who was silent the whole time. "Are you ok ________?" He tilted his head cutely. "You have been silent."
You smiled slightly, the fluttering in your heart returning like it always did. You shook your head, not wanting to be in love with him anymore. "Fine, Braginski, just day dreaming." You whispered softly. He blinked at you.
"Of what?"
"... s

procrastinator-otaku

procrastinator-otaku
104
35
I Wonna Piece of You

Frankyding90
33
20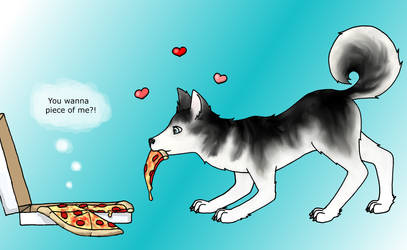 Puppy, Pizza, and Pun

OdieFarber
16
10
Wanna Piece of the Coraline?

Chocoreaper
60
20

Peace of Me part 1

Genaleah
46
33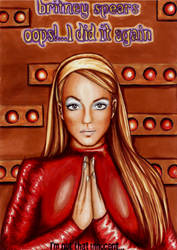 Britney in Oops I Did It Again

marvin102019
23
6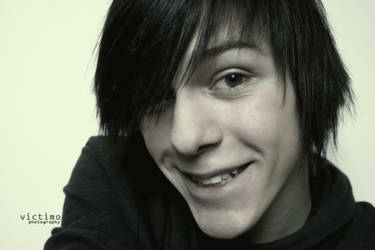 _piece of me

Victimo
15
35