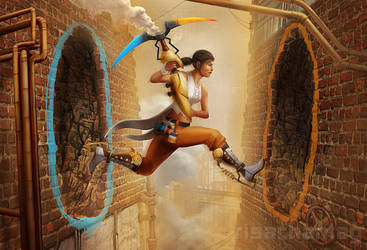 Steampunk Portal

Risachantag
22,759
1,797
If AT was a dating game (REMADE)

Katkat-Tan
7,849
1,697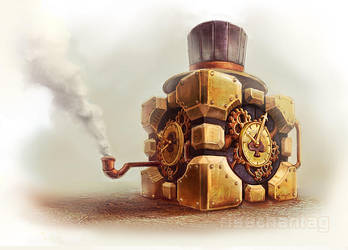 The Gentlemanly Escort Cube

Risachantag
20,800
1,509

Seasons color PALETTES

DocWendigo
3,273
140
La love

Indae
857
77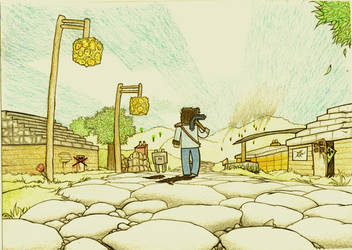 Minecraft - The Lone Crafter

demik109
1,921
259
Bells Falls 26

faestock
318
92
Minecraft: Creepers!

Purple-Neon
1,223
252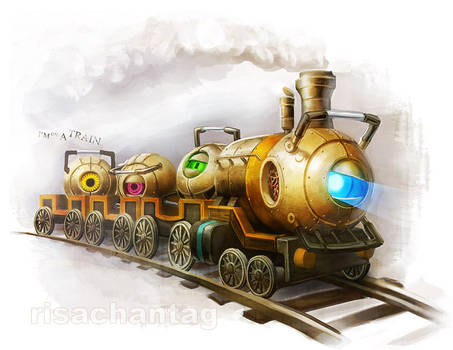 Wheatley Dumbwaiter Service

Risachantag
6,497
438
Comic Mew and Umbreon

kurdie
1,161
371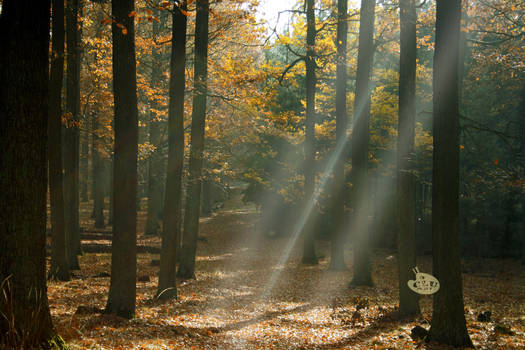 I'll close my eyes PRINT

Clu-art
94
2
Argonian witch

kevintheradioguy
398
59
Medieval Set 1

Iron-Fox
151
28
Drunk!GermanyXReader: Pick Up Lines
"(Name)!" Germany slurred. Today wasn't a good day for the young man. Germany lost its game in the world cup(1) and so he was drinking to ease the pain. But that's not what Germany was going to talk to (Name) about. Oh no.
"Vhere zhe fick are you, frau?" Germany was stumbling all over his and (Name)'s house, looking in every room except the one where it should be obvious where she was. Their bedroom.
When Germany finally found his girlfriend, he saw her lying on her back, (E/C) eyes closed. He tried his best to quietly walk up and lie down next to her but the wood floor boards creaked under his weight. And that made (Name) wake up.
"Hi Luddy. What's up?" (Name) said, rubbing her eyes in the cutest fashion possible.
"(Name)…~" Germany said sweetly, sitting next to her on their bed. He leaned down and kissed her forehead, then mumbled, "Tell your legs to make like a road in a horror movie and SPLIT!

MoMoOverholt

MoMoOverholt
375
122
Candy Bag

Princess-Peachie
609
78
Minecraft Wallpaper 1

Andrey-S
213
46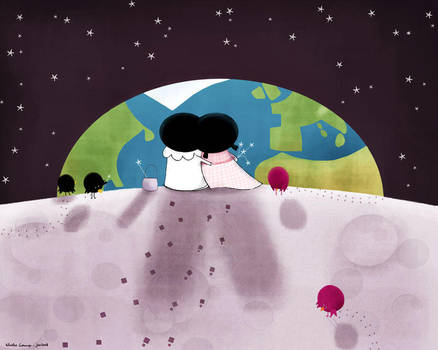 Pierrot loves Pierrette

nicolas-gouny-art
398
148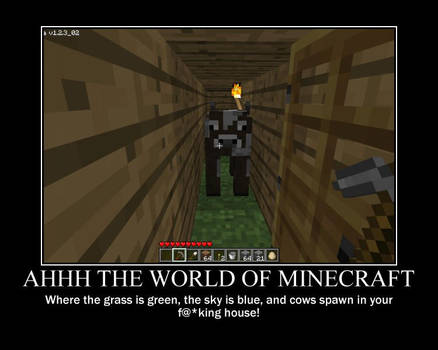 Minecraft

UOfan
931
262

Blank Generic OC Meme

the-suns-moon
325
101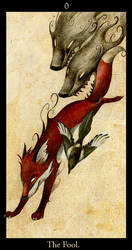 Le Fou

Skia
1,709
76
Maid Deadpool

Ask-Deadpool-Madness
1,488
91
Keep Calm and Pick a Starter Wallpaper

SlamTackle
1,867
215