Pitbulls

shewolf1D
16
8
Halfy Portrait

swankie
5
0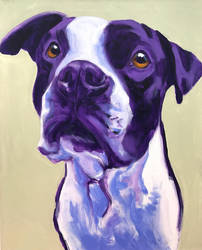 David

dawgart
4
2
Kenwick

swankie
7
6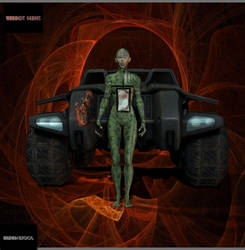 Warbot and a Pitbull

rikdaren
2
0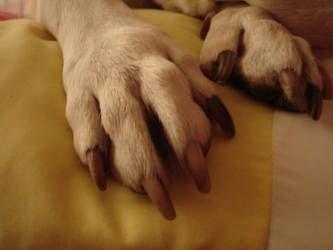 Useless claws...

Xahtonnoj
2
6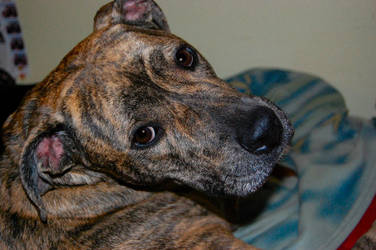 Matilda: But Why?

TenshiNoSakura
2
2
Blood Over Love
Blood over Love
By: DarkCynderChick53
There once lived a dog named Diesel he was the most sweeties Siberian huskey ever. But thats because he had the most beautiful girlfriend ever her name was Bella Donna. She was the most pretties Pitbull ever. But when Bella Donna moved left Diesel went nuts. He would tare throught things, try to bit his brother Jordon or Jordons girlfriend Jezebell. He couldn't get Bella Donna out of his mind, his friends would try to put him with other dogs but the only thing he would remember was Bella Donna. Or that she was the sweeties,Cuties and lovable Pitbull.
MeanWhile
Bella Donna was laying under the tree that remembered her about Diesel. " Hey Bella Donna look what I caught, I think its a squirrel"
" Ummm... Cocoa Puff thats your tail not a squirrel"
" WHAT! owwwwwwwwwwwwwwwwwwwwwwwwwwww"
" Hey hey hey Cocoa chill be calm i'll look at it"
" Owwww it hurts" So Bella Donna looked at Cocoa's tail and fixed it with her little

DarkCynderChick53

DarkCynderChick53
0
0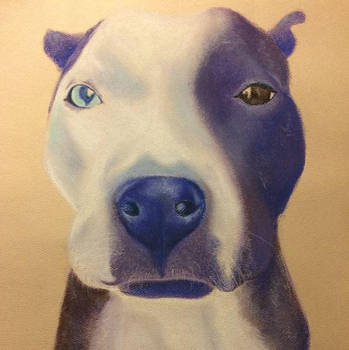 Zuri

Louloumooshu
0
2
FELIPE MELO

asumandogan
0
0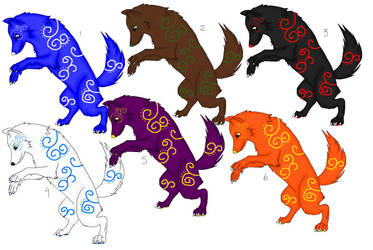 Wolf Adoptables 50 - 1 LEFT

Animal-Adoption-Club
2
29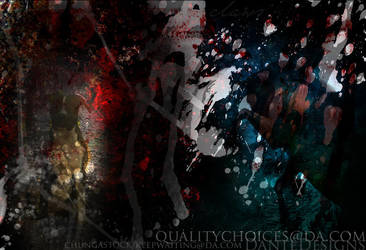 why can't it always?

QualityChoices
0
0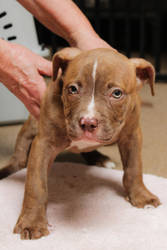 Meet Spencer

MVBPhotography
2
8
Lil' Bit

SBsStampAttack
2
0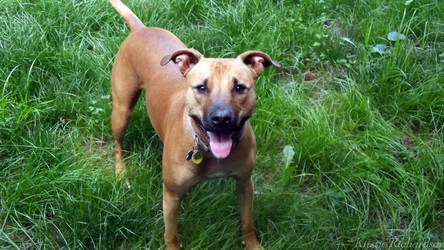 Play with Me

Advent-CK
0
0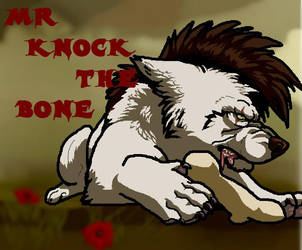 ON paint

grypwolf-fan
1
0
Oh, Hi!

Advent-CK
1
0
Sleepy Pit Bull Puppy Medium

PandacobainTM
0
0
Sleepy Pit Bull Puppy

PandacobainTM
1
0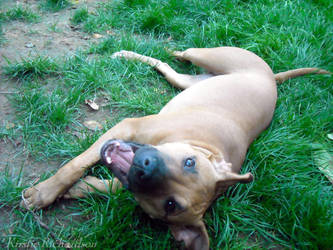 Young and Crazy

Advent-CK
1
0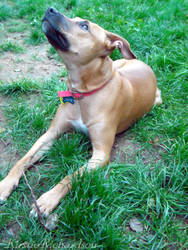 Dreaming

Advent-CK
1
0
Bitty Love

SBsStampAttack
1
0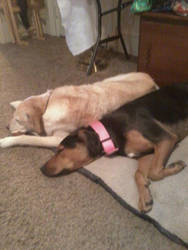 Jake and Deja

maciemarieturner555
0
0