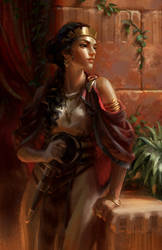 Zenobia, Queen of Palmyra

Wildweasel339
2,111
44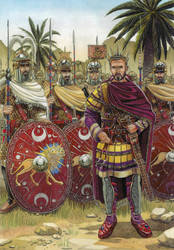 Aurelianus and the Praetorian guard

AMELIANVS
144
30
Zenobia of Palmyra, 273 AD - Women War Queens

Gambargin
451
53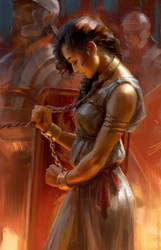 Zenobia

Wildweasel339
4,250
121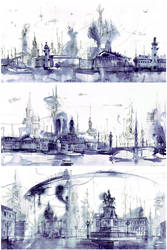 Alter-native Piter

Andette
156
26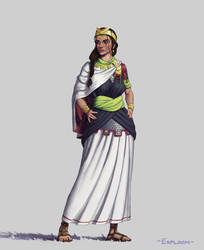 Queen Zenobia

Exploom
156
14

Palmyra theatre

Eusebius-fr
69
4
PALMYRA RUINS

inwardscream
135
37
Collab: Zenobia

asa-bryndis
89
60
Zenobia of Palmyra

marasop
73
10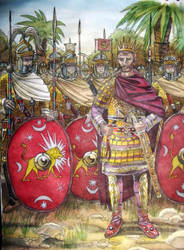 Sketch:Aurelianus and the Praetorian guard

AMELIANVS
42
25
2004 Samus Aran Palmyra High School ceiling tile

ChozoBoy
18
1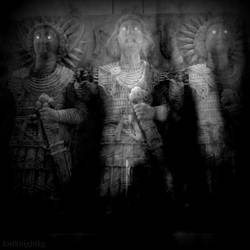 The Triad

lostknightkg
60
2
Palmyra Dahl'Arak

Shabazik
80
23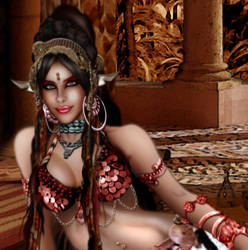 Zenobia, Palmyrene Queen

BlackWolf-Studio
80
6
Golden Chains
Through the night I bore witness
To the ancient imperial queen.
Her opal eyes and twilight skin
Beamed a wealth of Syrian beauty,
And her manner of royal dress
A decree of her Egyptian rule.
Yet did I spy a crystal tear--
A shining stream of grief
Born of blood and fated shame--
Solitary in its telling
Of an empire forever lost
To the marching legions of Rome.
It is to me, but a mere man,
That I must bare my soul
To reflect upon the fall
Of a woman's broken heart.
Eternal was the moment when
Tears fell upon golden chains.

Hylanvahr

Hylanvahr
13
25
Ohgiyashi Borassus XCF

Kanji-Hanzi-centerrr
10
0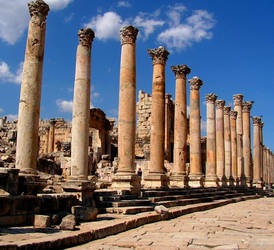 Palmyra Syria

Jenvanw
46
7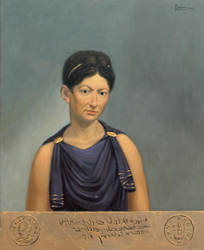 Zenobia

Damnans
30
0
Palmyra - Gift

Ellessy
15
11
White Horse Palmyra Utah

houstonryan
14
2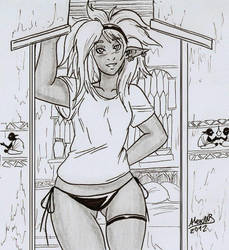 Academy dorms

Shabazik
49
55

Palmyra New York Temple LDS

crimsonsun1902
13
2