Markiplier - King of Games [+SPEEDPAINT]

JyuukiChann
358
38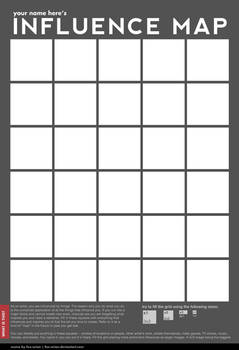 Influence Map Template

fox-orian
10,497
2,323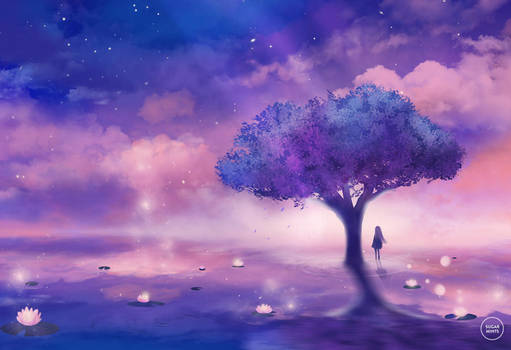 between.

sugarmints
1,631
79

Character Traits Meme

pichu4850
5,627
433
Pen

hPolawBear
585
53

OC Meme

Sweet-vicci
1,425
83
OC Spectrum Meme BLANK

DustBunnyThumper
10,882
1,928
Past Hero Link is Disappoint: Part 2

hopelessromantic721
1,308
341
Space cases

beanclam
1,645
105
Gotham Gears

ChasingArtwork
5,406
208
Blank OC Reference Sheet
Character Reference Sheet-ness
Basically this reference sheet covers pretty much everything a person would ever need to know about your character.. and then some.
-Basics-
Let's face it. If somebody were to just glance over the reference sheet, at least you can feel some reassurance in knowing that they got the bare minimum
Name (Nickname):
Age:
Please if you're going to give your character some ungodly, few centuries old, age, make sure to include what age they looks like. Otherwise all shall assume they appear to be a rumpled piece of leather, ran over by some sort of moving vehicle, after being regurgitated by a cat. Obviously, this is a little pet peeve of mine.
Gender:
Race:
List three to five most important things about your character.
If nothing else, people will know this much. This section can also be moved to another part of sheet if preferable.
-Physical Details-
Next most important part, next

AmandaLyn11

AmandaLyn11
994
110
Brush Set 20

glassthroughskin
352
0
FNAFNG_Circus Baby's Pizza World

NamyGaga
936
36
[+Video] Special Chiye Avatar Improvement

Hyanna-Natsu
4,275
138
Tutorial: Making a Fan Troll
note (added 11/16/18): this tutorial was written like 5 years before hiveswap came out, so it's totally out of date on anything that is stated in hiveswap and I'm aware of that! it was also a couple months before the beta trolls were introduced, so they weren't taken into consideration when writing this either!
H O M E S T U C K f a n T U T O R I A L
Hello, and welcome. I'll be listing helpful hints for creating a fan troll for the series Homestuck. This is in no way the laws of making a fan troll, it is merely a guide. You may follow whatever bits and pieces of the tutorial as you want, but be warned; the internet feeds off Mary-Sues and Gary-Stus.
Melodramatic warning aside, now let's continue.
Rule one to making a fan troll: You NEED to have read the actual webcomic before creating an oc. Going off of what you hear and not what's stated in the actual webcomic is the perfect way to mess everything up.
Now, some vocabulary, for those not familiar with the "proper" term

Growleaf

Growleaf
1,348
1,585

Pacapillars - Trait Catalog: Textures

toripng
664
319
Boku no Hero Academia: Nadia Igarashi

dre-tama
545
153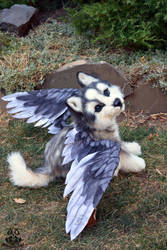 Poseable toy commission :Husky puppy with wings

MalinaToys
1,851
155
Ask Sam: Do You Have a Crush?

GraWolfQuinn
878
328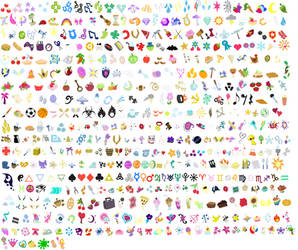 ~*Update*~ Cutie Mark Set

SelenaEde
2,552
1,318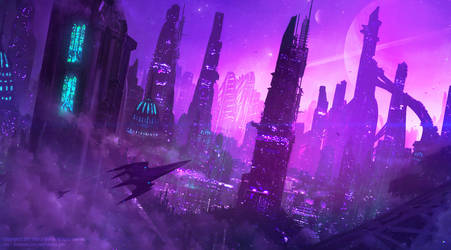 +City of the Amethyst Nights+

ERA-7
7,120
527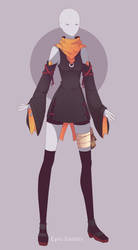 Custom outfit commission 88

Epic-Soldier
318
3