Media and Advertising Icons

BraveDesign
20
1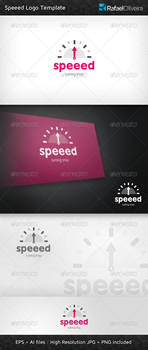 Speeed Logo Template

Rafael-Olivra
17
0
Pikachu run cycle

inferno988
311
64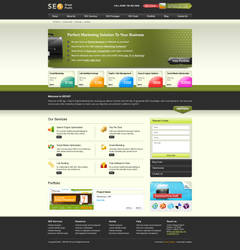 SEO Mockup

bilalm
103
48

homepage only

tehacesequence
60
41
Photoshop Optimization Tips

agnidevi
115
16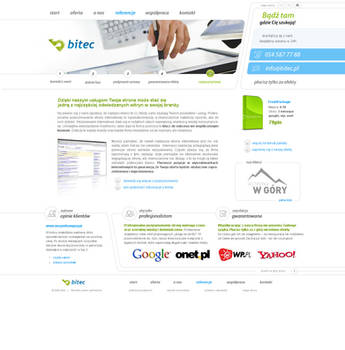 seo

tehacesequence
48
27

Reduce Animation File Size

FantasyStock
71
16
Tips for Photographing Traditional Artwork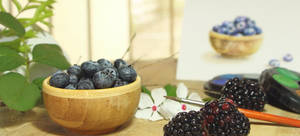 A more advanced expansion on my "Basic Tips" article,
Basic Tips to Make your Art Look Better
. First, let us recap on those basics:
TIPS FOR PHOTOGRAPHING ARTWORK
:
Make sure your picture is laid out flat, either lying flat on your desk or attached to a wall. Minimize wrinkles. Set your camera perpendicular (at a 90-degree angle) to your picture. You can use the paper or the canvas' edges as guides against your camera's display to align the picture properly.Unless you have a DSLR with an adjustable flash and are well versed in flash photography, do not use a flash.Take the photo in a well-lit area.
This probably doesn't work if you use a phone camera, but if you use a regular camera and your hands aren't steady enough, set your camera on a pile of book (or use a tripod if you have one) to keep it steady, and use the timer to take the phot

barananduen

barananduen
35
7

logos 2

mermer
42
26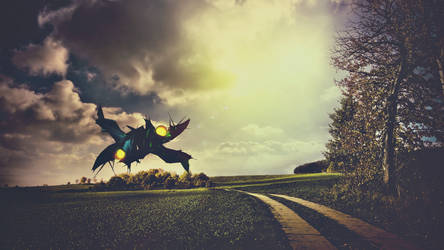 C4DOVNI

mariotullece
27
24
Tweaks tips for Windows 10 VR1.1

sephirotess
10
10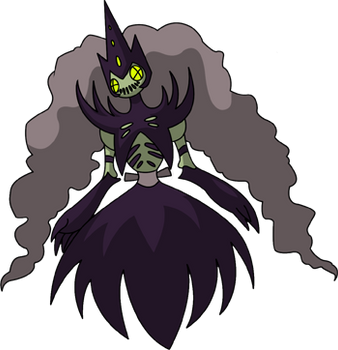 Fake Pokemon Game Monster Gorgella MMO RPG

MonsterMMORPG
17
0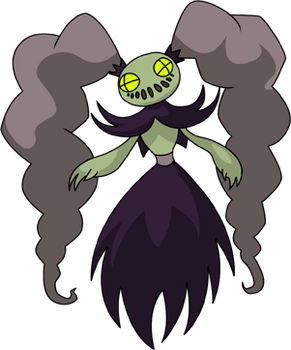 Fake Pokemon Game Monster Loligeist MMO RPG

MonsterMMORPG
15
0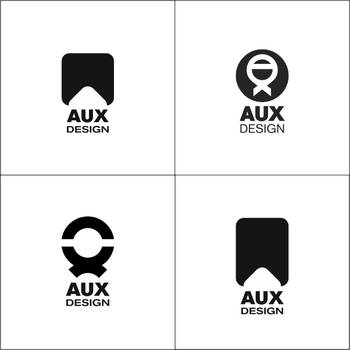 AUX - Logo Concepts

Bionear
11
7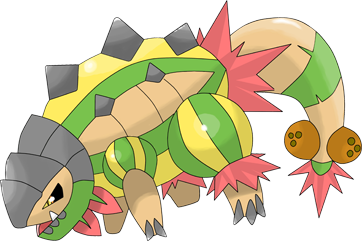 Fake Pokemon Game Monster Armagourdadon MMO RPG

MonsterMMORPG
8
0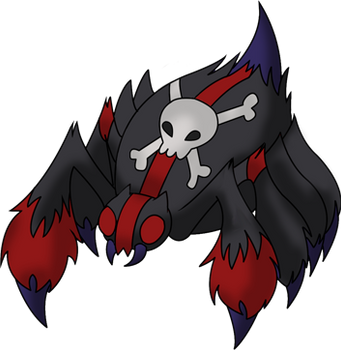 Fake Pokemon Game Monster Spigrim MMO RPG

MonsterMMORPG
10
0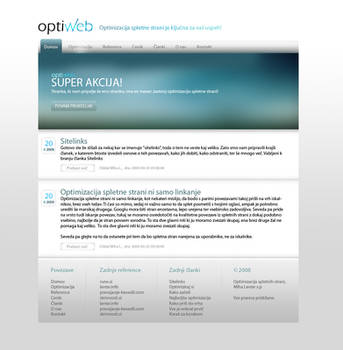 Optiweb

dEEEjaVu
11
34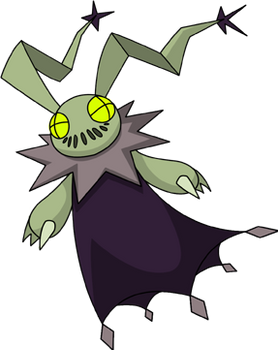 Fake Pokemon Game Monster Muntica MMO RPG

MonsterMMORPG
10
0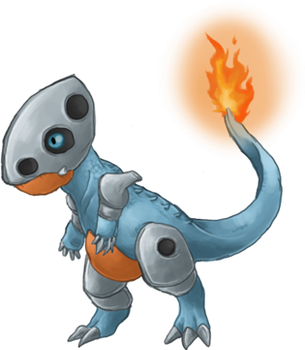 Pokemon Fakemon Pokedex Fakedex - Monster Game MMO

MonsterMMORPG
9
0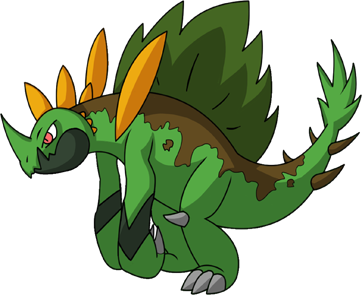 Fake Pokemon Game Monster Ferncera MMO RPG

MonsterMMORPG
9
0