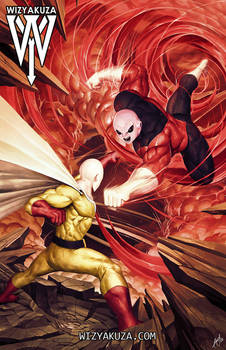 Jiren Vs Saitama who's gonna win?

wizyakuza
938
111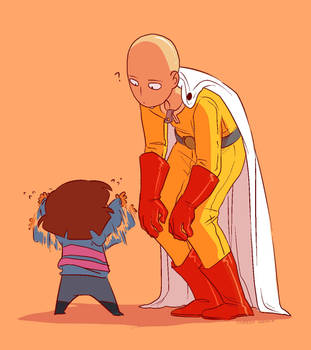 'Break the Barrier' Plan B!

Shibikii
3,105
261
INTERACTIVE GENOS

Shivery-Sapphire
400
266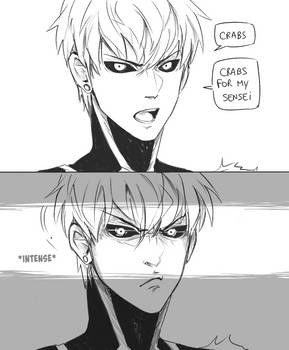 Crabs, crabs for sensei

Florbe
507
33
CROSSOVER - GOKU/LUFFY VS SAITAMA/DEKU

Shight
314
95
Cool [Genos x Sick!Reader]
Hot...
So...damn...hot...
Frankly, hot was not even a strong enough word to full depict these grueling sensations your body tortured you with, but honestly, your mind was too much of a muddle to conjure up anything else.
Hot.
Falling ill as a child proved, in its own strange way, a vacation. You at least did not have to go to school and face responsibilities.
But, as an adult, with those responsibilities piling high, sickness proved nothing more than anxiety inducing, if not panic attack worthy. All you could obsess over were the unanswered e-mails and letters, the taxes, the rent, the texts and voice mails cramming your phone.
All the obligations...
All the responsibilities...
Cough.
Hack.
Splutter.
"I think I'm dying..."
"You have contracted a strand of nasopharyngitis, otherwise known as the common cold. While frequent symptoms include coughing, sore throat, nasal drainage, and fever, it is not considered fatal.

TheNobodyofaSOLDIER

TheNobodyofaSOLDIER
483
74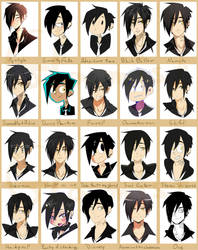 [Bob] 20 Styles Challenge

Glamist
2,129
168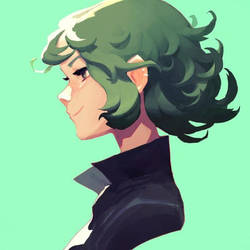 Tornado

samuelyounart
685
9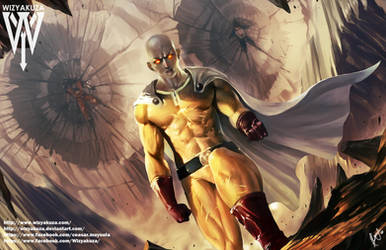 Saitama Vs Dbz

wizyakuza
1,941
291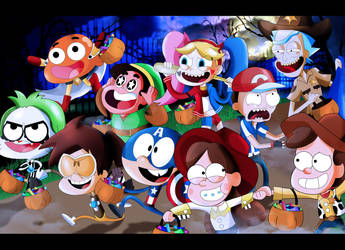 Happy Halloween

xeternalflamebryx
5,079
837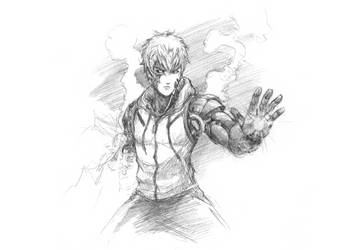 Demon Cyborg

ItsBirdyArt
390
9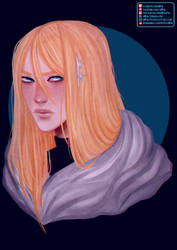 Commission | Flashy Flash

H0nk-png
67
1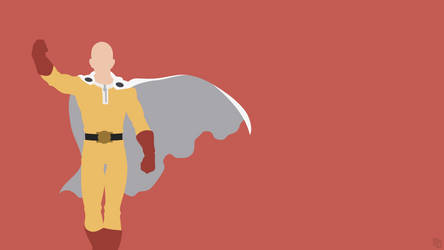 Saitama (One Punch Man)

ncoll36
349
17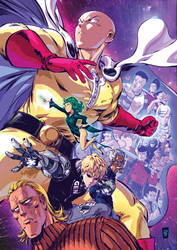 One Punch Man

Smolb
216
17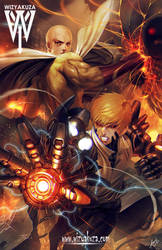 genos saitama opm

wizyakuza
1,433
42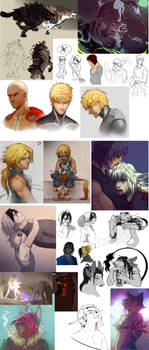 Art Dumpster - Early 2016

Grypwolf
1,501
119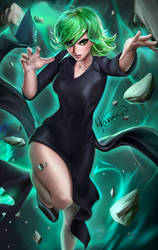 Tatsumaki

Yasmine-Arts
409
7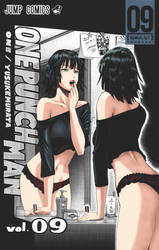 Onepunch-Man Fubuki

junior3
649
10
League (DC) vs League (Anime)

Vitor-Aizen
361
389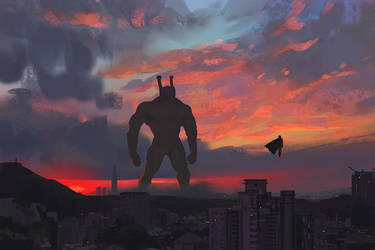 One punch man

snatti89
811
19
Dio Saitama

Josukespimphand
337
48