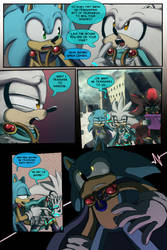 TMOM Issue 10 page 20

Gigi-D
366
126

Sonic character creator

Mangamaster247
430
216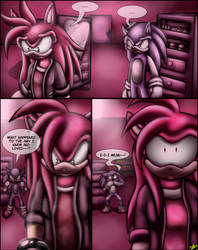 TMOM Issue 2 page 23

Gigi-D
281
197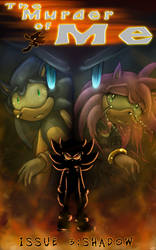 Issue 3 Cover

Gigi-D
252
74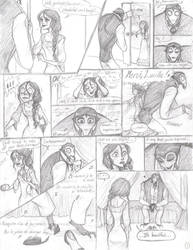 Innocence pg.1

Bonka-chan
1,181
204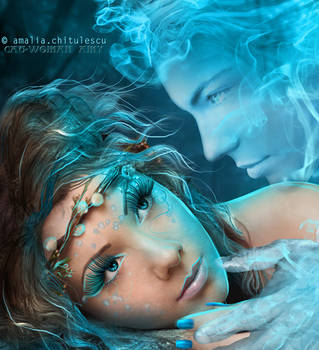 Achieving the shadow of love

Ameliethe
2,290
207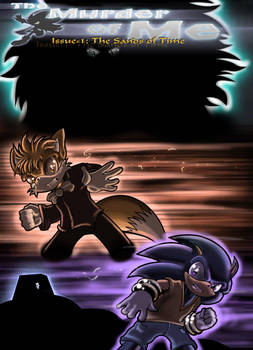 TMOM Issue 1 Cover

Gigi-D
285
65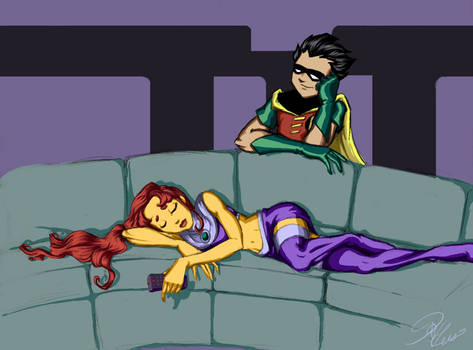 Do You Dream Of Me?

hanime
528
57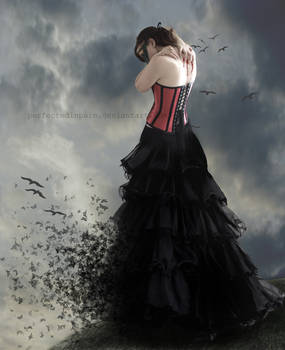 What you left of me

PerfectedInPain
260
33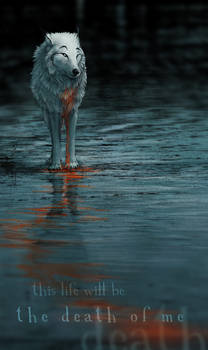 life and death

Novawuff
1,611
103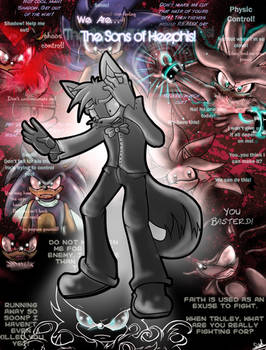 TMOM Issue 1 page 21

Gigi-D
262
106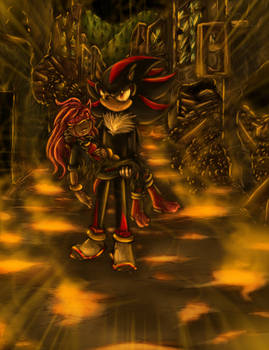 TMOM Issue 3 page 4

Gigi-D
240
133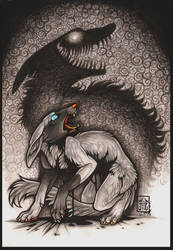 The Darker Side Of Me

CanisAlbus
1,542
211
ghosts of me

the-psycrothic
169
84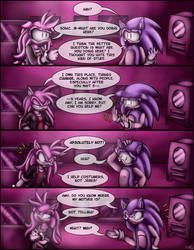 TMOM Issue 2 page 21

Gigi-D
161
34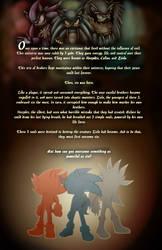 TMOM Issue 1 page 1

Gigi-D
343
108
They Made A Movie... Of Me? - Steve x Reader

"Guess what day it is?!!"
"Ugh. You and I both know what day it is" your friend Lupe responded.
"That's right! Tonight is the premiere of The Winter Soldier~!" You beamed.
Your friend hissed like a vampire from your mega-watt grin. "Stop smiling ____! Some people might think you are insane"
You stuck out your tongue. "Well at least I am excited; your excitement equates to that of a log… in the snow… on top of the Himalayas!"
She rolled her eyes but couldn't help but somewhat smile, "Shut up. You know trees let alone logs don't exist on the Himalayas"
"As Tom Clancy said, 'I've made up stuff that's turned out to be real, that's the spooky part'"
Lupe elbowed your side giggling, "Alright Einstein, I'll give you that one but remember at 5:00 o'clock meet me in front of the theatre! In other words don't take your sweet booty time get

Kal-a-Cas

Kal-a-Cas
319
99

DREAM
LazyMuFFin
1,300
1,189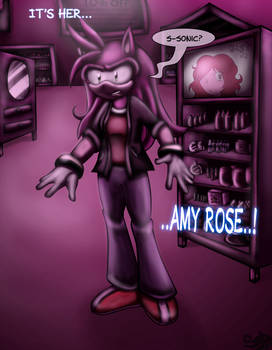 TMOM Issue 2 page 20

Gigi-D
157
146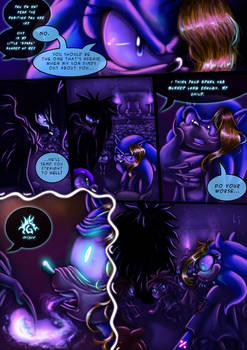 TMOM Issue 2 page 46

Gigi-D
145
115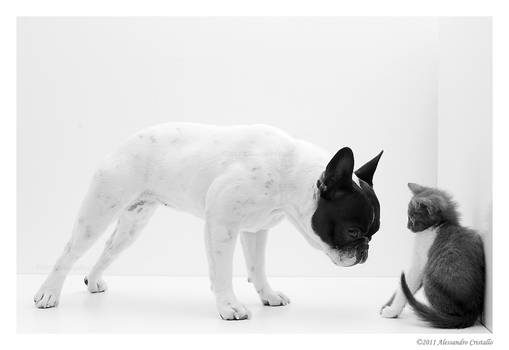 don't be scared of me ...

OrazioFlacco
2,640
359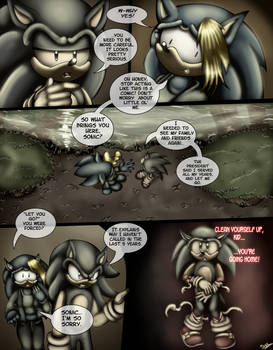 TMOM Issue 2 page 28

Gigi-D
179
61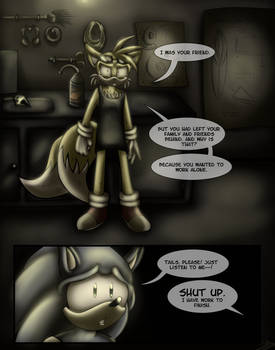 TMOM Issue 2 page 15

Gigi-D
150
42