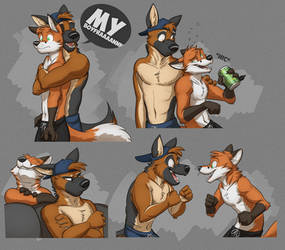 Commission: Lucky/Waffles Stickers

Temiree
1,033
67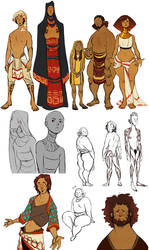 The El-Amin Family

Chopstuff
549
26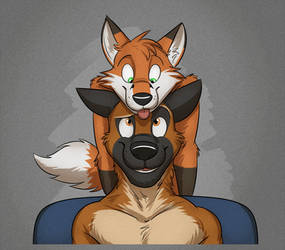 Commission: Lucky/Waffles Bonus Sticker

Temiree
429
15
Belle And Her Prince

Nippy13
1,371
104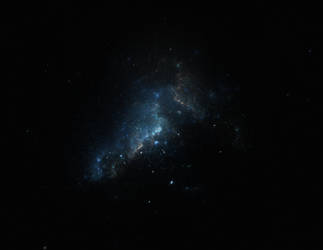 Ion Pillar - Fractal Resource

Nichrysalis
268
102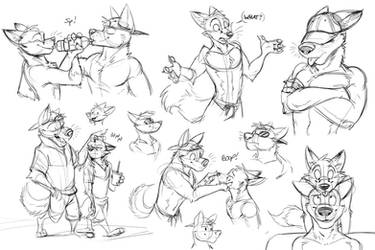 Commission: Lucky/Waffles Sketchpage (Bonus)

Temiree
268
11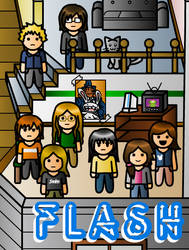 Flash Dollhouse: Friends

Pacthesis
527
170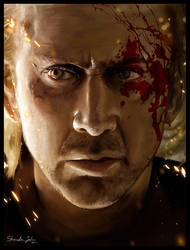 Nic Cage - DRIVE ANGRY

Sheridan-J
343
109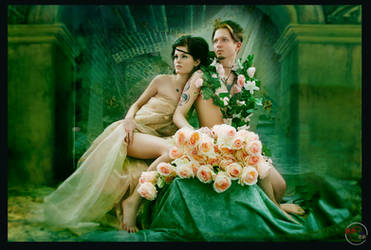 Faun of the Wood Stock 16

Foxxy-Tomo-stocks
468
124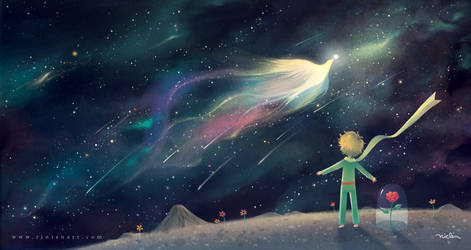 The Little Prince

Rinian
2,231
117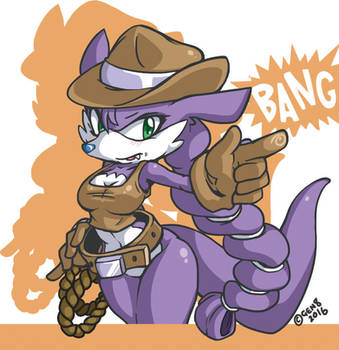 Nic Weasel

gen8
448
37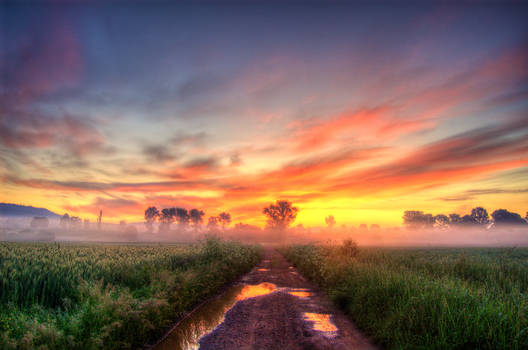 Nie zatrzyma mnie nic

niwet
213
26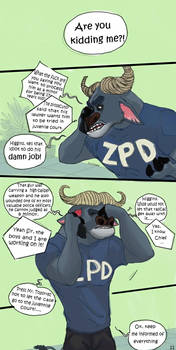 SENSE OF DUTY Page 11

Asestrada157
103
47
Tips from Talented Rhymers
Rhyming
shouldn't be stigmatized over poor examples or be embraced as the only poetic form available to the writer due to the many classical examples from centuries before. It should be used if the writer is comfortable with it, or it is a part of how they write, or what they are writing calls for rhyming. The writers below are all talented at their craft and have generously accepted to contribute to the article.
HoldTheNoise
What is your opinion on rhyming literature on deviantART?
Traditionally fixed literature in any place (not strictly deviantArt), can seem either very natural and effortless, or very forced. Although free verse tends to be significantly more popular here, there's something in a rhythmic poem that free verse does not always capture. Just like word choice or metaphors, the melody of a poem also helps in the telling of the story.
Do you have an

Nichrysalis

Nichrysalis
61
48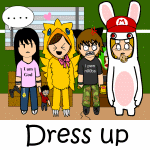 Dress Up Meh Friends

Pacthesis
416
268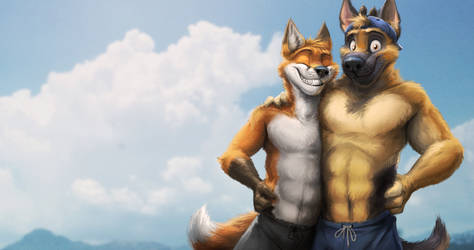 Commission: CameronBlackTD

Temiree
554
52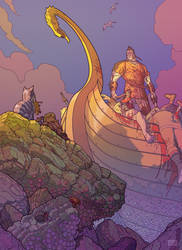 Viking Pinup

NateSonOfSimp
854
51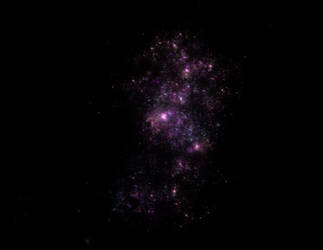 Nebula 10 Hi-Res

Nichrysalis
94
16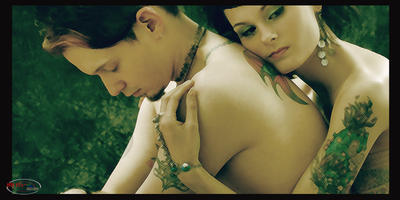 Faun of the Wood Model Stock13

Foxxy-Tomo-stocks
113
17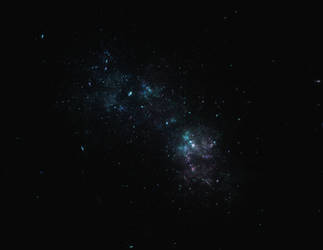 Nebula 13 Hi-Res

Nichrysalis
105
50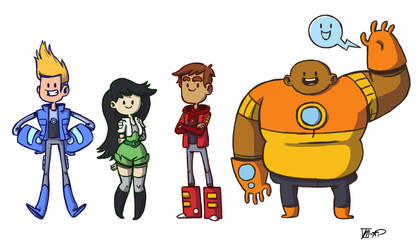 Bravest Warriors

NicParris
663
54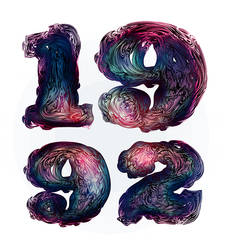 1992

TheUnknownBeing
874
199