The Dragon Prince

aacrell
252
49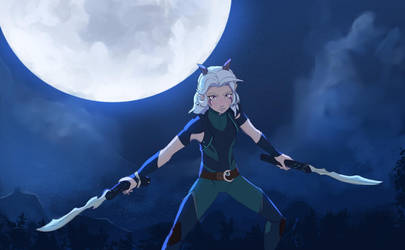 Rayla

RaikohIllust
261
26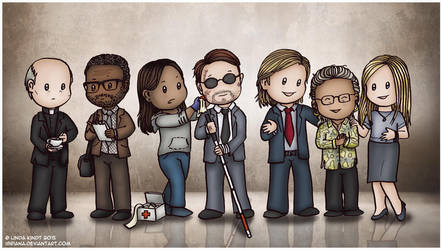 Daredevil

Isriana
352
53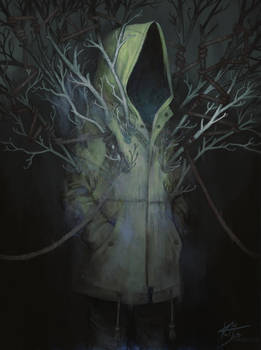 Secrets and Lies

Ysvyri
207
8
Hilda

BlubberBunny
153
10
Stranger Things Redraw

axolotlsketches
168
20
Trollhunters Folder Icon

AckermanOP
57
4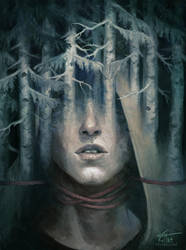 Wann ist Jonas

Ysvyri
156
6
Hilda and Twig!

CurtisGwin
98
3
Trollhunters Folder Icon

AckermanOP
51
0
Honey Sugarman - '' I Will Always Think of You ''

TheSushiSensation
194
19
DEVILMAN CRYBABY

bat123spider
74
15
Stranger Things Collection Folder Icon Pack

GERALDMCGREW
22
0
(WIP) Disenchantment beat-em-up mockup

alinaphobic
56
13
Trollhunters Folder Icon

AckermanOP
56
0
Fairy Tale 2

Bluerm
72
0
Bojack Horseman Scene Redraw Collection

Chocolate-Pyrus
49
3
Hormone Monstress

Punk-Bear
84
6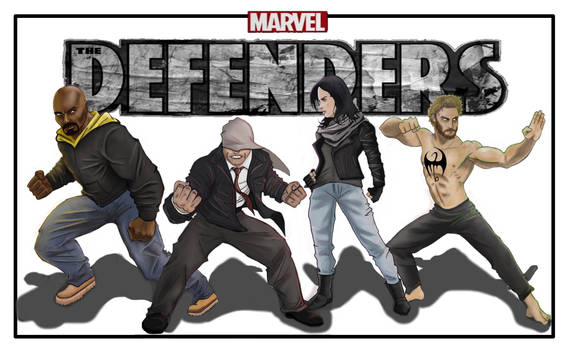 The Defenders

Gilliland35
88
19
Rainy Days - Matt Murdock x Reader
It was just one of those days in Hell's Kitchen. The rain poured down from the sky and thunder was heard in the distance and if you glanced outside you could see the lightning flashing across the sky. You laid on the couch with your favorite book in hand. Matt sat on the other couch, reading his transcript for his new case.
It was quiet between the two of you, just enjoying each other's company. Matt had decided not to go out tonight since the weather was just horrible. You sighed slightly bored, "There's nothing to do." You set the book on the table and Matt nodded, showing that he was listening to you.
Matt set his transcript on the table and stretched his arms. You two had been sitting on those couches for a while now. You looked outside the window and past the billboard, you spotted the storm. "I hate the rain," You mumbled, sitting up.
Matt nodded, "It makes it harder for me to focus on anything."


latte-to-go

latte-to-go
167
19
Full moon Rayla

RaikohIllust
157
7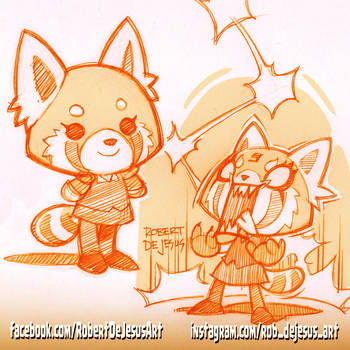 Retsuko

Banzchan
1,124
11