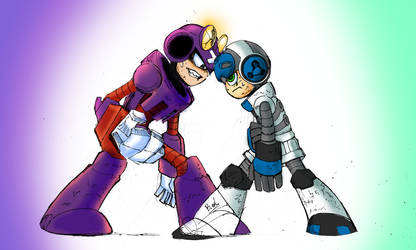 Karasu x KyuBan.
Tindyflow
74
12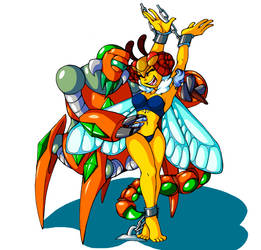 Bee pun, i guess

Mati0la
88
17
[Collab] Approach with caution

Mati0la
92
11
.:Nefarious ~ Becky's Massage:.
Type.
Type.
Type.
As the echoes filled the hollow room, the tiny sounds of fingers pressing onto a stubborn keyboard, filling the immense silence around the Secretary. Her usual dull expression was apparent, but her mood was far from subtle. Just one more final adjustment to this article...Type, type, type.
There.
It's done.
Now on to the NEXT one. & The next one. & The next one, after that. The reminder blinks in her head, shrugging it off to prevent levels of stress, in order to keep a straight tolerance to all this paperwork. All this...Grueling, excruciating paperwork. Becky closed her eyes. & Freed her hands from the terminal. She wanted to stir, & stretch her limbs in secret. But she chose duty over relaxation, & pushed herself to open up another transcript. But...She could feel it. The agonizing aches going on her shoulder blades, the pain soaring her muscles within her grasps.
Ultimately, that did the trick - Making her exhausted. This was commendable, becau

FREAK-FRANK

FREAK-FRANK
12
9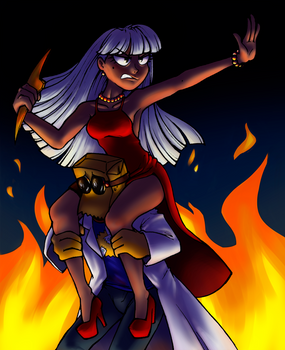 Cooperation

Mati0la
16
3
.:Nefarious ~ Princess Stardom ~ft. AuroraArtz~:.

FREAK-FRANK
21
31
its hip to FUCK BEEs

dyslien
48
31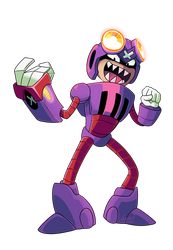 Crow

Vesuvi
36
3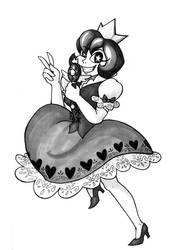 Inktober 03

Mati0la
47
7
.:Nefarious ~ Five Minute Notice:.

FREAK-FRANK
18
37
ONE EVIL YEAR LATER !!!

hebitonetsu
45
8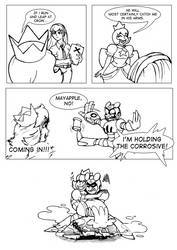 Mayapple leaps at Crow

Mati0la
27
6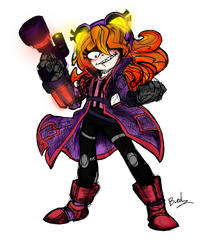 Nefarious n#7 -Pidgeon
Tindyflow
35
14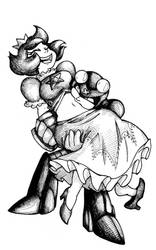 Inktober 07

Mati0la
46
4
Mack And Crow

dyslien
38
35
.:Nefarious ~ Crow X Fem Reader:.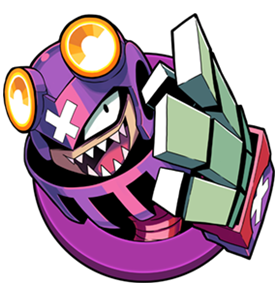 Author's Note: This is purely out of boredom. & That i doubt nobody will care about me putting it up. Do not send hate or flame me. Enjoy this (presumably) crummy oneshot~
(y/n) = Your Name.
On with the show~!
-------------------------------------------------------------------------------------------------------------------------------------------------------------------
You are Princess (y/n), royal heir to the throne & ruler of the kingdom of Whatchamacallit Land. You have everything you ever wanted, fame, fortune, family legacy...All but one thing you so desperately need to fill the void in your heart...
...A boyfriend.
& Now here you here - Lamenting, going over your usual duties that's atone to your & your fellow subjects. That is to say, if you suddenly heard a-
*SMASH!* *SOK!* *WHAM!*
'Good god what was that?!', you thought as you felt sudden doom shiver down your spine. Sounds of punching & crashing could be heard,

FREAK-FRANK

FREAK-FRANK
15
46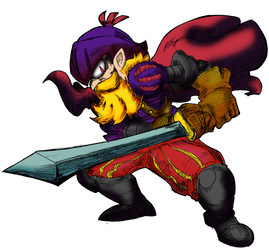 Nefarious n#5- Buzzard
Tindyflow
31
13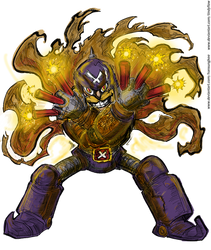 Nefarious n#4- Condor
Tindyflow
26
14
Chilly bird

Vesuvi
39
11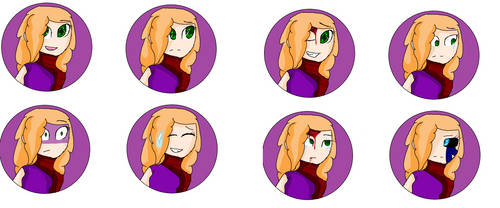 Nefarious Face expressions

Jade-and-Blue
11
61
Foxglove

Mati0la
25
0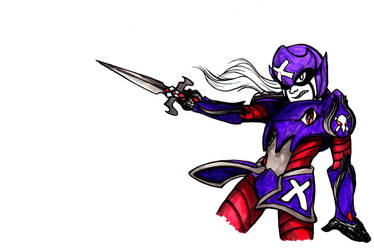 Inktober 19

Mati0la
21
5