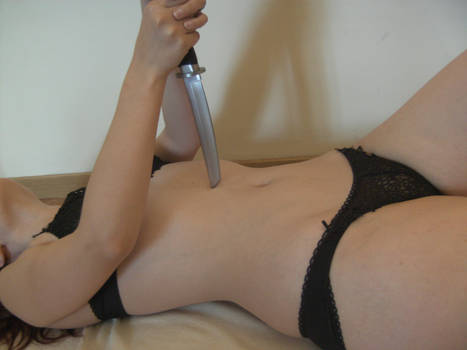 Knife 10

smaragdistock
144
24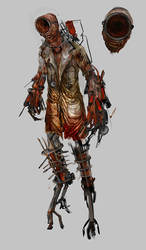 UPDATE: Therapist concept WIP

TD-Vice
435
174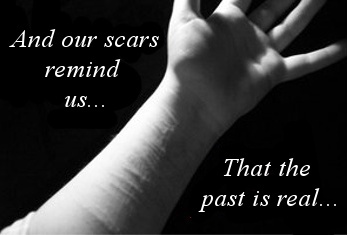 Scars
MuseofMemory
426
74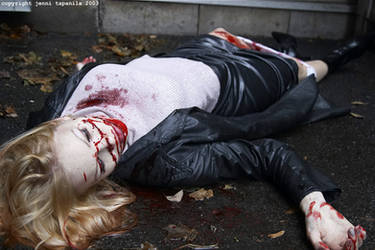 dead series 10

suzi9mm
728
560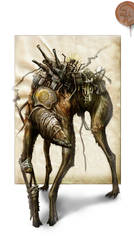 Keith Thompson tribute creatur

Rodrigo-Vega
869
89
Self-Mutilation

FRAN-TiC
157
21
Feminism is Screwed

ProcrastinatingStill
235
211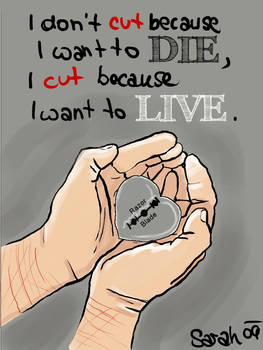 self harm

Brunni87
569
119
CreepyPasta: The Doll Maker
The Doll Maker
There once was a man who made beautiful dolls of all shapes and sizes. He even made life sized dolls. Many requested these expensive and exquisite dolls and though these dolls brought the humble man a lot of money he lived modestly with his young son Vine.
The young boy was fascinated by his father's work. The doll parts and finished dolls filled the home. Each was unique and had their own beautiful personality. Vine would watch in fascination as his father would paint the delicate lips upon their pale faces. He wanted to be just like his father someday and create gorgeous works of art.
One day a rich business man requested an ornate life sized doll from the humble doll maker, he went by the name Gier. However the doll maker refused to make the doll upon discovering Gier was crooked and wanted the doll for perverted means. Gier grew enraged at the makers refusal, so enraged that he sent hired arms to get rid of the doll maker.
The doll makers home was set ab

Chisai-Yokai

Chisai-Yokai
435
325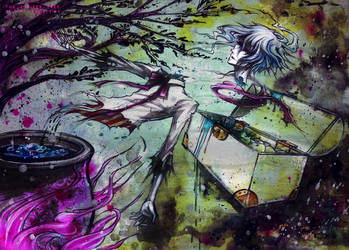 the juniper tree.

ghost
433
35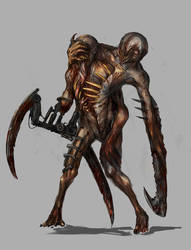 Zippersuit concept

TD-Vice
480
98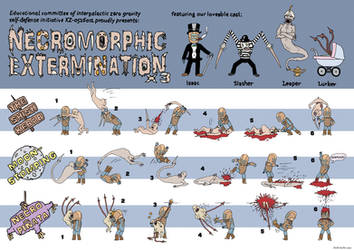 Dead Space necromorph kills x3

turboweevel
406
49
Self Harm
I have an addiction.
It is called Self-Harm.
Self-harmers enjoy cutting, burning, and mutilating themselves. The term is widely misunderstood.
We dont do it for the attention, we don't do it because we want to die.
We do it for the high. For the rush and the initial "Woah" of the first cut or burn.
We do it because it makes us feel better. Scientifically, the release of blood pumps adrenaline and endorphins through us. Which makes us happy.
But for me, drawing a razor across my skin and seeing the blood flow, is an ecstacy. I love it, and I hate it. So much.
At the same time.
Seeing myself bleed is a way for my emotions to be let out. It's an escape. For those of you who don't understand self-harm, you could just say, "Oh, just stop it. Just stop. I'll take away all your razors and lighters and knives and cigarettes, Just quit. It isnt that hard."
You're dumb.
Self Harm is an ADDICTION.

Toxic-Silver

Toxic-Silver
222
45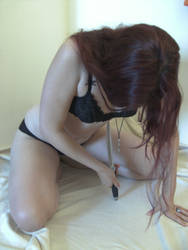 Knife 11

smaragdistock
59
5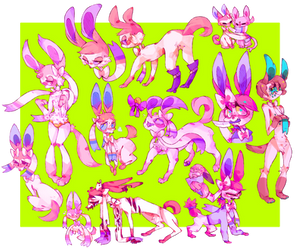 i watched him sleep in bed at night

grossest
576
37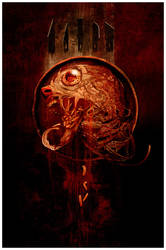 Misuse of Tissues

damnengine
332
59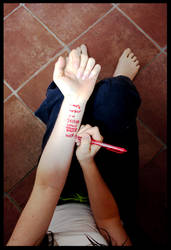 Self Mutilation Through Words

coukiedoe
149
101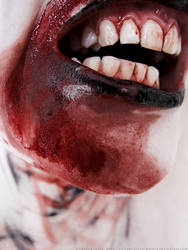 keep me from my dreams

pukingpastilles
550
177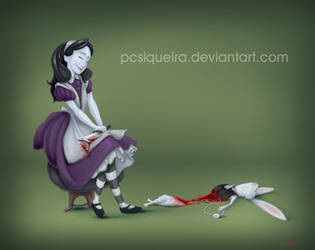 Blood Alice

pcsiqueira
515
82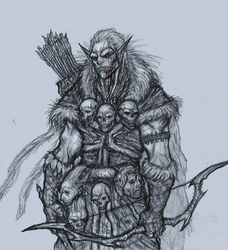 Pale Orc Hunter

OnHolyServiceBound
268
57