Le Moustache Stamp

Leafbreeze7
1,175
86
Movember Rain

AnthonyHolden
251
60
{ Free Icon } -- Movember 'Stache

Hardrockangel
269
73

Moustache Stamp

iDJPanda
143
15
Craft a Moustache Contest
What is Movember?
During the month of November each year, Movember asks men across the world to grow a moustache (or Mo') with the aim of raising vital funds and awareness for men's health issues. Mo Bros are helping to change the face of men's health by effectively becoming walking, talking billboards for the 30 days of November and through their actions and words raise awareness by promoting private and public conversation around the often ignored issue of men's health. Together, we are truly changing the face of men's health.
Source: Movember's Site
How to help
Raise awareness, share the news!Register on Movember.com and grow a mighty manly moustache on that beautiful face of yours, you can choose to join deviantART's US Team,

Talty

Talty
103
199
Moustache Brush set

PeterPlastic
922
117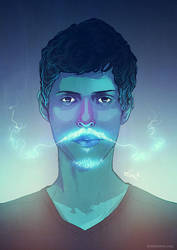 Gallery of Mo - Guilherme

Kyendo
162
8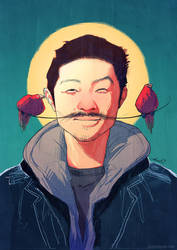 Gallery of Mo - Jiao

Kyendo
504
21
Movember!

shanaachan
339
46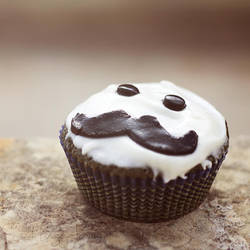 Movember Muffin

Sarah-BK
272
56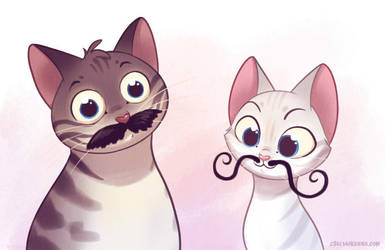 Catstaches

autogatos
160
6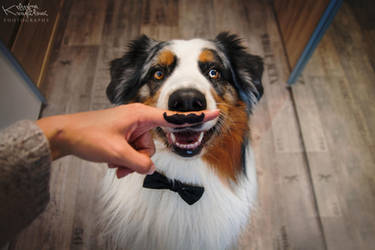 Movember

KristynaKvapilova
190
22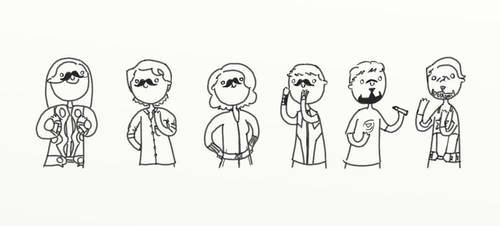 .Movember Vengers.

bababug
242
59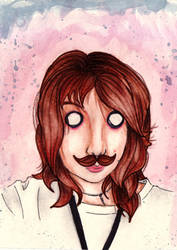 Movember portrait

Lintu47
164
65
Moustache

Makibird-Stitching
35
5
Movember Skin

marioluevanos
67
31
Movember

UnicornReality
49
54
Moustacheness

NSYee36
340
124

NaNoEmo 30 - :moustache:

Synfull
59
4
Movember and Italians

NSYee36
325
81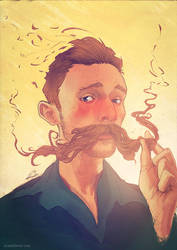 Gallery of Mo - Campion

Kyendo
387
10
Movember Stamp

bradleysays
59
1
Get Your 'Stashe On Contest 2013 CLOSED
What is Movember?
During the month of November each year, Movember asks men across the world to grow a moustache (or Mo') with the aim of raising vital funds and awareness for men's health issues. Mo Bros are helping to change the face of men's health by effectively becoming walking, talking billboards for the 30 days of November and through their actions and words raise awareness by promoting private and public conversation around the often ignored issue of men's health. Together, we are truly changing the face of men's health.
Source: Movember's Site
MORE INFO ON MOVEMBER RIGHT HERE
How to help
Raise awareness, share the news!
Register on Movember.com and grow a mighty manly moustache on that beautiful face of yours, you can choose to join deviantART's US Team, Canadian Team, or go on your own.
Ladies, get your men to join the cause!
Use the power of mousta

Elandria

Elandria
30
67