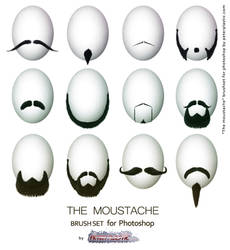 Moustache Brush set

PeterPlastic
923
117

Le Moustache Stamp

Leafbreeze7
1,164
86

:moustache

Gomotes
120
59

Moustache Stamp

iDJPanda
141
15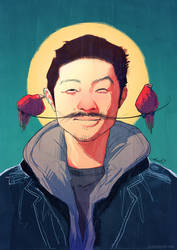 Gallery of Mo - Jiao

Kyendo
502
21
Craft a Moustache Contest
What is Movember?
During the month of November each year, Movember asks men across the world to grow a moustache (or Mo') with the aim of raising vital funds and awareness for men's health issues. Mo Bros are helping to change the face of men's health by effectively becoming walking, talking billboards for the 30 days of November and through their actions and words raise awareness by promoting private and public conversation around the often ignored issue of men's health. Together, we are truly changing the face of men's health.
Source: Movember's Site
How to help
Raise awareness, share the news!Register on Movember.com and grow a mighty manly moustache on that beautiful face of yours, you can choose to join deviantART's US Team,

Talty

Talty
103
199
Movember Skin

marioluevanos
67
31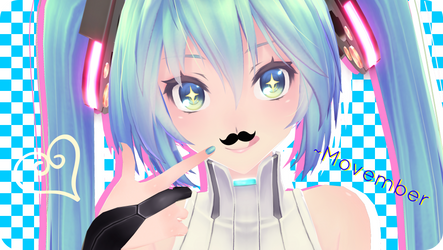 Movember!

shanaachan
334
46

NaNoEmo 30 - :moustache:

Synfull
59
4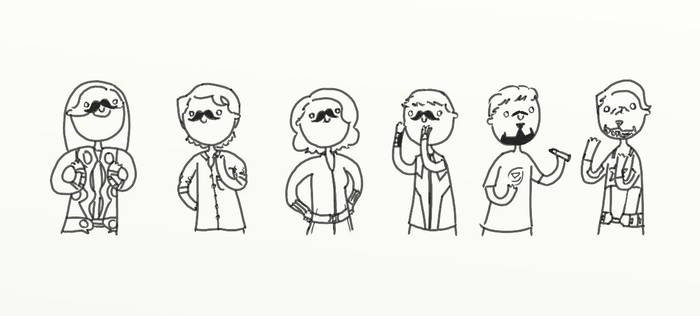 .Movember Vengers.

bababug
242
60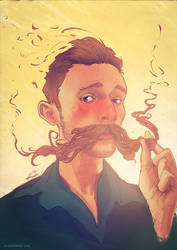 Gallery of Mo - Campion

Kyendo
387
10

{ Free Icon } -- Movember 'Stache

Hardrockangel
268
73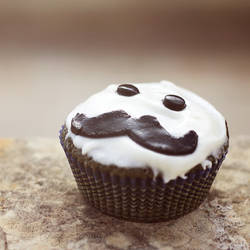 Movember Muffin

Sarah-BK
273
56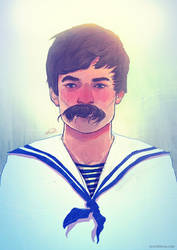 Gallery of Mo - Adam

Kyendo
153
5
Movember
About Movember
During November each year, Movember is responsible for the broken relationships between men and their razors. Donning their moustaches, these men raise vital funds and awareness for men's health - specifically prostate cancer.
Since its humble beginnings in Melbourne, Australia, Movember has grown to become a truly global movement inspiring more than 1.9 Million Mo Bros and Mo Sistas to participate with formal campaigns in Australia, New Zealand, the US, Canada, the UK, South Africa, Ireland, Finland, the Netherlands, Spain, Denmark, Norway, Belgium and the Czech Republic. In addition, Movember is aware of Mo Bros and Mo Sistas supporting the campaign and men's health cause across the globe, from Russia to Dubai, Hong Kong to Antarctica, Rio de Janeiro to Mumbai, and everywhere in between.
No matter the country or city, Movember will continue to work to change established habits and attitudes men have about their health, to e

Moonbeam13

Moonbeam13
42
45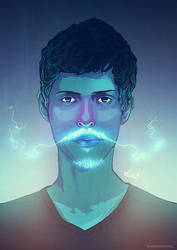 Gallery of Mo - Guilherme

Kyendo
159
8
a Winterfell Movember

sketchditto
89
25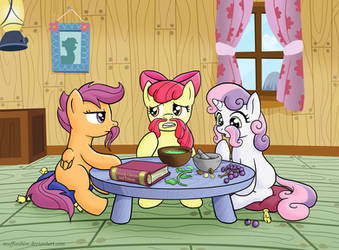 Charity Commission - Cutie Moustache Crusaders

muffinshire
439
69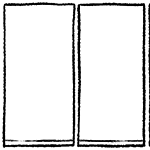 Movember Rain

AnthonyHolden
251
60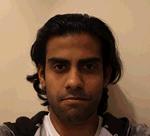 Movember 2012

CookiemagiK
190
76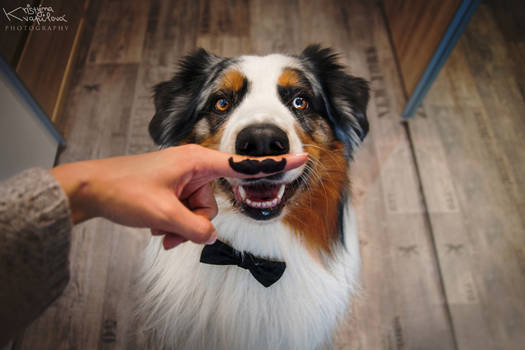 Movember

KristynaKvapilova
189
22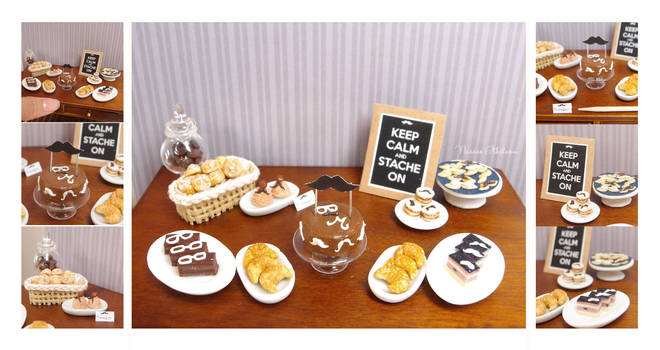 Miniature Movember Party Setting - Contest Entry

Nassae
174
22
Get Your 'Stashe On Contest 2013 CLOSED
What is Movember?
During the month of November each year, Movember asks men across the world to grow a moustache (or Mo') with the aim of raising vital funds and awareness for men's health issues. Mo Bros are helping to change the face of men's health by effectively becoming walking, talking billboards for the 30 days of November and through their actions and words raise awareness by promoting private and public conversation around the often ignored issue of men's health. Together, we are truly changing the face of men's health.
Source: Movember's Site
MORE INFO ON MOVEMBER RIGHT HERE
How to help
Raise awareness, share the news!
Register on Movember.com and grow a mighty manly moustache on that beautiful face of yours, you can choose to join deviantART's US Team, Canadian Team, or go on your own.
Ladies, get your men to join the cause!
Use the power of mousta

Elandria

Elandria
30
67