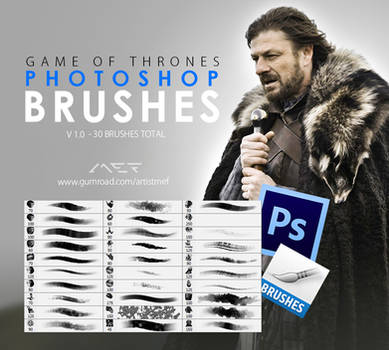 Game of Thrones Photoshop Brushes

ArtistMEF
421
25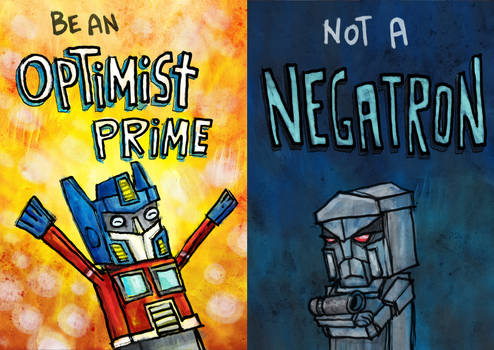 Optimist Prime

avid
7,505
933

It's time to stop ok? No more! (chat/comment icon)

gold94chica
2,307
1,043
Devious Dreams: Reach your artistic goal!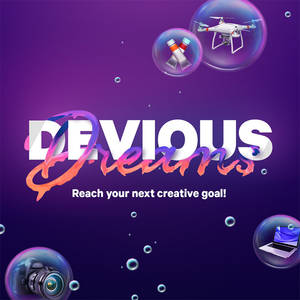 To help deviants achieve their creative evolution, DeviantArt is awarding over $20,000 to artists like you!
Reach your next creative goal!
To help deviants achieve their creative evolution, DeviantArt is awarding over $20,000 to artists like you! Yes, you!
1. Brainstorm // 2. Comment // 3. Cross your fingers
Comment to Apply
For eighteen years, DeviantArt has been where art starts: a place for artists of all walks of life to learn and grow together. In that time, we've witnessed countless artists' skill level evolve as they've honed their craft with the support and encouragement of the DeviantArt community. But that's only the beginning.
As we approach the launch of DeviantArt Eclipse, the next phase in

Heidi

Heidi
1,589
11,321

You Vs You

StephenMcCranie
2,497
447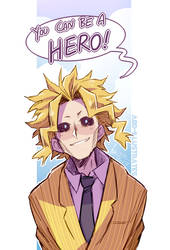 BNHA - All Might Doodle - (SPEEDPAINT!)

ABD-illustrates
1,245
27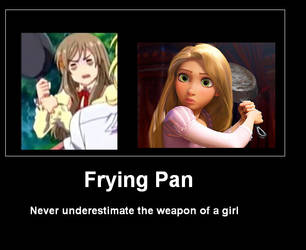 Hetalia

Mandy-Of-The-Desert
1,342
188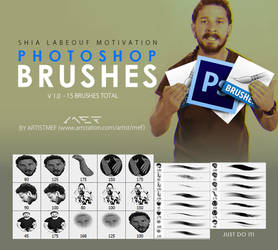 Shia LaBeouf Motivation Brushes by Artistmef

ArtistMEF
1,179
182
Finding Motivation
This article focuses on novels, but its advice can be applied to any long-term project.
Do you tell yourself that you're going to write and never do it? Do you keep talking about your book but leave it sitting at chapter 2 for five months straight? Is it difficult for you to sit down and actually write something?
Most people don't write because there are so many easier ways to spend their time. Their favorite show is on at eight. Oh, look, their friend just posted a bunch of photos online. Then they feel like baking cookies. And suddenly, a day that was supposed to be productive has been spent on TV, the internet, and food.
When I tell adults that I want to be a writer, around ten percent of them say, "Oh, I've always wanted to be a writer, too, but I simply haven't found the time to write that novel." And chances are, they haven't even drafted an outline. Why not? Something more pressing or interesting always seems to pop up.
Unless you make time for writing, you will be

MissLunaRose

MissLunaRose
562
146

Most Depressive Photoshop Brushes Ever V.1.0.

ArtistMEF
237
8
Superhero Character Profile Template v.2
Superhero Character Profile
Alias:
Legal Name:
Morality:
Inspiration:
Demographics
Gender:
Age:
Sexual Orientation:
Occupation:
Height:
Weight:
Hair Color:
Hair Type:
Eye Color:
Skin Color:
Race/Species:
Nationality:
Voice:
Distinguishing Features:
Costume:
Powers and Abilities
Powers:
Power Limitations:
Abilities:
Weapons:
Gadgets/Tech:
Physical Weaknesses:
Mental/Emotional Weaknesses:
Personality and Relationships
Primary Traits:
Likes:
Dislikes:
Habits/Quirks:
Fears:
Motivation:
Family:
Romantic Interests:
Allies:
Rivals:
Enemies:

Arachnid95

Arachnid95
322
143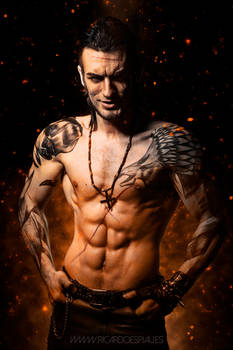 Gladiolus - Final Fantasy XV - HELLFIRE #2

LeonChiroCosplayArt
295
9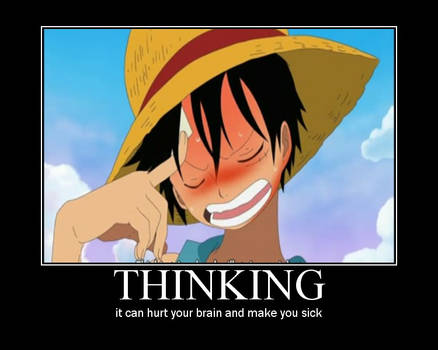 Luffy motivational poster

tatsunin
1,261
185
PE: Procrastination and Creativity
Procrastination and Creativity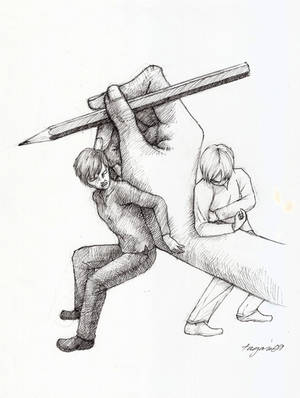 "You can't just turn on creativity like a faucet. You have to be in the right mood.
What mood is that?
Last-minute panic."

Bill Watterson
You are well-aware of the importance of this project, in fact you can't wait to get to it! Too bad you promised your friends to go for a drink, and then there's that movie. Also, your productivity is at its strongest at Midnight, first Tuesday after the Full Moon, starting earlier would be a waste of time. Make sure you are well-rested! After all, is there a better way to prepare yourself for a productive tomorrow than an enjoyable today?

Your diagnosis: Procrastination positive.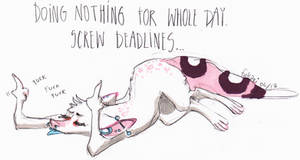 "Someday is not a day of the week."
Janet Dailey
<strong align="left">

jane-beata

jane-beata
601
191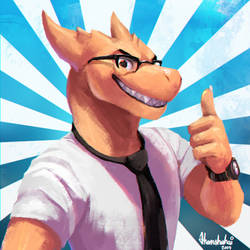 [F] Dev The Part Time Dragon

thanshuhai
299
4
CJ Loves Milo + Zach

cartoonjunkie
179
9
Today

GraphiteColours
1,925
261
It's MY gallery stamp

dazza1008
4,339
323

Motivation - Or not.

AssClownFish
12,692
947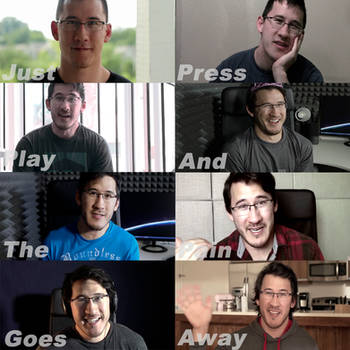 Markiplier

kefka334
2,138
254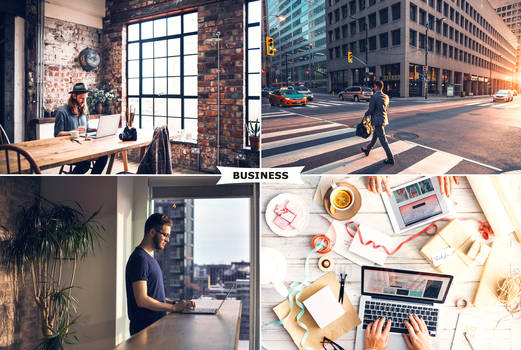 Business Photoshop Actions 2

ViktorGjokaj
85
1