Happy birthday

AnastasiaMantihora
1,076
122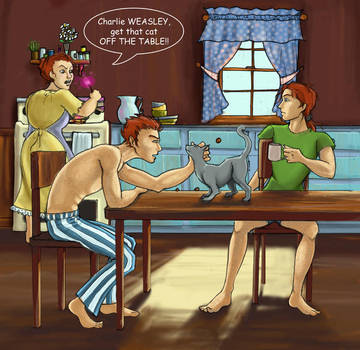 Charlie Weasley: Breakfast Cat

The-Starhorse
768
89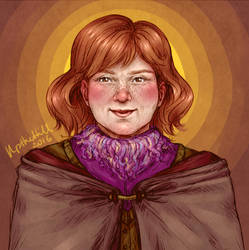 Molly

upthehillart
163
11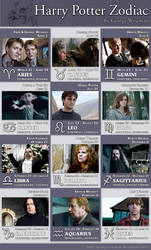 Harry Potter Zodiac

GeorgeWiseman
410
198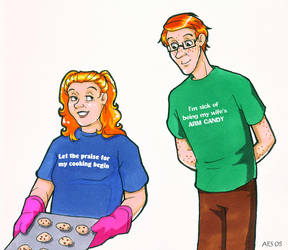 Ooo, Cookies

laerry
544
75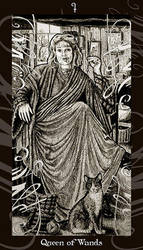 HP Tarot - Queen of Wands

Ellygator
200
116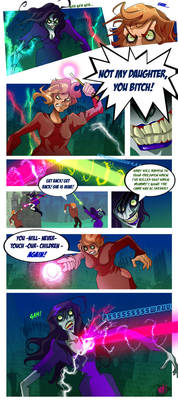 DH-Bellatrix LeBitch goes Boom

Buuya
583
161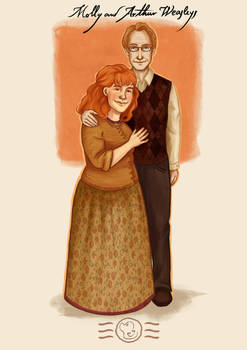 Order of the Phoenix - Molly and Arthur Weasleys

aidinera
219
11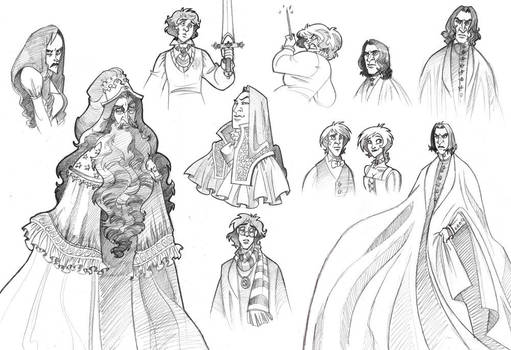 'Harry Potter' Sketches

kyla79
2,499
221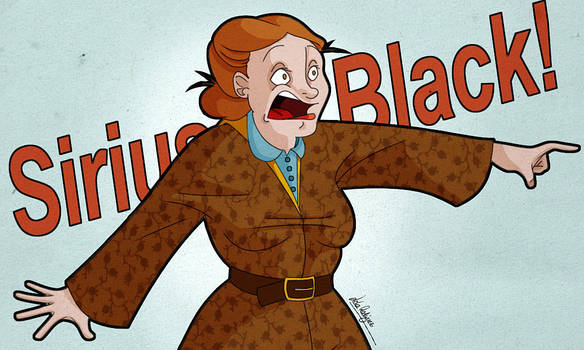 HP: SIRIUS BLAAACK

Loleia
457
77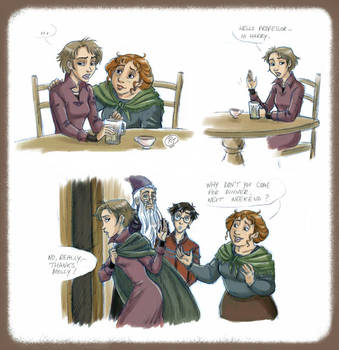 Tonks at the burrow

roby-boh
262
26

Patronus Tutorial

Pen-umbra
83
16
Our child. Severus Snape x reader. Chapter 3.
Our child.
Severus Snape x reader.
Chapter 3.
Severus took a quick turn around a corner, sprinting down the hall as fast as he could while students looked after him with questioning faces. He almost yelled the password to Dumbledore office and flew up the stairs before rushing into the room. There he found Dumbledore turn and smile at him, waving Severus to come in. "Where is she? Where is (y/n)?" He felt panic rush through him, until the teacher saw you sit in the principal chair, both hands on your stomach and hissed in pain a few times. "(Y/n), is the baby coming?" Severus bend down to touch you cheek, drawing his fingers gently over it.
"I do believe so, love. It hurts, which is a sign. However, as we are not entirely sure, we're waiting for Poppy to arrive. She just had to take care of a student first." Severus growled annoyed, finding his wife's labor far more important than some stupid kids' cold. "Relax love, she

LeeUsopp

LeeUsopp
141
22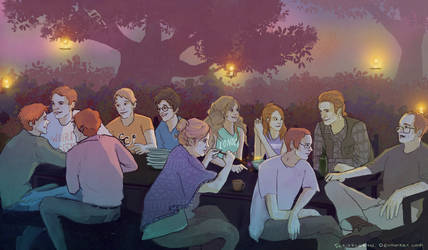 The Weasleys

scribblerian
389
44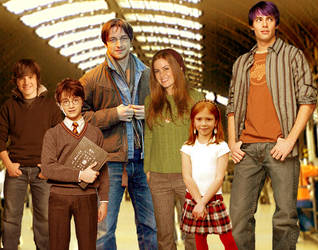 The Potter Family

DefyGravity18
312
137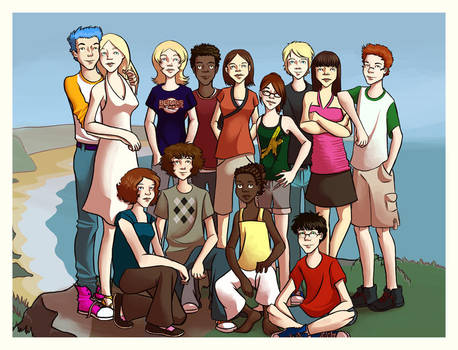 HP NextGen - Family Portrait

rylla
336
40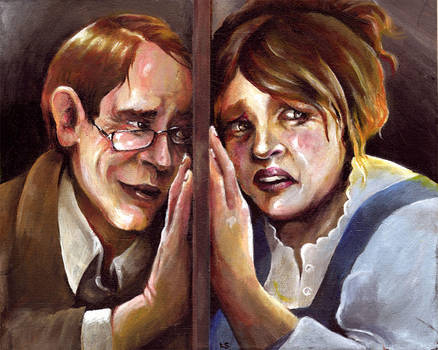 Mollywobbles
sullen-skrewt
406
83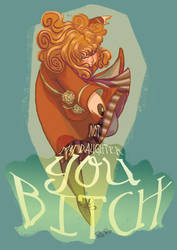 Not my daughter you, bitch!

RaRo81
362
48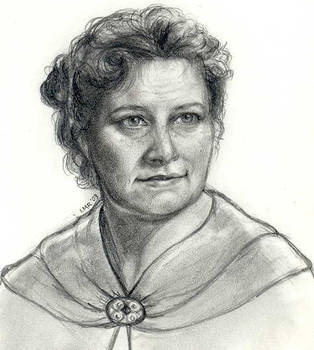 Molly Weasley

LMRourke
188
69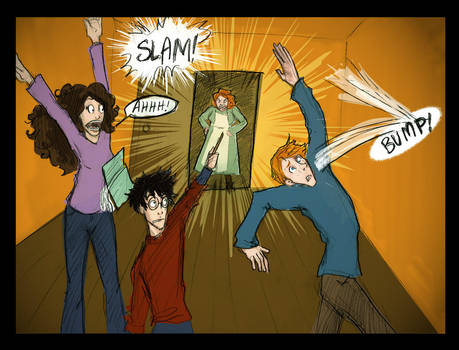 aaaaah mrs weasley

HILLYMINNE
453
64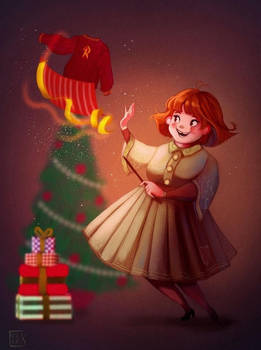 Molly Weasley preparing Christmas

Celiarts
236
17