Tessa The Millennial (OC)

TheFreshKnight
203
107
Walt Disney Home Video (1986)

Nixwerld
27
3
Midnight at Full Speed

Sevilai
157
50
The Rule of Two

Hyperion127
45
4
Bust Comish - Out of Your World

TwilightSaint
202
7
Walt Disney Home Video - Sorcerer Mickey

Nixwerld
19
3
Don't Care About Privacy?

AmericanDreaming
115
40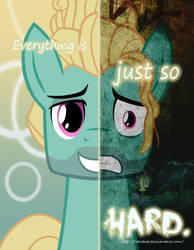 MLP - Two Sides of Zephyr Breeze

Starbat
106
28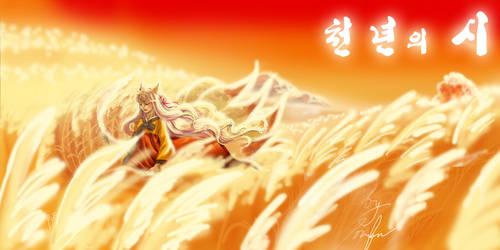 autumn evening

porifra
45
7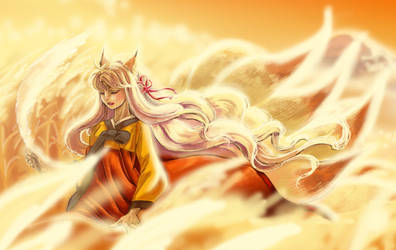 autumn evening closeup

porifra
44
0
What Orwell Failed to Predict

AmericanDreaming
91
41
The Internet Bubble
Let me tell you a little story. I belong to a crop of people, mostly older Millennial, mostly male, who came of age during the mid 2000's, just as the so-called "New Atheism" was taking off. My fellows and I cast down our faith, began devouring science and philosophy, and posted about it all over the internet. Comment sections, discussion forums, blogs, the then-fledgling Youtube and social media; the whole internet was our battleground. And over a period of 5-10 years, we won. Atheism defeated theism on the internet. Religious people became a laughing stock. "Religion" or "religious" became bywords for irrationality, even among religious people themselves. The most carefully constructed arguments by sober gray-haired PhD theologians could be effortlessly debunked by any college freshman armed with little more than Occam's Razor and a basic understanding of logical fallacies. It really was that easy (and remains so).

AmericanDreaming

AmericanDreaming
16
25
Cacocracy

AmericanDreaming
60
23
The Labyrinth With No Center

AmericanDreaming
31
9
Japhet

Bakakaetzchen
32
0
I'll Just Listen

AmericanDreaming
49
29
TiN - Millenial Entitlement

timsplosion
29
51
Walt Disney Home Video Presents (Ver. 1, 1986)

Nixwerld
12
1
Rule of Two poster

DarthDestruktor
59
10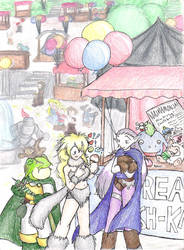 I am enjoying this..iced cream

zarla
48
47