Tessa The Millennial (OC)

TheFreshKnight
216
111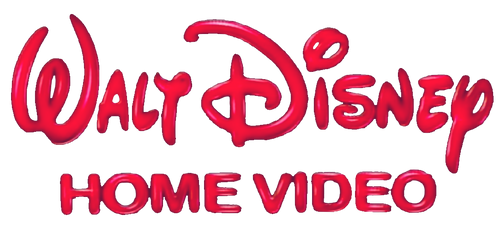 Walt Disney Home Video (1986)

Nixwerld
33
3
Walt Disney Home Video - Sorcerer Mickey

Nixwerld
27
7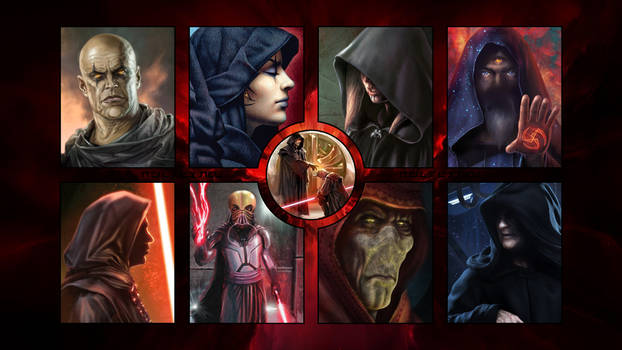 The Rule of Two

Hyperion127
50
4
What Orwell Failed to Predict

AmericanDreaming
94
41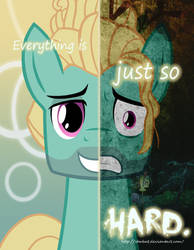 MLP - Two Sides of Zephyr Breeze

Starbat
111
32
Midnight at Full Speed

Sevilai
161
50
Cacocracy

AmericanDreaming
60
23
Don't Care About Privacy?

AmericanDreaming
116
40
The Labyrinth With No Center

AmericanDreaming
32
10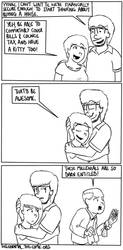 TiN - Millenial Entitlement

timsplosion
28
51
Walt Disney Home Video Presents (Ver. 1, 1986)

Nixwerld
16
1
I'll Just Listen

AmericanDreaming
45
29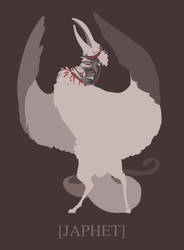 Japhet

Bakakaetzchen
32
0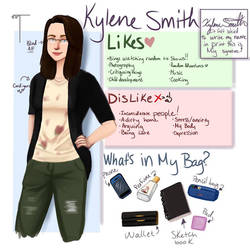 Meet the Artist!!

doodle-san
17
2
The Internet Bubble
Let me tell you a little story. I belong to a crop of people, mostly older Millennial, mostly male, who came of age during the mid 2000's, just as the so-called "New Atheism" was taking off. My fellows and I cast down our faith, began devouring science and philosophy, and posted about it all over the internet. Comment sections, discussion forums, blogs, the then-fledgling Youtube and social media; the whole internet was our battleground. And over a period of 5-10 years, we won. Atheism defeated theism on the internet. Religious people became a laughing stock. "Religion" or "religious" became bywords for irrationality, even among religious people themselves. The most carefully constructed arguments by sober gray-haired PhD theologians could be effortlessly debunked by any college freshman armed with little more than Occam's Razor and a basic understanding of logical fallacies. It really was that easy (and remains so).

AmericanDreaming

AmericanDreaming
15
25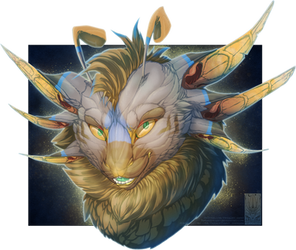 Bust Comish - Out of Your World

TwilightSaint
207
8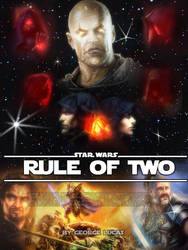 Rule of Two poster

DarthDestruktor
60
10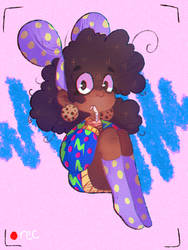 .:1990:.

sinivi
79
3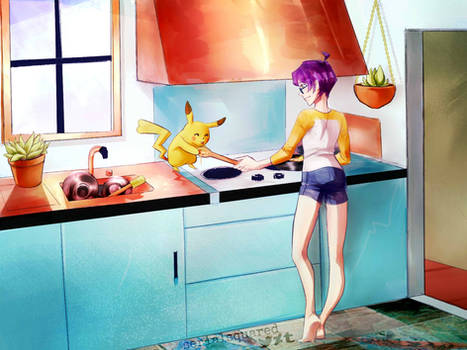 how's it taste?

Stark-Illustrates
25
10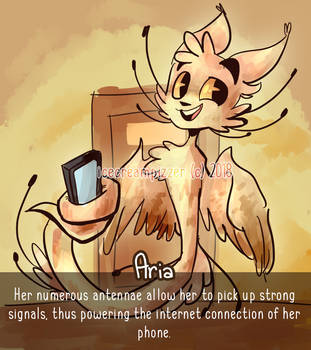 [CDC June 2018] 10

icecreampizzer
17
2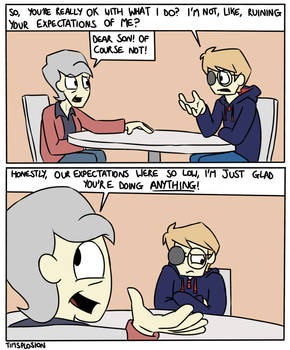 Chaotic Expectations

timsplosion
38
24