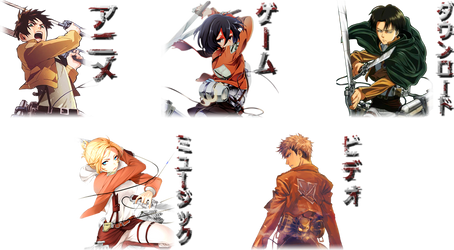 Anime Folder Icon [ Shingeki no Kyojin Pack ]

Aven-23
114
32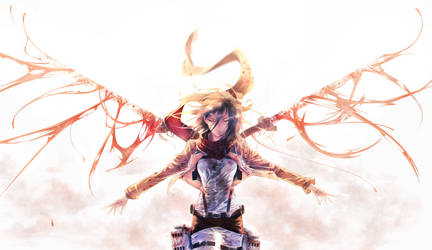 :-- Using weapons to get freedom --: Snk ---Mikasa

Nise-Loftsteinn
912
74
Mikasa Ackerman

Suihara
1,855
133

Attack on Titan Belts / Harness Tutorial - Part 1

neptunyan
1,594
86
Save Eren!

Suncelia
1,056
121
League (DC) vs League (Anime)

Vitor-Aizen
410
394

Attack on Avengers [ Attack on titan ] 104th Gang

minibuddy
2,829
340
Attack on Titan

LadyGT
5,260
199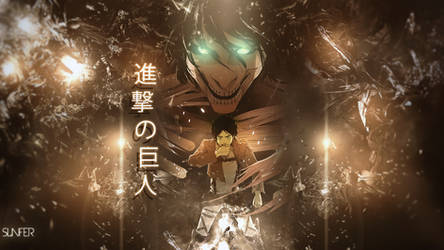 Wallpaper Shingeki no Kyojin FULL HD

Sl4ifer
333
29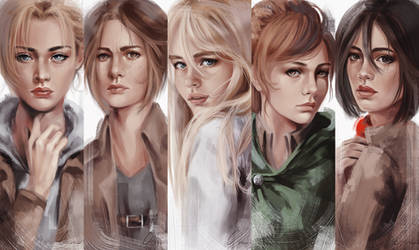 SnK Girls

emametlo
1,128
53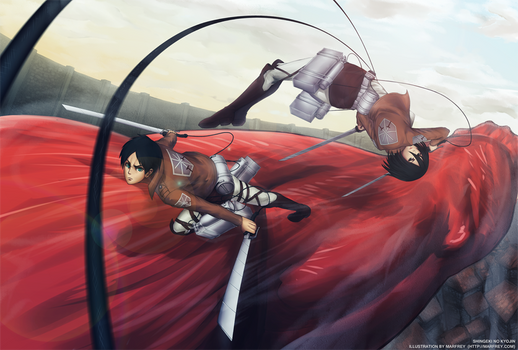 Attack on Titan

Gofelem
3,468
153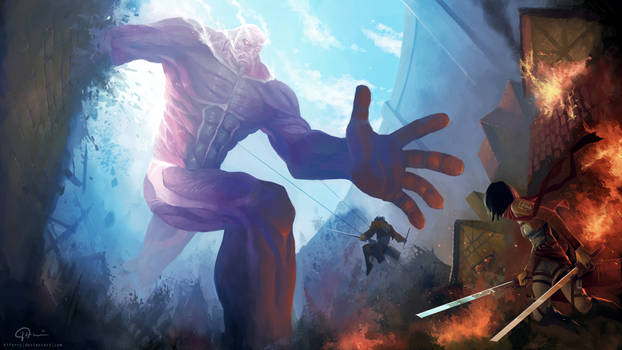 Attack On Titan

hifarry
9,046
378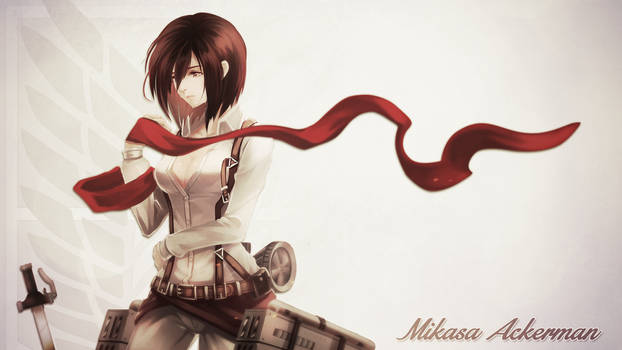 Attack on Titan - Mikasa

Welterz
785
15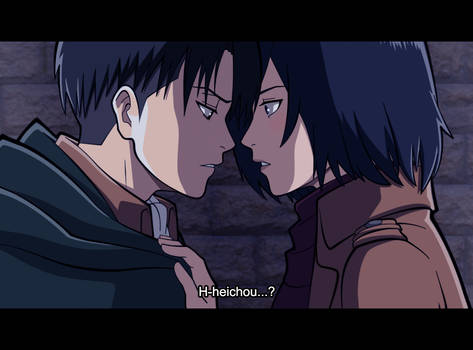 H-Heichou?
Alodia-Belle
532
94
Made In Asia 2018 - Convention poster

Nadou
629
41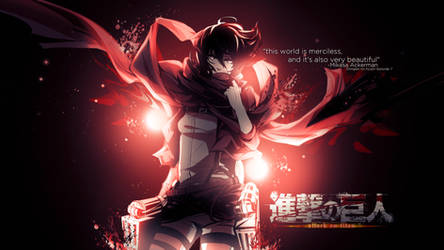 Mikasa Ackerman v1 Wallpaper

JamesxpGFX
719
84
AoT: Thunderstorm - Eren x Reader -
Eren was your only best friend when you were young. When you were young, you used to get bullied by a bunch of girls. They pulled your hair, pinched you, pushed you and kicked you down to the ground. You were always crying in some corner of the street then Eren would find you, pat your head and take your hand, bringing you to his home...
"[f/n] chan!! Are you okay?!" Eren rushed over to you and crouched down so you were at his eye level.
"Eren..." You wiped away your tears.
"Was it the bullies again?" He was pretty angry.
You nodded your head in response.
"Come on [f/n] chan, we're going home." He took your hand and guided you to his house.
You walked a little faster just so you could be beside him...
Your parents always seemed to be working, so most of the time you were alone until Eren's mum decided to raise you too. You then met Mikasa and when you guys went to play, you also met a little boy named Armin who always got bullied like you. The four of you got very close to each

cellesticca

cellesticca
638
234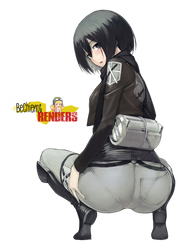 Mikasa Ackerman RENDER

BeChienot
510
24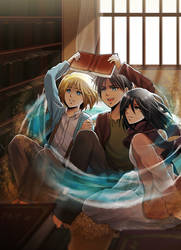 SnK - Hope

akayashi
744
44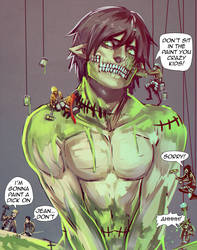 Getting there...

moni158
10,572
631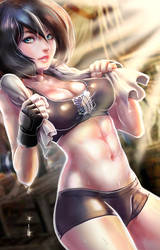 Mikasa

FabricioG
676
15
Mikasa 13

everage
440
14