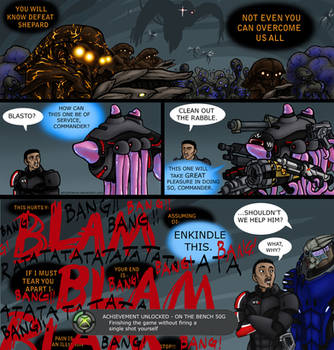 ME2 - Too Easy

yohunny
1,512
520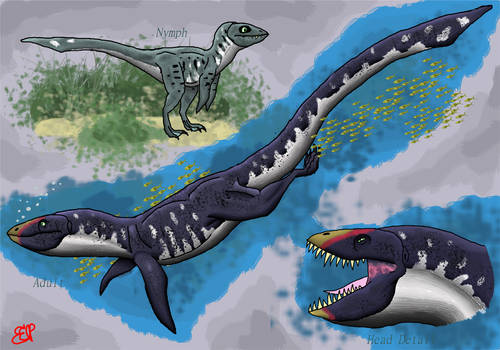 The Aquatic Dinosaur

AlbinoOctopus
304
51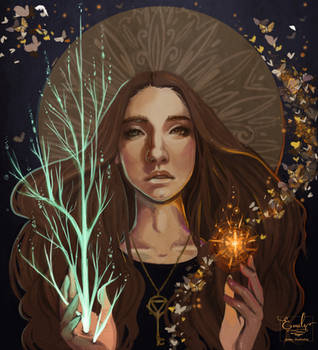 Our Lady of the Trees

Salix-Tree
299
17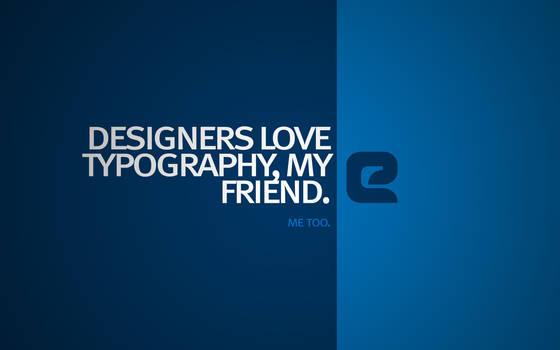 Designers love Typography

tom2strobl
49
13
I Love You Because
Sometimes I miss you.
Sometimes I really miss you.
Other times I am craving for you,
And occasionally my heart squeezes longingly so.
Should I dream of you,
I would want you to dream of me too,
To be connected in a way beyond your lovely hands touching my side,
And just maybe, that divine little weight upon my skin.
I used to look for just a girl with a pretty smile,
A beautiful mind and lips that speak sweet things...
And I am still looking for this girl every morning,
Every time I open my eyes in bed, and reaching out to touch, you.

aBlondMoment

aBlondMoment
157
136

:choose me choose me:

sensei-pao
109
38
Scott With Wrestling Promoter 2 by 09tuf

korak225
71
18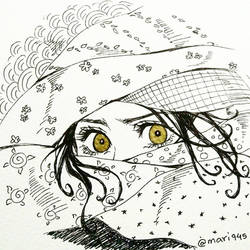 Inktober - Day 19

Mari945
221
4

I really need to get this off my chest

FluffyKyubey42
91
30

:choose me:

sensei-pao
57
13
Vortex
Your tongue hits your teeth like a drum
in time with your heart,
in time with mine.
Your words trip fast like fists
beating out of your skull
our hurt as plain as headstones
that we stake deep between the ribs of our earth.
We are tiny satellites
spinning, hidden in this sky.
Broadcasting pain in the vast dark
unfolding our truth in a battlecry that
rips us red and open.
Supernova stars exploding blood
eons and light years apart that will echo and echo.
We will be picked up and felt
for generations down.
I hold space for you and you for me.
We see each other and say
we are enough and we always will be.
I hear you and I love you
the shame and pain you carry was never yours.
Let it be swallowed down through black holes
back to those it belongs to.
We are quasars and vortex -
our power is immense, beautiful, bright
in this moment we are whole and powerful.
We fall and others have fallen before us
their pieces orbit the skies and guide our healing.
Eyes raised to the heavens see sparks of

Rosary0fSighs

Rosary0fSighs
29
6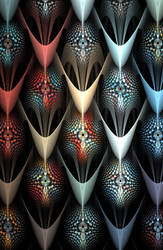 Stuck like glue

SjerZ
53
21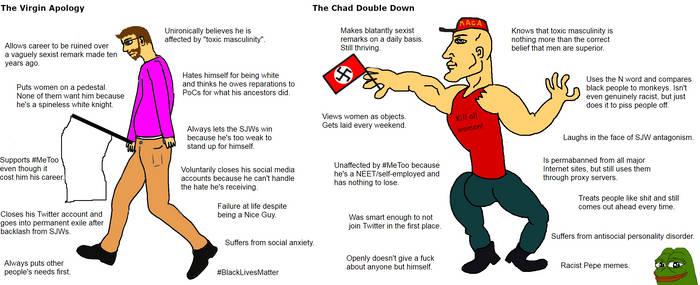 The Virgin Apology vs. the Chad Double Down

Phracker
23
22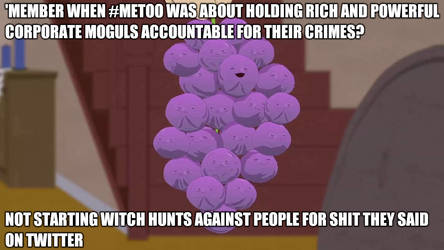 The devolution of #MeToo

Phracker
43
30

Anti-Adoptables Stamp

Kesha-plz
34
58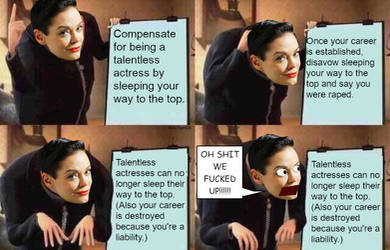 Actions Have Consequences

Phracker
13
16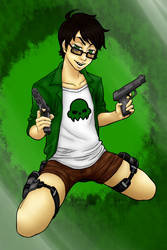 Jake English

j9co
210
33
Sexual Harassment is Never Okay Stamp

lissygudiya
28
6

Mii Two! (as in Me Too!)

GlazeSugarNavalBlock
25
5
Recruiting for the Alt-Right

AmericanDreaming
38
56