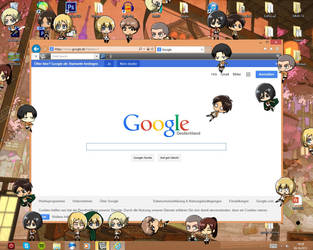 Attack on Shimeji - Snk Shimeji Pack DL Update1.2

ArminMin
1,072
561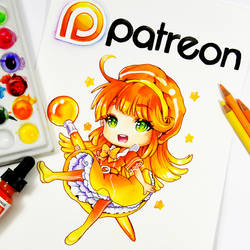 Sunny

Naschi
619
19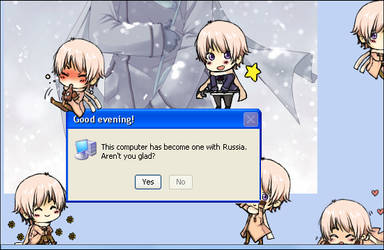 Russia Shimeji -APH-

Setsu-sama
4,374
1,195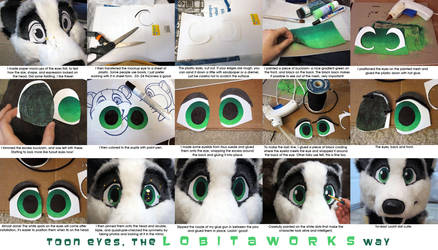 Fursuit Eyes Tutorial

LobitaWorks
1,514
162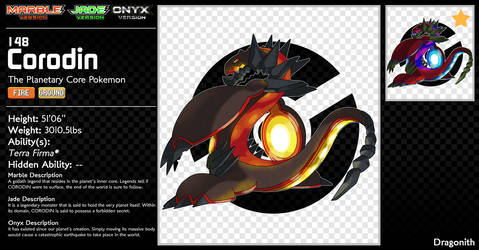 148-Corodin

Dragonith
967
160
Pixel: By the pond

GienoY
247
33
Senmei MMD Digitrevx

Digitrevx
353
292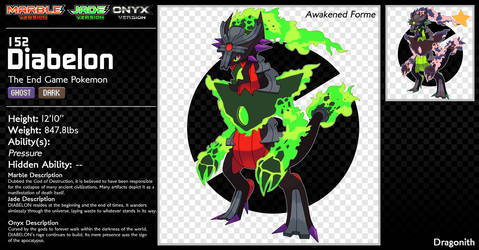 152-Diabelon (Awakened Forme)

Dragonith
902
172
Blooming II

TysonTan
1,975
146
Haruka Nanase x Mermaid!Reader ~ Mascot
You had been watching him for awhile, whenever the water was warm enough, you knew he'd be there.
He was beautiful in the water, the way he could move so easily, without even really thinking about it.
You always had the urge to swim with him.
He would do all sorts of things in the salty water.
Lets just say you were very surprised when you first saw him.
You stared at him behing a rather large rock, from time to time, dunking your head to either make sure he didn't see you, or so you could see him travel deeper into the ocean.
That was when you saw it...The shark.
You had to do something! You couldn't just stay there and watch him get attacked!
"H-Haruka!" You shouted loudly, surprising yourself.
You were glad that his friends sometimes joined him, or else you wouldn't have known his name.
He didn't seem to hear to you, time for plan B.
You swam quickly to him, noticing the shark had only gotten closer, "Haruka!"
You imediatly caught his attention this time.
His eyes flickered to you,

xXxMrsUchihaxXx

xXxMrsUchihaxXx
1,021
96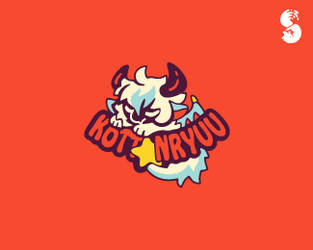 KOTTONRYUU-Logo

whitefoxdesigns
32
2
MMD - TDA Shiteyanyo (OUTDATED)

FreezyChanMMD
247
48
Pantsune RinLen Shimeji

projectTiGER
748
250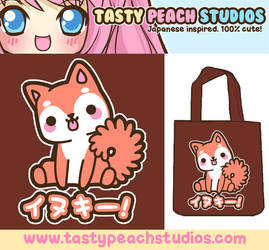 Inukii Tote Bag Design

MoogleGurl
564
74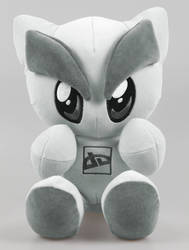 Fella Plushie

deviantWEAR
6,984
7,620
Konqi ver.2

TysonTan
599
90
HTTYD Toothless - Shimeji

Sherlockian
1,561
767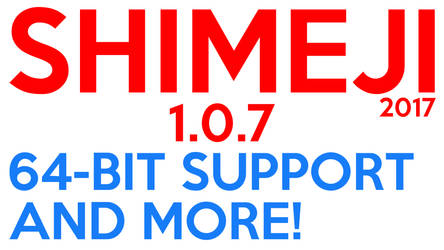 Shimeji 1.0.7 - 64 BIT SUPPORT AND MORE!

KilkakonOfficial
97
76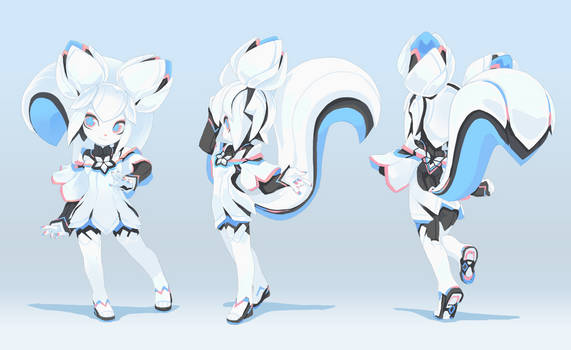 Kiki's plastic model kit design sheet

TysonTan
1,032
22
Llama Papercraft

cezkid
4,784
676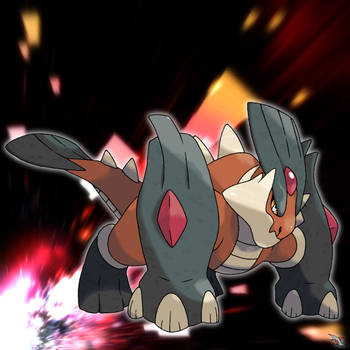 Palisaegon

Xous54
1,003
87
Hetalia: Pirate England Download

TionneDawnstar
428
204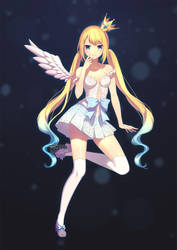 Commission - Anime Club Mascot

Rosuuri
3,070
87
Mystical - Instinctual - Valiant - Harmonious

rshampnois
3,073
110