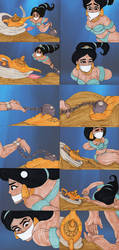 Commission - Aladdin's Jasmine [Disney]

i77310
122
14
Cleric Beast

Khov97
327
79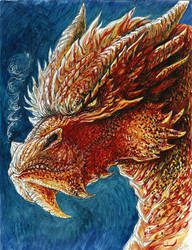 ''I feel your air...''

RavenCorona
496
32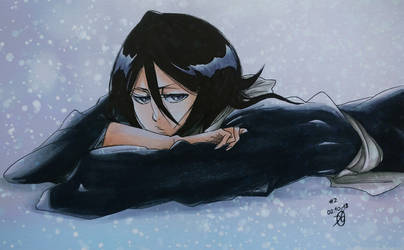 White Shadows | Kuchiki Rukia

VizardGirl
154
28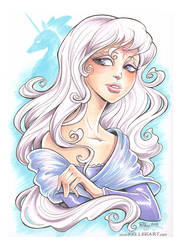 NYCC Commish Amalthea
KelleeArt
499
16
Sushi cat 11 Kitty Handroll

BlueBirdie
647
88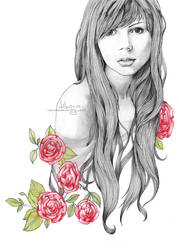 In flowers

nabey
914
124
Manticore

Khov97
148
39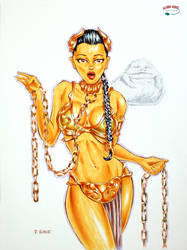 Slave Leia in Copics

RichardHuante
117
11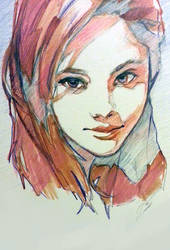 Shiro

taho
1,613
78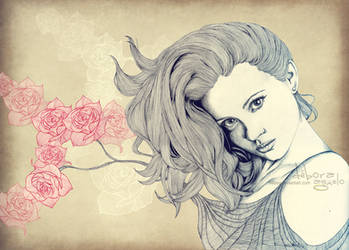 In roses

nabey
315
25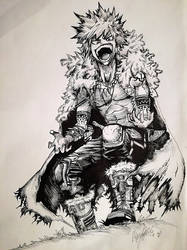 Kacchan Medieval

Khov97
219
35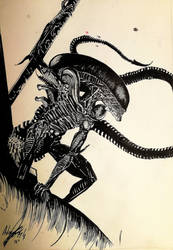 Alien

Khov97
236
40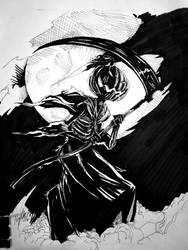 Harvest Day

Khov97
158
5
Smoker Geisha Black and White

Khov97
159
28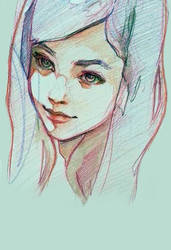 Shiro2

taho
1,221
39
REVENGE

Khov97
143
19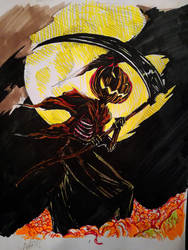 Inktober Pumpkin harvester -Halloween Mashup

Khov97
202
32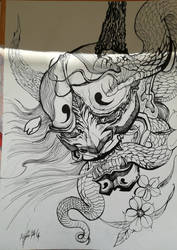 Japanese Snake Mask

Khov97
100
20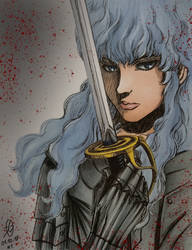 Night of the Hunter | Griffith

VizardGirl
83
18
The wonderful world of markers
Traditional Art Basics
Hello, my name is
TheBrassGlass
, and I have a problem...
I'm addicted to markers.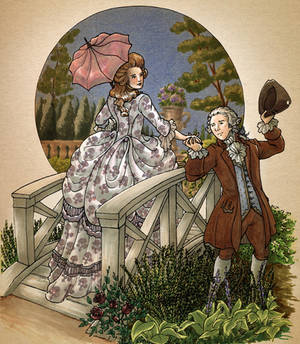 If you are new to this medium, or maybe you think it's outdated or too limited, please give me a few minutes to open your eyes to a beautiful, colorful world! This is a relatively cheap medium to get into (even the most expensive markers will be easier on your wallet than investing in oil paints, brushes, palettes, canvas, frames, gesso, smock, mineral spirits, an easel, for example, and for the price of even a refurbished Wacom Intuos medium tablet, you can buy dozens of the most expensive markers), they are pretty portable as far as art supplies go, and they look good – what more can an artist want?
So, as an introduction, I'll go over two main types of markers – water-based and alcohol-based – and a couple of quick techniques for both. I'll also talk a little bit about paper

TheBrassGlass

TheBrassGlass
111
23