Water Colour Copic Brushes

ZachsAnomaIy
3,230
658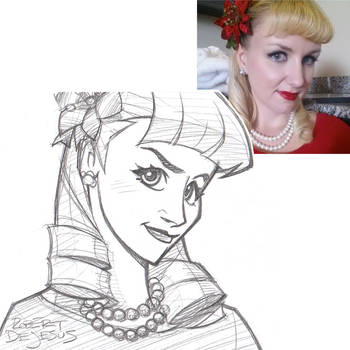 Disney Style Amyzingcosply

Banzchan
787
9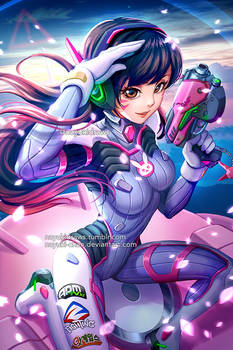 Overwatch - D.Va

nayuki-chan
602
20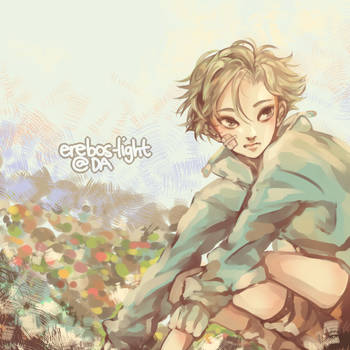 Boy in Flower Field

erebos-light
210
39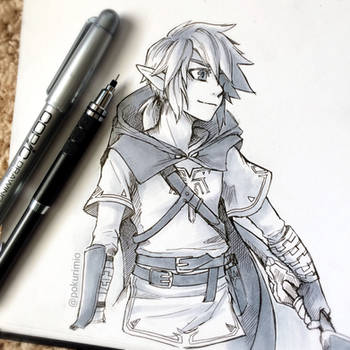 1. Link from BoTW

PokuriMio
147
13
Why I still draw manga
You know what's the funny thing about getting older and (apparently) more serious with art? People ask you why you don't 'move on' with it.
Over the last few years, as my interest in art in general grew and I attended more traditional art workshops, the question that was most asked to me was:
"Why don't you move on from that manga style of yours?"
Implying that manga was a childish thing to draw, and that when I wanted to go anywhere more serious with my art, I would better move on to a more mature and realistic style.
Now, as some as you know I have close to no intention to go professional. It would take the fun out of drawing, in my opinion. But it honestly bothers me people see manga in such a negative light nowadays, especially considering we live in an era in which manga artists like yuumei, sakimichan or GENZOMAN (and many others) have build solid careers on their manga drawing skills,

DamaiMikaz

DamaiMikaz
397
640
Sally

Rini-Hayashi
211
37
White Day - pg02

borba
104
1
Commission#9

nellichiyo
392
11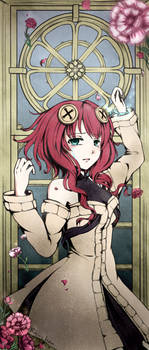 Tears

RaikonKitsune
603
46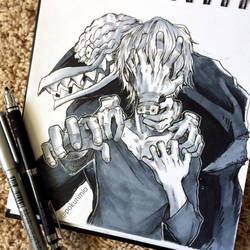 11. Shigaraki Tomura

PokuriMio
140
3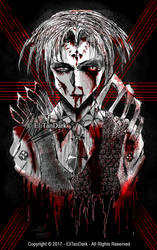 #113

EliTanDark
156
18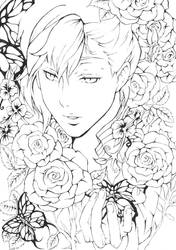 A part of my soul

PukingrainbowsArts
365
181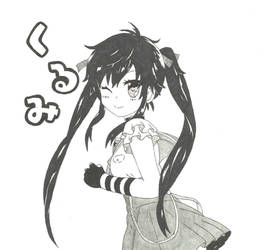 Kurumi Ebisuzawa - Gakkou Gurashi (Manga style)

SIR-LANIED94
195
62
Lloyd Grandier (Sid)

Feognia
182
11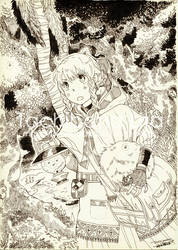 Following the light bug

lita426t
145
5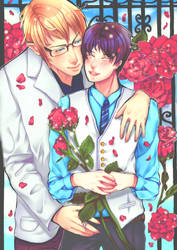 Roses for my beloved

PukingrainbowsArts
251
68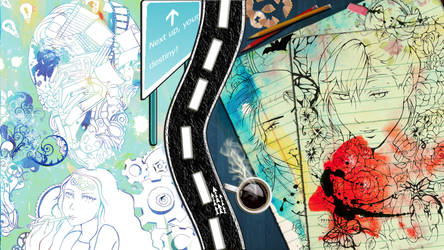 My artistic journey!

PukingrainbowsArts
185
74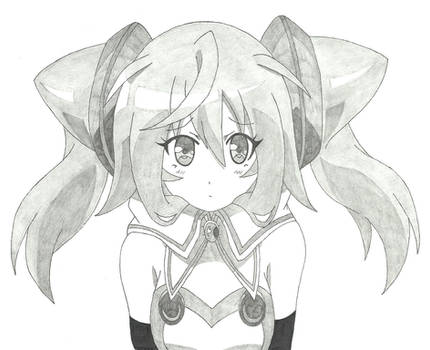 Hacka Doll 1

SIR-LANIED94
119
45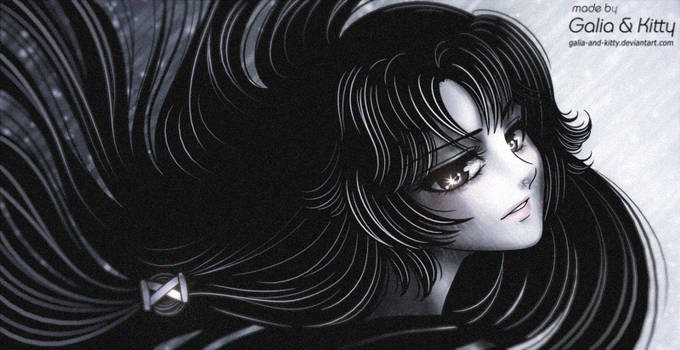 Sketch Commission: Ceacilia

kgfantasy
131
6