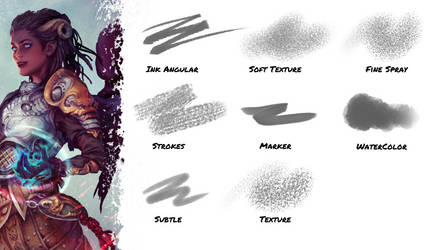 Brush set Vol. 2 for Clip Studio Paint

typesprite
2,026
112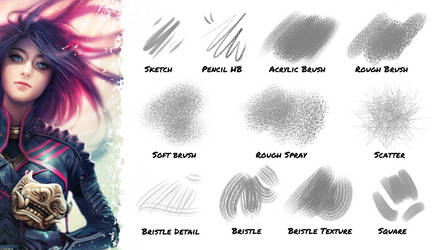 Brushes for Clip Studio Paint

typesprite
1,747
138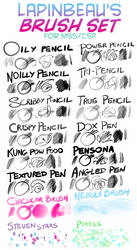 Manga Studio 5 / Clip Studio Paint Brush Pack

TheInkyWay
1,131
52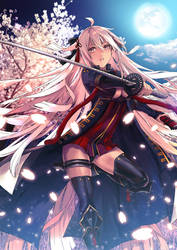 Devil Saber

Redapple999
1,658
47
[Tutorial] Convert Photoshop Brush to Clip Studio
You will need:
A Windows PC (XP,7,8,10)
Adobe Photoshop (Optional)
Photoshop brush file (.abr)
Clip Studio (Manga Studio 5)
Step 1
Download and install AbrMate (Free)
http://www.texturemate.com/abrMate
Mirror: https://www.dropbox.com/s/oi32vttfv3qdom1/abrMate-1.1.zip?dl=0
Step 2
Launch AbrMate.
Click "Open Brush Set" and select the PS brush you want to convert.
Step 3
Wait for the brushes to load into the program.
Click the "Export All Open Brushes to .pngs" and save them in a new folder.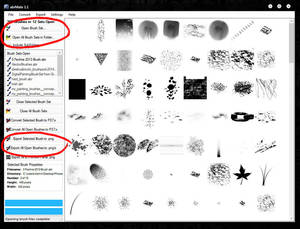 Step 4
Open Clip Studio.
File > Open > Select one of the .pngs you just created.
Step 5
Open the Layers Window. (If you don't see it open it via Window > Layers)
In the upper left corner of the Layers Window, click the arrow icon with 3 little lines beside it.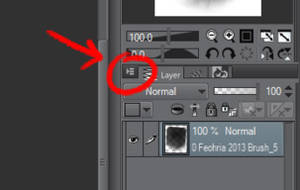 Select "Convert Layer(H)..."
A "Convert Layer" box should pop up.
Change the "Expression color:" from Colo

Lillendandie

Lillendandie
938
206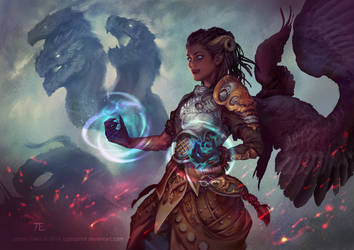 Groah

typesprite
906
33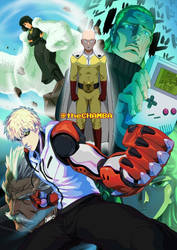 ONE PUUNNNNNNCCCHHHHHH

theCHAMBA
957
38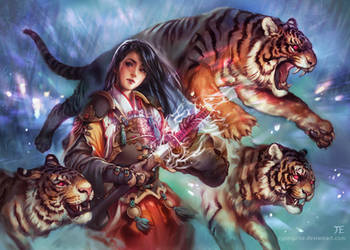 Tiger

typesprite
921
44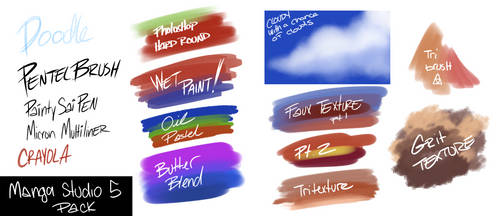 Manga Studio Brushes for MS5/CSP

geekysideburns
675
59

Echo's Colouring tutorial (Clip studio)

Ekkoberry
896
43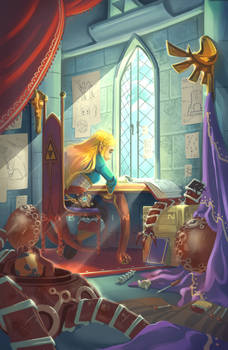 Zelda

BabanIllustration
1,699
69
SAI brushes for Manga Studio5/Clip Studio Paint

MissChroma
713
59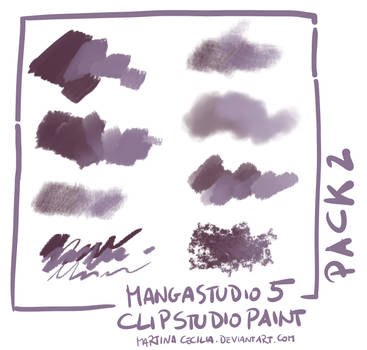 MangaStudio 5 - clip studio paint - brushes pack2

martinacecilia
1,561
68

Step by step

Nesskain
1,040
37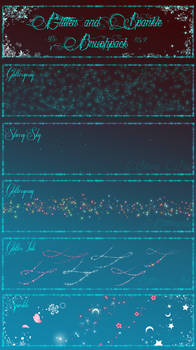 Free Glitter and Sparkle brushes for CSP/MS5

Yettyen
726
57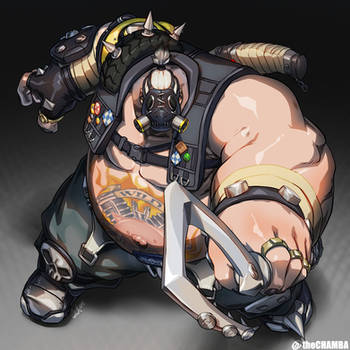 Overwatch - Roadhog

theCHAMBA
2,912
230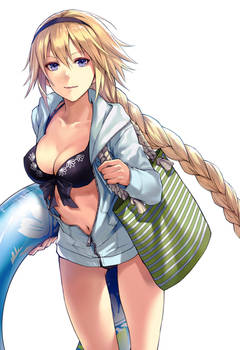 Jeanne d'Arc (Swimsuit)

Redapple999
1,742
25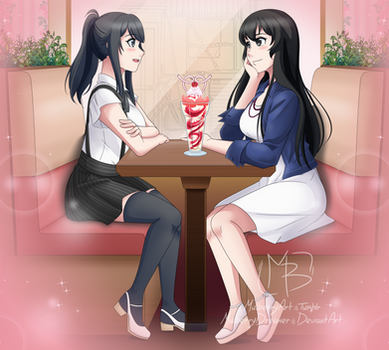 AyanoxTaeko Date

MulberryArt
946
83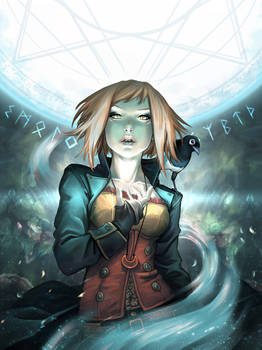 Magik cover

Krystel-art
766
29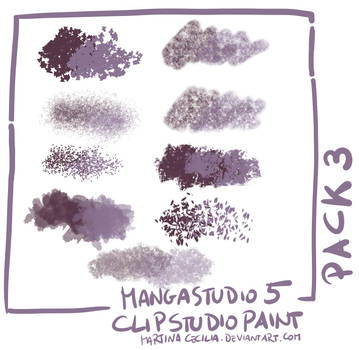 MangaStudio 5 - clip studio paint - brushes pack3

martinacecilia
933
41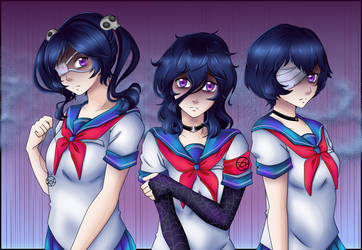 Occult Ladies

MulberryArt
834
77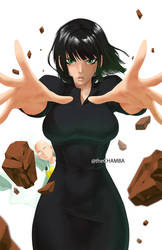 Jigoku no Fubuki

theCHAMBA
764
73

The Full Moon

Noben
3,023
115