Closed for now

/EDIT/
requests are closed until I finish drawing the characters I picked,
//
I'm opening a tiny request journal in order to celebrate New Year!
I'll be most likely drawing a headshot linearts like this one! But it also can be a different type of drawing, such as an ink or pencil sketch, or an animated illustration as it will be a surprise.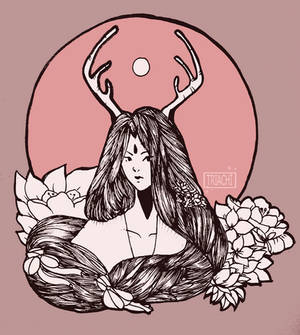 I will be taking a look at this journal from time to time !
I won't be drawing all requests, just few of these, but I'll tell you if I'll accept your request and feature your comment then.
Don't ask me if I accepted your request, just check if your comment is featured. If it is, then you'll receive a drawing from me at some point.


Rules:
<i>

Triachi

Triachi
208
208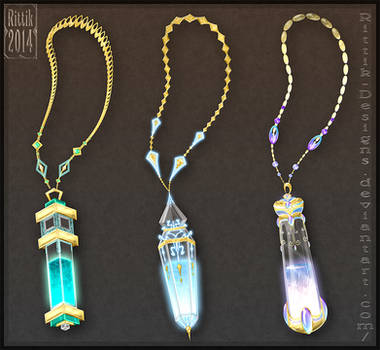 Elite potions 1 (CLOSED)

Rittik-Designs
1,032
91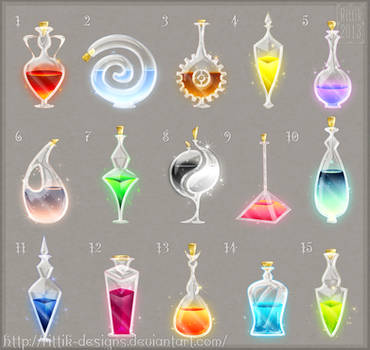 Potion adopts 3 (CLOSED)

Rittik-Designs
1,404
128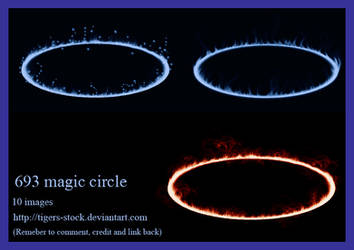 693 Magic Circle

Tigers-stock
521
40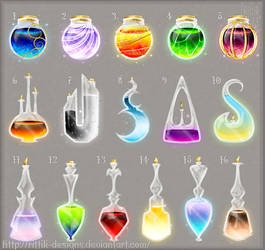 Potion adopts 7 (CLOSED)

Rittik-Designs
830
81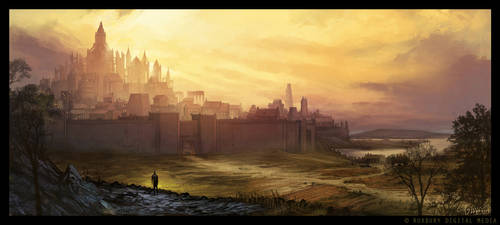 The Imperial City

ReneAigner
2,645
72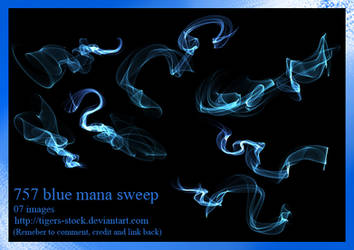 757 Blue Mana Sweep

Tigers-stock
332
36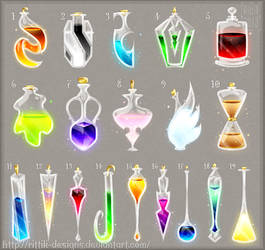 Potion adopts 8 (CLOSED)

Rittik-Designs
868
87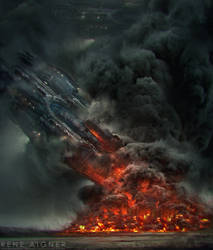 Fate of a Dreadnought

ReneAigner
2,099
106
Yugioh: Egyptian Childhood

Yamineftis
1,779
356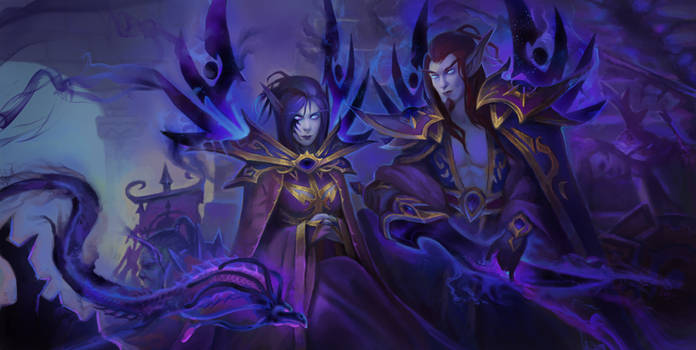 Void Elves

Elizanel
305
15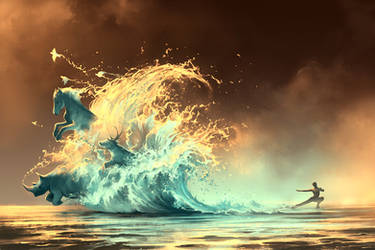 Mana Tide

AquaSixio
17,435
578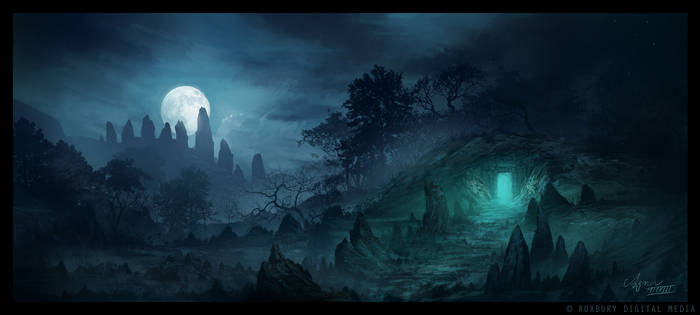 Places Forgotten

ReneAigner
2,681
72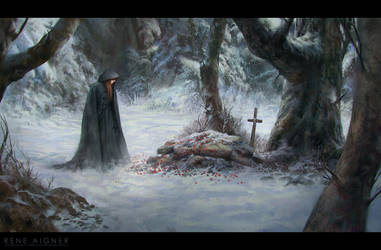 White Mourning

ReneAigner
1,022
28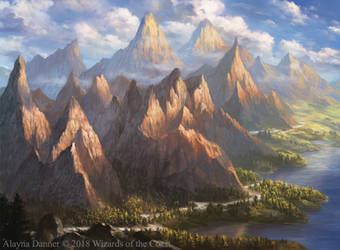 Magic: The Gathering- Mountain for M19 Standard

Alayna
456
4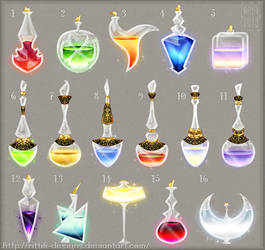 Potion adopts 6 (CLOSED)

Rittik-Designs
928
114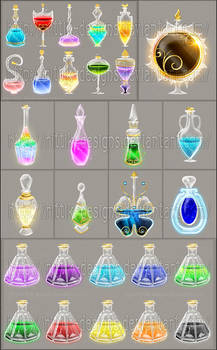 Potions and elixirs commissions

Rittik-Designs
681
68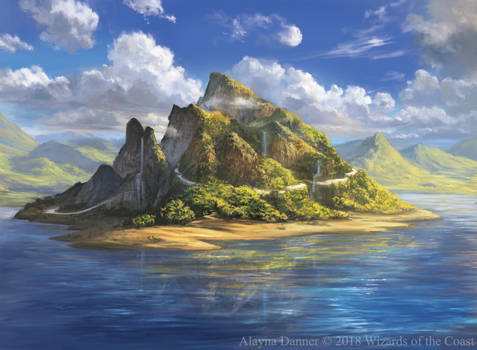 Magic: The Gathering- Island for M19 Standard

Alayna
575
8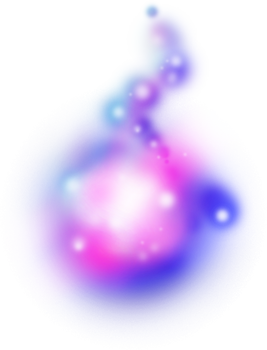 907 Magic Effect Coloured

Tigers-stock
177
6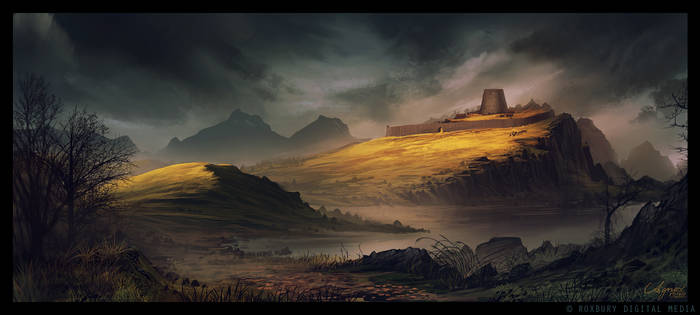 Blasted Lands

ReneAigner
921
24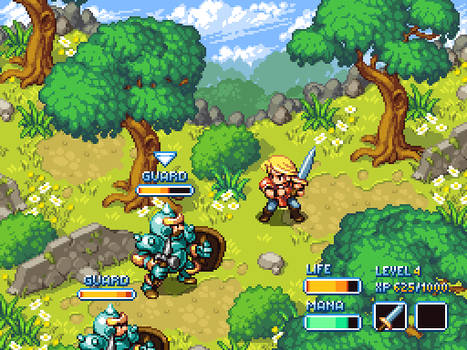 Yet another RPG battle

jnkboy
433
23