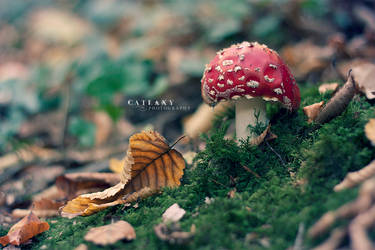 Sweet Poison

Catlaxy
283
50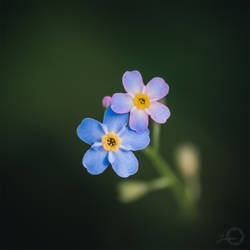 L'amore Esiste

Yuukon
328
38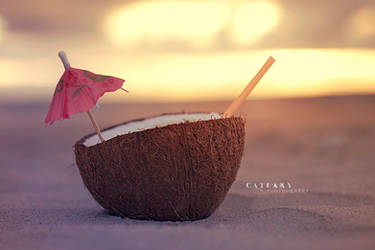 Coconut On The Beach

Catlaxy
170
22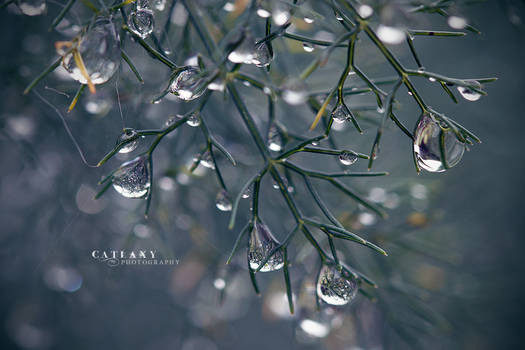 After The Rain

Catlaxy
295
43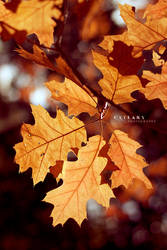 Golden Leaves

Catlaxy
147
16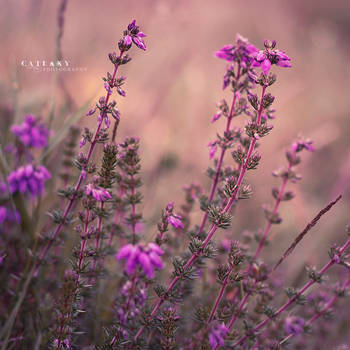 Secrets Of The Moor

Catlaxy
207
30
Reflections of Home

TanyaSimpson
151
29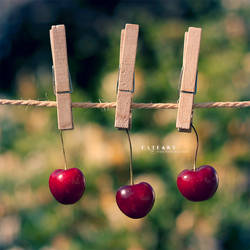 Le temps des cerises

Catlaxy
180
34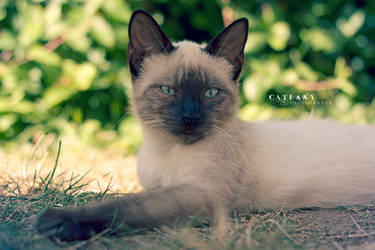 Siamy Kitty

Catlaxy
117
8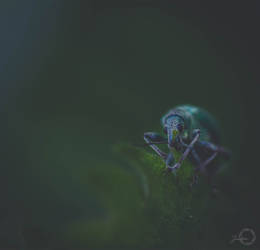 Sound of Silence

Yuukon
163
27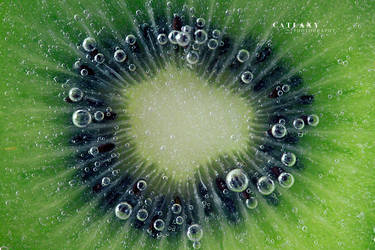 Green Fizz

Catlaxy
149
26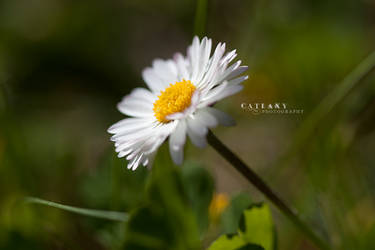 Standing Still

Catlaxy
98
14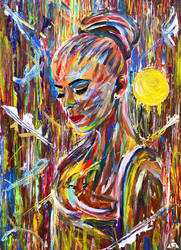 F R A G I L E

GeorgeXVII
247
42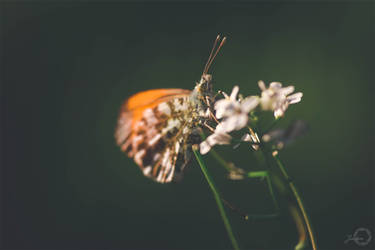 Wildflowers

Yuukon
195
12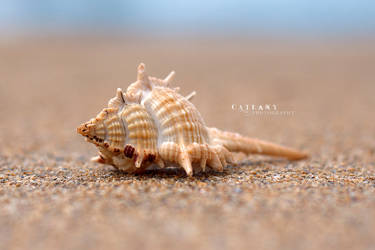 Forsaken

Catlaxy
134
8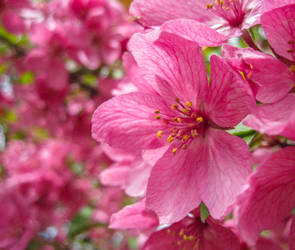 Magenta Blossom

Loffy0
116
27
The TA-Feat LXX
Traditional Art - Feature or ''The TA-Feat''
Vol.70
In this project I will feature only Traditional Artworks I found on the site.I'm a Traditional Artist and I know how difficult is to receive more exposure here on dA because is the biggest art platform and every day thousands of works are uploaded here .
Please, support these incredible traditional artists by watching , faving , and leaving some nice comments or constructive critiques !
Hope you will enjoy this feature !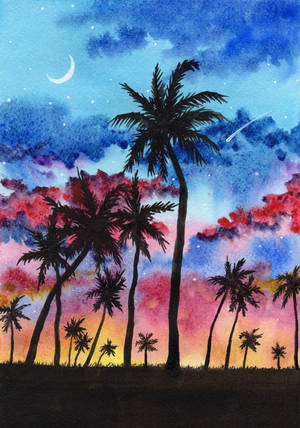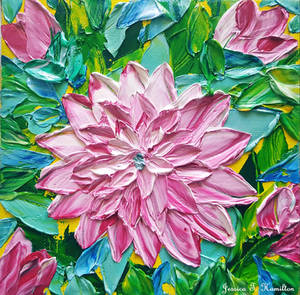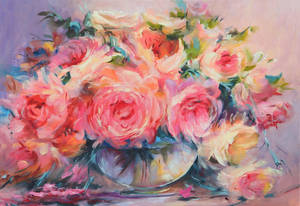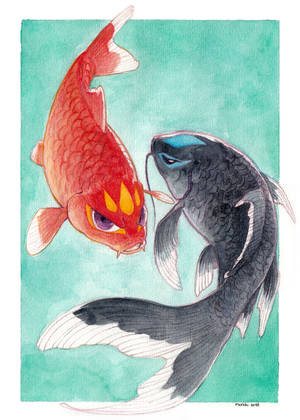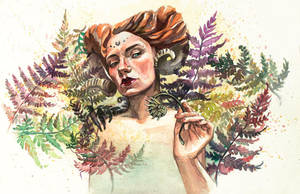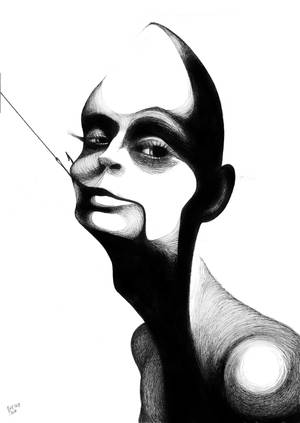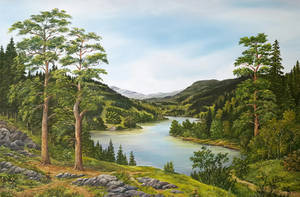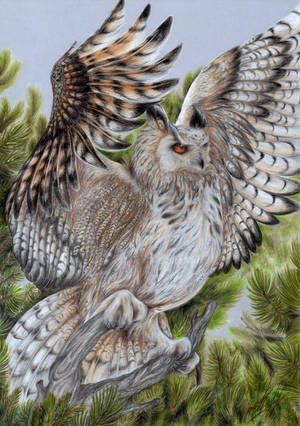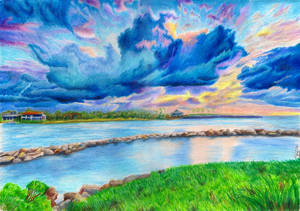 GeorgeXVII

GeorgeXVII
35
22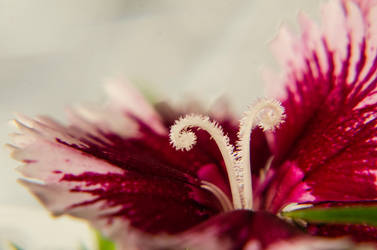 Floral Fuzz

Loffy0
125
63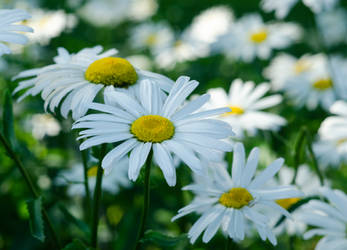 Dozens of Daisies

Loffy0
107
32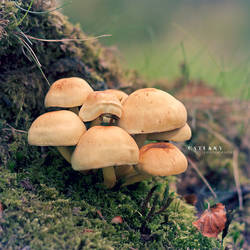 Family Ties

Catlaxy
121
12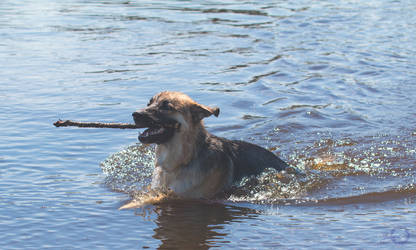 Milo

Yuukon
129
18