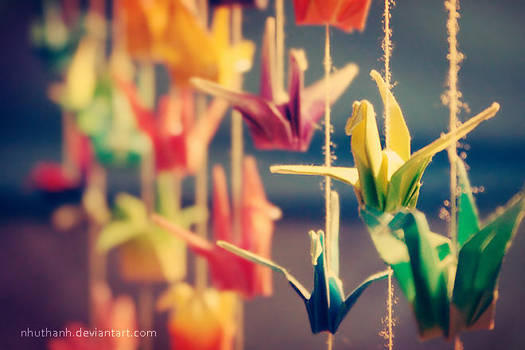 Thousand Paper Cranes

ntpdang
4,700
395
Ladybug Wallpaper

enricoagostoni
607
95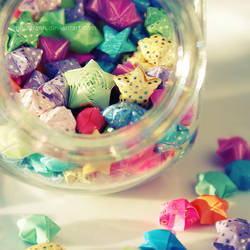 Something Special

ntpdang
1,116
209
Meet Your CV: JustACapharnaum (Macro Photo)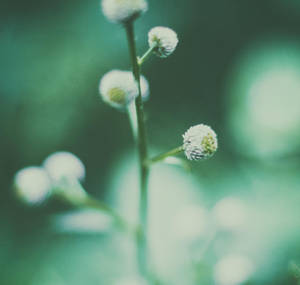 Welcome to October's edition of Meet Your CV!

This month I'll be interviewing the queen of Macro and Abstract & Surreal Photography herself,
JustACapharnaum
! Having started out with Macro and expanded to Abstract & Surreal photography, this multi-talented artist proudly represents her galleries. Read on to find out more about her!
:iconbrennennn: Please take this space to introduce yourself, and to discuss what you do around DA and your role as a CV.
:iconjustacapharnaum: HELLO :iconmoistplz:
My name is
JustACapharnaum
and I am the current Macro photography and Abstract/Surreal photography CV and I love food (more specifically tiramisus) and sloths.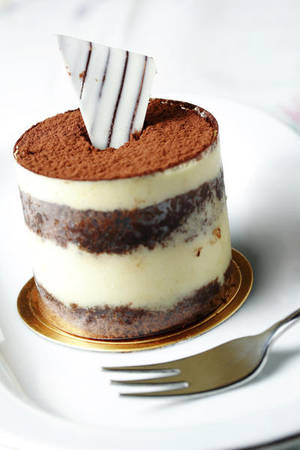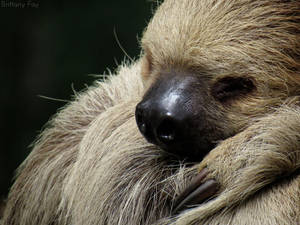 What I do the most on DA is looking for art, either for myself for inspiration, for a future feature, or to add it to my favorites collection just because I can, or to suggest DDs to my fellow CVs.

brennennn

brennennn
28
19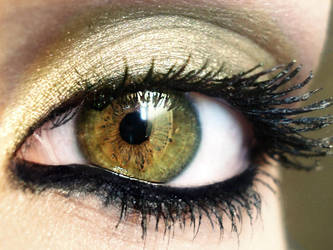 My eye stock

ftourini
1,346
639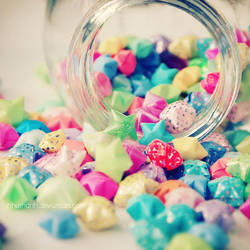 The little things

ntpdang
1,072
136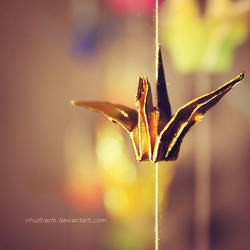 Gold

ntpdang
955
52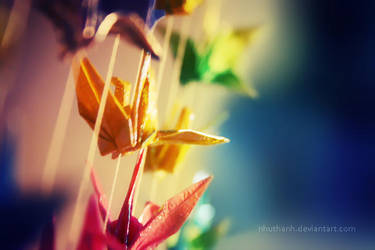 Set me free

ntpdang
1,689
98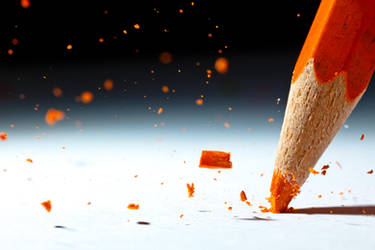 Let it rain

gyaban
1,183
125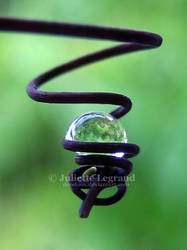 .Drop.

Doodoox
1,755
391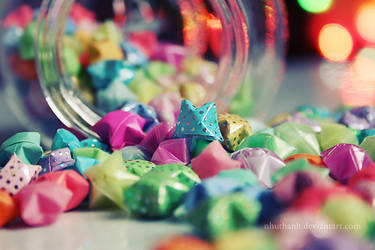 Little wishes

ntpdang
813
59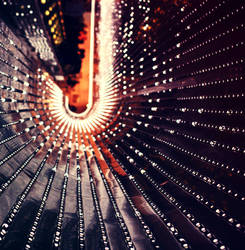 r a d i a n c e

maskqueraide
2,134
269
Comfortably Numb

Korpinkynsi
430
73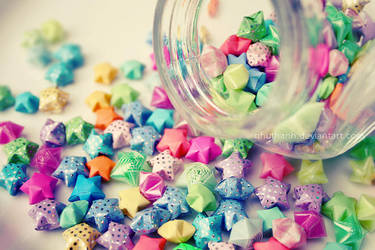 little stars

ntpdang
1,107
119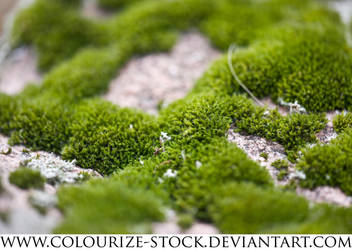 Macro Stock 1

Colourize-Stock
129
9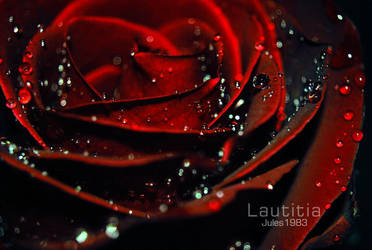 Lautitia

Jules1983
2,358
263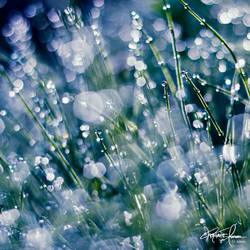 It's raining stars tonight

Korpinkynsi
263
64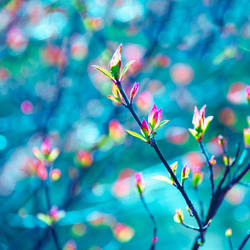 iheartcolor

lipstickmisfit
330
27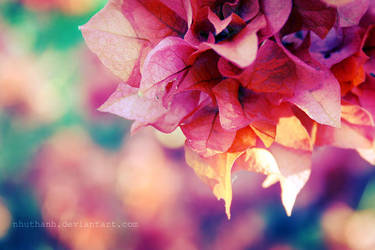 Colourful

ntpdang
384
67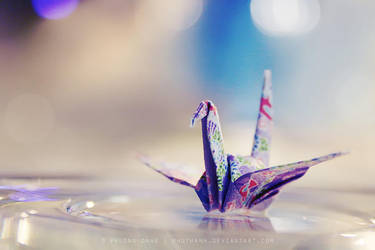 Paper Crane

ntpdang
261
18