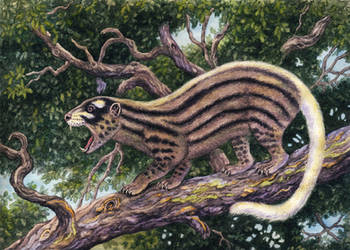 Oxyaena lupina

WillemSvdMerwe
181
58
Oxyaena lupina

Leogon
153
38
You do.

STATUSreality
108
18

New Mutants Kids

ceguedes
61
10
FLASH! : Enter Tsuruu (FA application) Page ( 12 )

TuliothePillbug
20
21
Oxyaena lupina--Wasatchian predator

Franz-Josef73
37
0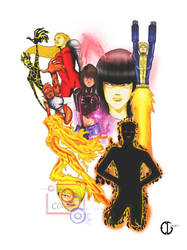 New Mutants Color

ceguedes
40
8
Lupina, Daughter of Roxy

PurpleAmharicCoffee
15
4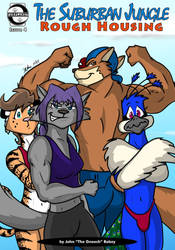 Issue Four Front Cover

the-gneech
14
7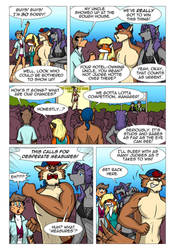 Rufo Has a Cunning Plan

the-gneech
13
3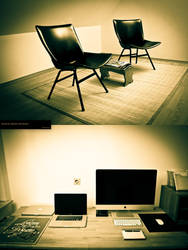 IDesigners Workspace

endless13
17
10
Imprinted - Chapter 1
My Shield-brother
Lupina walked into Jorrvaskr and found Vilkas and Kodlak were stood with each other. Vilkas looked up at Lupina as did Kodlak.
"Vilkas says you're good." Kodlak smiled. "So this is the task you're getting." Farkas walked through the door then, and Lupina looked up at him. His grey eyes found hers and he quickly aborted and looked up at Kodlak.
"Good timing, Farkas." Kodlak smiled, and then turned his attention to Lupina again. "I want you to go the Dustman's Cairn, and retrieve a fragment of Wuurthrad from there." Farkas immediately objected.
"But Kodlak!" He protested. "It is much too dangerous for her to go alone!" Kodlak looked up at Farkas.
"And that, my son, is why you will be her shield-brother." Lupina looked up at this.
"Shield-brother?" She repeated. "What's that?" Farkas looked down at her.
"I'll explain to you later." He murmured. "For now, let's head to Dustman's Cairn." Lupina hesitated, then nodded, and followed him out of the door.
"So …" Lupina sa

Lux-u-ray

Lux-u-ray
19
11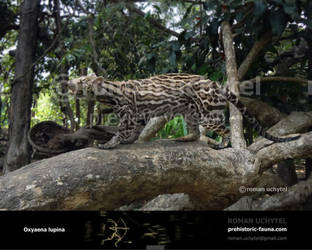 Oxyaena lupina

Rom-u
22
2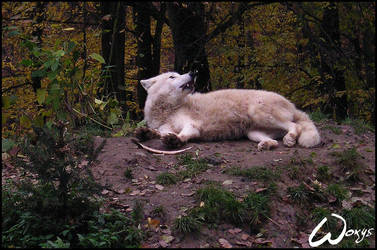 I am a queen of this hill.

woxys
79
10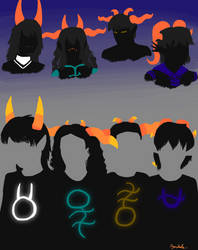 H4PPY B1RTHD4Y

Topazpearl93
22
14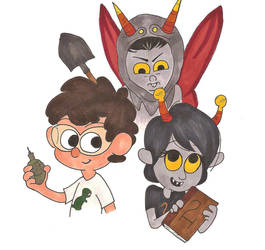 Power Trio

sprinklestar
20
2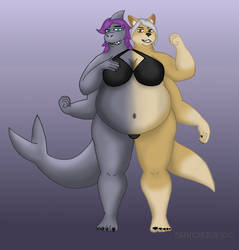 Mizume and Lupina

TRADT-PRODUCTION
18
13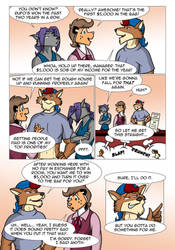 Rough Housing Issue Four Page Seven

the-gneech
7
1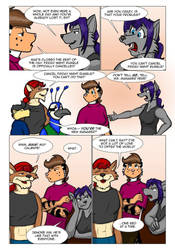 Rough Housing Issue One Page Twenty

the-gneech
10
2
Generation of Animal Instinct

PurpleAmharicCoffee
18
11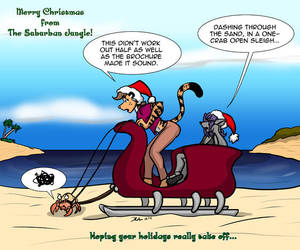 Suburban Jungle Christmas Card 2016

the-gneech
12
10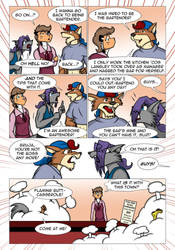 Rough Housing Issue Four Page Eight

the-gneech
7
2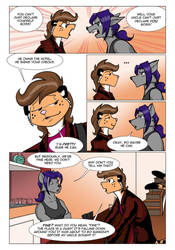 Rough Housing Issue One Page Four

the-gneech
6
1