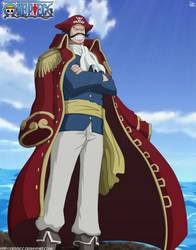 Gol D. Roger

DEIVISCC
426
106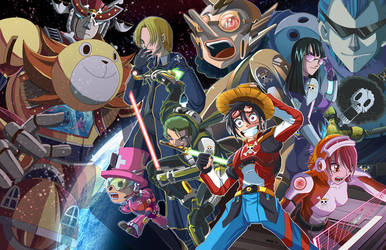 One Piece Adventures in Space

suzuran
1,621
301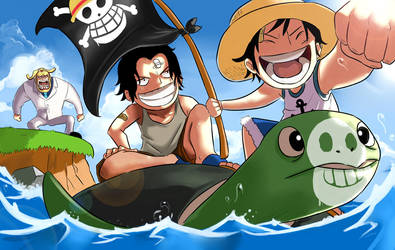 One Piece Luffy Ace and Garp

mushi23
841
55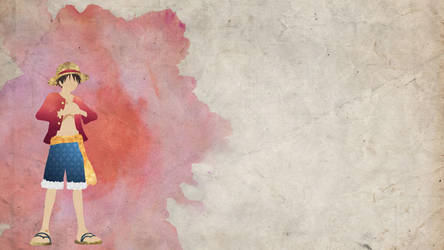 Luffy - One Piece

doubleu42
244
11
Haki TS Luffy Jolly Roger

Z-studios
1,095
175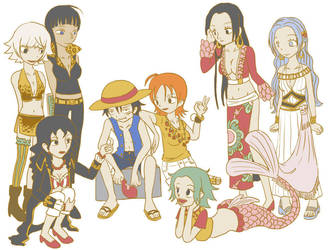 Luffy Harem

Hapuriainen
762
109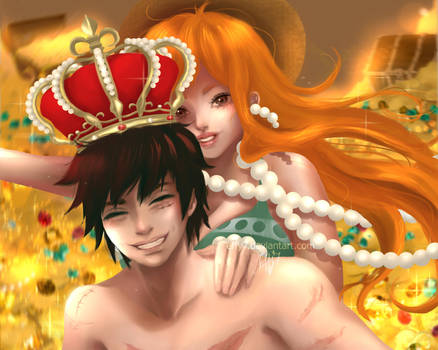 Pirate Kings!

effy7
294
48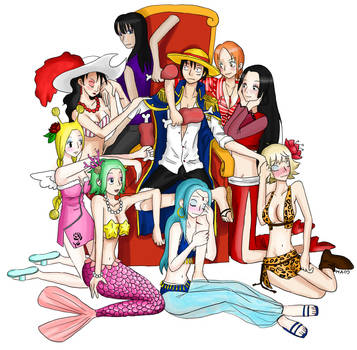 60k hits Luffy harem v2

Hapuriainen
635
70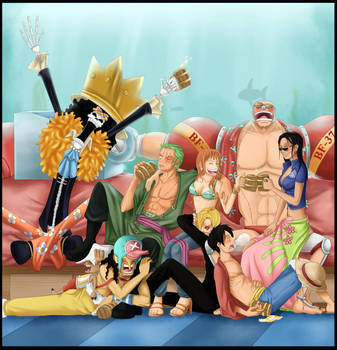 OP - Reunion drink

Eriin84
421
221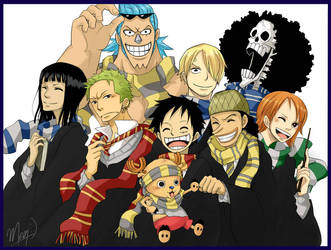 Accio ONE PIECE

Mcgooen
1,765
284
Horrible Days (Luffy x Reader)
It was one of the days of the month. Yeah one of those horrible days of the month for a woman. You get it right?
(Name) was on her period. And boy did she felt bad. She was in a sour and sensible mood, even she didn't want to deal with herself and the pain in the abdomen didn't help her too much. She only wanted to wrap a blanket around herself, watch a cheesy romantic movie, cry like there won´t be a tomorrow and hope that the day will pass fast.
"Dinner´s ready" Sanji opened the kitchen´s door warning everyone. A delicious essence could be smelled by everyone.
"Meat!" Luffy exclaimed as he run (almost fly) across the deck, being followed by the entire crew.
"Do you feel alright (Name)?" asked Nami as the two walked to the kitchen.
"Yeah I´m just… tired and sensitive and… a bomb of emotions" The (h/c) haired girl sighed, earning a small chuckle from Nami.
"Cheer up! It´s only a few days" t

UmikoMitsuki

UmikoMitsuki
381
110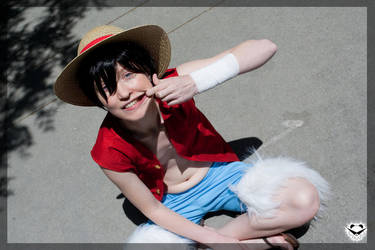 One Piece- Pirate King

twinfools
1,052
261
Unlimited Adventure Time

JaviDLuffy
1,345
294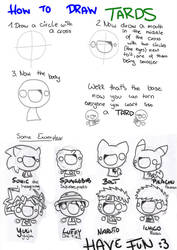 tard tutorial 8D

LeniProduction
345
159
Battle of Equals: Luffy Vs. Katakuri

CELL-MAN
117
18
Fishing for the Straw Hat Pirate!

CHOBI-PHO
392
53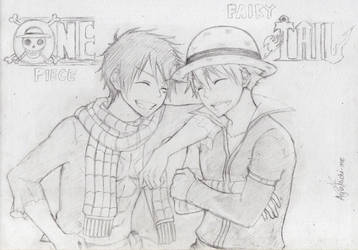 One Piece x Fairy Tail crossover sketch

AyuMichi-me
311
24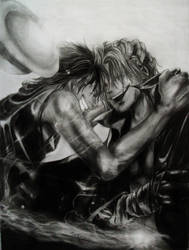 Shanks and Ruffy (Unified)

Sasoriakasuna1
496
80
Luffy

r-trigger
424
40
Snow bite

Marmaladica
479
50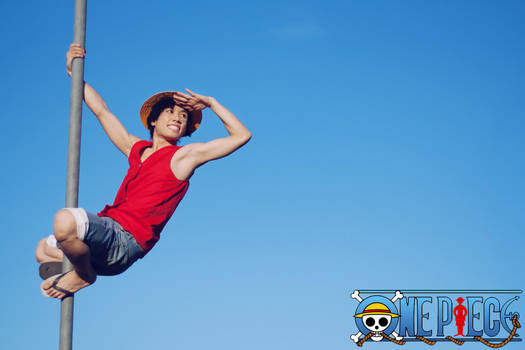 ONE PIECE - Monkey. D. Luffy

AmenoKitarou
1,006
379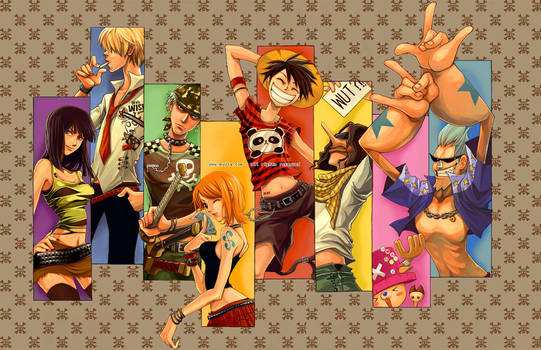 One Piece fan art

koloromuj
4,375
327