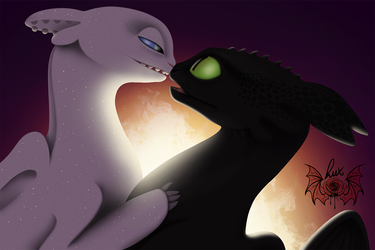 C'mere you dork

LuxBlack
390
47
FNAF - Nose Nuzzles

Atlas-White
930
222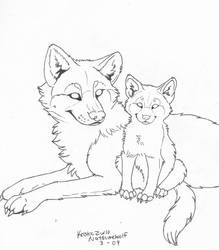 FREE (To color only) Wolf and Pup Line Art

NatsumeWolf
1,021
246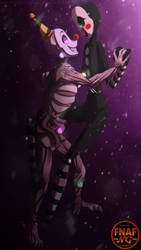 FNAFNG_Ennarionne love

NamyGaga
554
56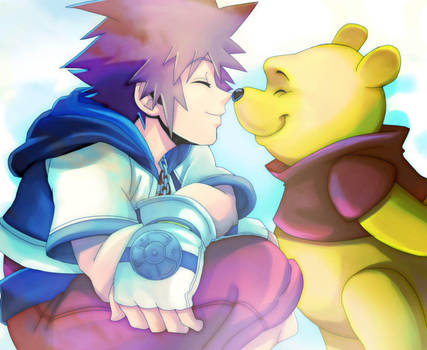 KH_Sora and Winnie_

LadyGT
10,612
838
UnderLOVETale 2- An Undertale Dating Sim GAME

Chibixi
683
1,408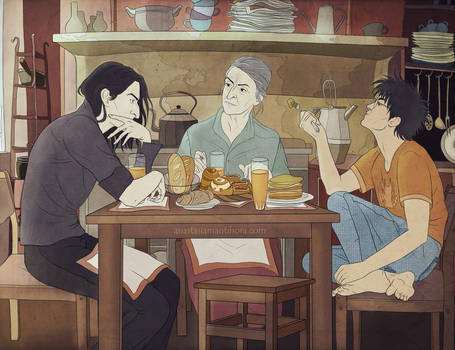 Somebody Kill Me Please

AnastasiaMantihora
990
275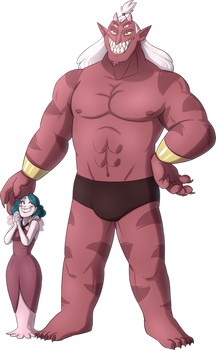 Eclipsa and her husband PNG

NamyGaga
616
52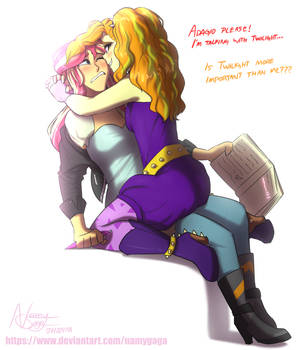 Adagio please!...

NamyGaga
354
24
geek love

briannacherrygarcia
9,269
3,481
UnderLOVETale - An Undertale Dating Sim GAME

Chibixi
768
1,313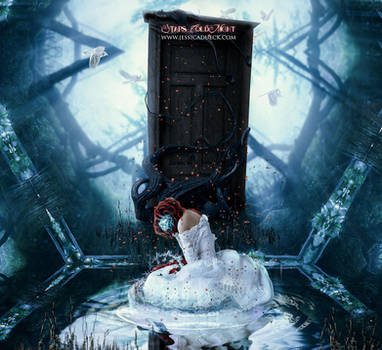 Tell me the reality is better than the dream

StarsColdNight
496
95
Pack de Bases Y Ropa de Sucrette [Actualizado!]

MichelleMegurine
434
173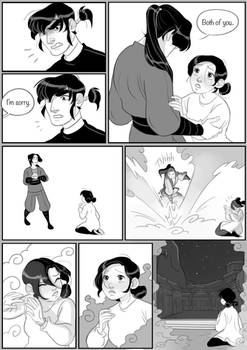 Pucca: WYIM Page 224

LittleKidsin
820
55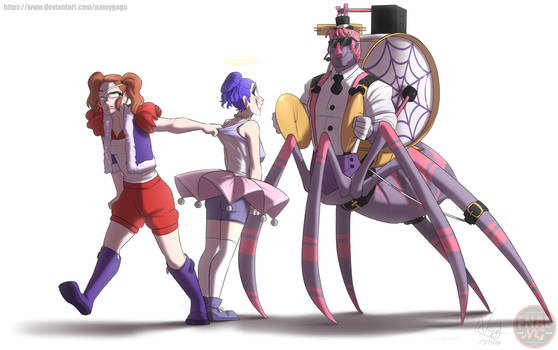 FNAFNG_Hi Music Man!

NamyGaga
857
128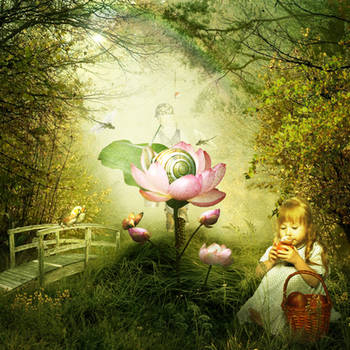 Golden Dreams On Shiny Days

BadAssSpartaSpawn
70
20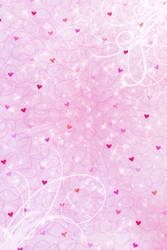 Valentine's Day Custom Box Background

randomribbons
348
55
Who's Shorter? (Levi X Reader One-Shot)
                                               Who's Shorter?
                                        (A Levi X Reader One-shot)
You and your friends sat at the table, loudly talking throughout the time allotted for lunch. While you were eating your bread, you heard Jean get a bright idea. "Hey, we should play truth or dare." He smiled at his idea, like he was some kind of a genius. Eren however, had a different idea, "What's the point in that Jean?" He question cockily, "We all know that wimps are going to chose truth!" He lowered his voice and mumbled, "Like you…" Jean was offended and stood up, "Watch it Jager! I would have chosen dare and you know it!" Your facial expression twitched as th

perfectheart134

perfectheart134
1,525
895

Other Draco-Hermione moment

bonana-chan
1,101
118
Children's Play Issue 1 pg11

LiyuConberma
1,014
261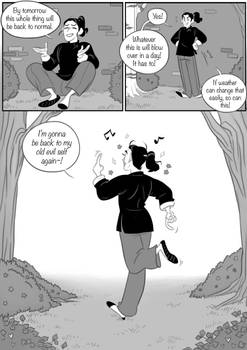 Pucca: TONT Page 22

LittleKidsin
587
50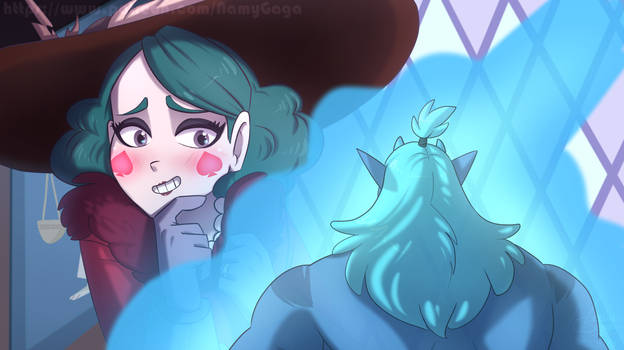 Oh, hello sweetie REDRAW

NamyGaga
987
13
Second Chances (Loki x Reader) One-shot
Loki was dragging his feet behind him, his gaze an icy, angry glare. He followed the dancing red curls of Natasha Romanoff and the confident walk of Tony Stark. He would have given anything to not be here, but they had all insisted he would come along on their weekly shopping spree to something the Midgardian's called a supermarket. Loki wasn't used to getting his food himself, let alone make it. He didn't like it one bit.
He hadn't even begin to contemplate the weirdness of it all. He, the rightful ruler of Asgard, was walking along a cleaning aisle with the same group of people he had tried to kill just a few years ago.
'What did Pepper say she needed again?' Loki heard Natasha wonder out loud. He knew she was talking to Tony, but as usual the man with the iron tin can as a suit, was ignoring her and walked straight for the large refrigerator with fresh meat.
'Just take one of those boxes on the top,' Clint Barton told Natasha instead.

savrom

savrom
596
122