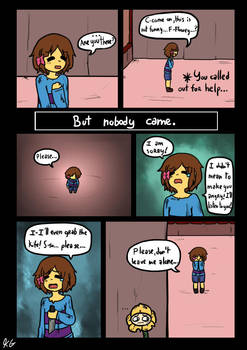 Underfell - 51

Kaitogirl
319
201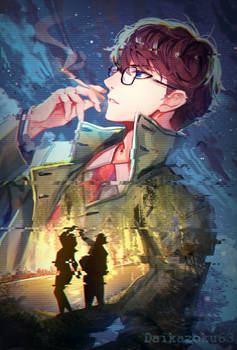 Symphony Of You And Me

Daikazoku63
253
4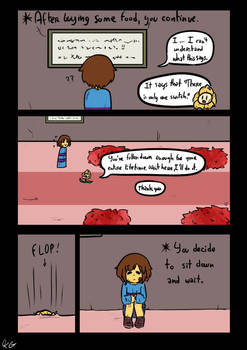 Underfell - 44

Kaitogirl
280
91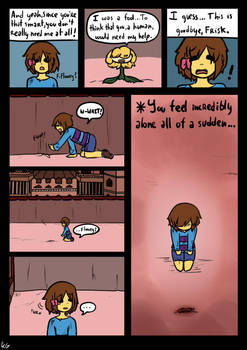 Underfell - 50

Kaitogirl
288
166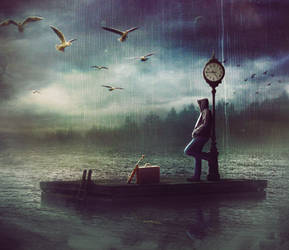 Melody of Loneliness

caddman
890
64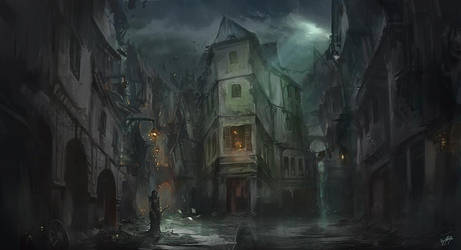 The Power of Loneliness

flaviobolla
3,169
102

Under the Mistletoe

SnaiLords
459
106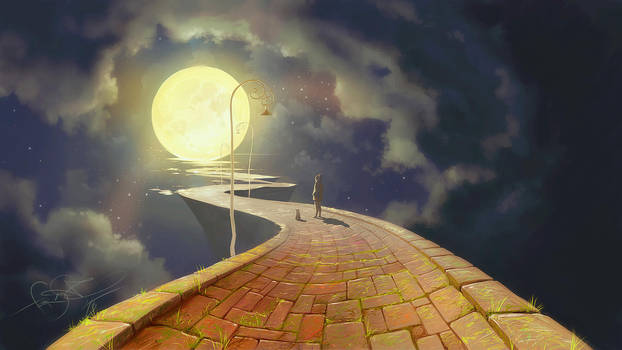 Moon road

fear-sAs
1,710
58
Fall Marathon by Leonid Afremov

Leonidafremov
424
4
Blue Reflection by Leonid Afremov

Leonidafremov
248
5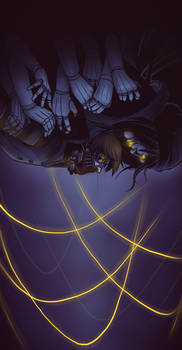 AT: Have You Ever Felt Alone?

BleedingHeartworks
927
109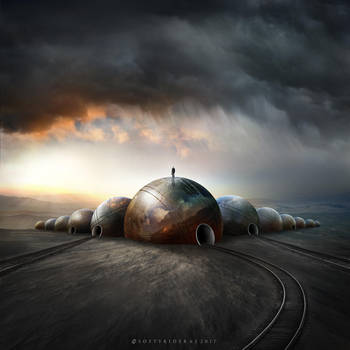 Terminus

Softyrider62
220
23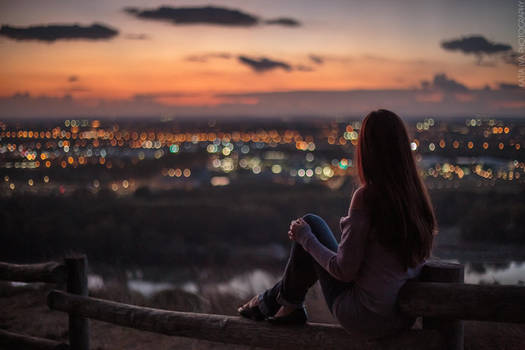 The City That Never Sleeps

katia-iva
2,775
284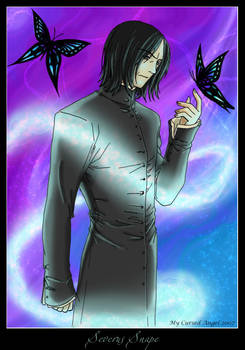 Severus Snape

coffeelover
858
92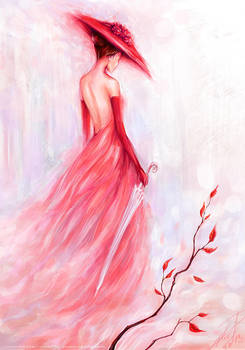 lady in red

Manticora-Miorro
540
47
Luna's Reply
How my deeds pain me as time stretches long
How could I have hurt them this way?
So rest easy now, my punishment's mine
The weight of my crimes are my own
But into that stillness you brought me your song
With your voice my company kept
For your tired eyes and sweet lullabies
In exile I pay you my debt
Once did a pony who gleamed like the moon
Look out on her kingdom and sigh
Dejected she cried, "Surely there is no pony
"Who loves me, or finds any love in my night."
So great was her pain, she rose in rebellion
Against those who cared for her most
She let the Nightmare fall on those she ruled
And threatened to grip them in permanent cold
Lullay, dear Tia, good night sister mine
Rest now in starlight's embrace
May this cool lullaby reach you in dreams
And ease you your passage of days
May my apologies find you this night
And may my sorrow in kind
Tia, you loved me much more than I knew
Forgive me for being so blind
Soon did her sister do what was demanded
And

Swords-and-Bandages

Swords-and-Bandages
319
91

The king of nothing - feather painting

AlviaAlcedo
2,616
172
You Are Not Alone

paintausea
472
91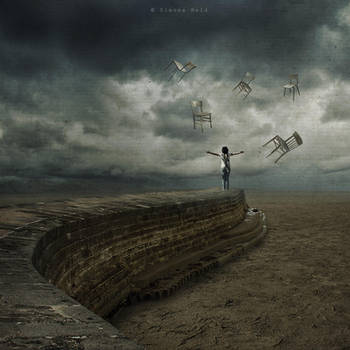 The Pier

simoneheld
479
119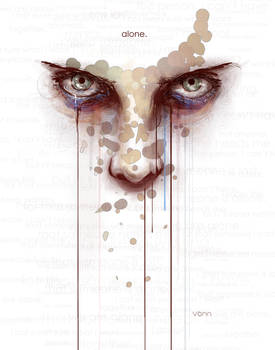 alone.

Tvonn9
689
45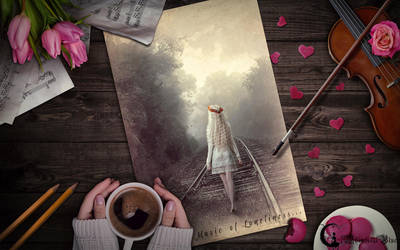 Music of Loneliness...

WhimsicalBlue
281
267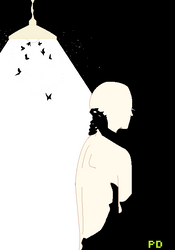 In the dark I shall Love you Base

Penguin-Drumz
372
14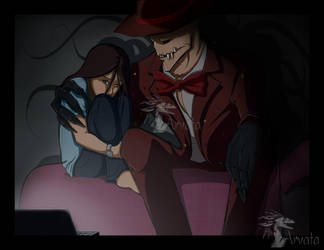 Your Only Listener

Arvata
413
64