We are not so different..

The-PirateQueen
721
129
Lion Creator 2.0

suti-cub
1,271
493
You bring a WHAT?!

R-FakonWolf
629
107
Human!Scar x Reader (Lion King)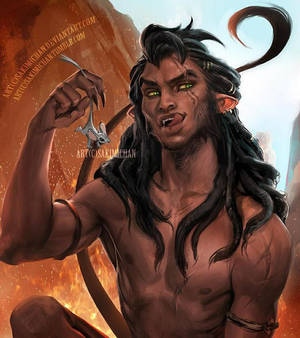 *(Y/N)'s P.O.V*
Mufasa the king of pride rock had recently passed, the females of our tribe took the time of no reign to kick me out of the tribe. There was no real reason, they just didn't like me because of my refusal to 'mate' with our king.
So i walked the desert alone no food, no water and only
rags
too cover myself, with whereas in the tribe i'd have a dress with jewellery for being in the king's harem despite ever having any relations with him, due to my refusal. But Mufasa was a good man so he never forced anything on me if i didn't want to.
I sighed wiping the sweat off my forehead with the back of my forearm, in any moment i could have a heat stroke, and if this was a story of some sort i probably would.
My vision began to grow blurry and i saw triple of everything, not that there was much to see. My legs dragged through the sand a

Jazz-demo

Jazz-demo
673
68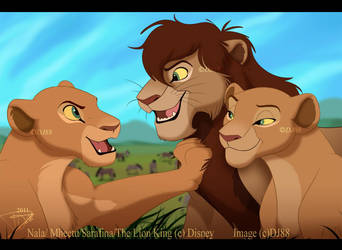 Nala Mheetu Sarafina - Family

DJ88
2,600
145
He was a part of us

mysteriousharu
848
54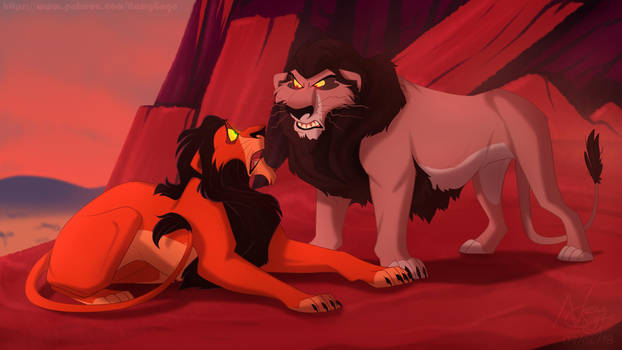 Is Kovu still better than me?

NamyGaga
774
53
Scar's Reign: Chapter 2: Page 23

albinoraven666fanart
472
219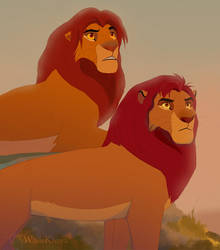 The King and the Fiercest

WhiteKimya
1,094
79
We Are One

Kara-Kiwi
3,860
304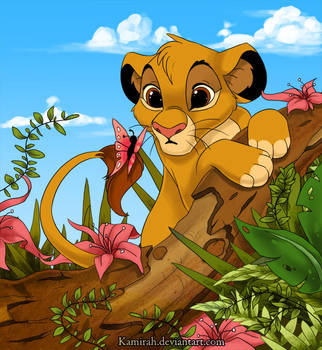 Simba

Kamirah
4,571
436
Quality Time

DJCoulzAnimalsOnly
2,372
41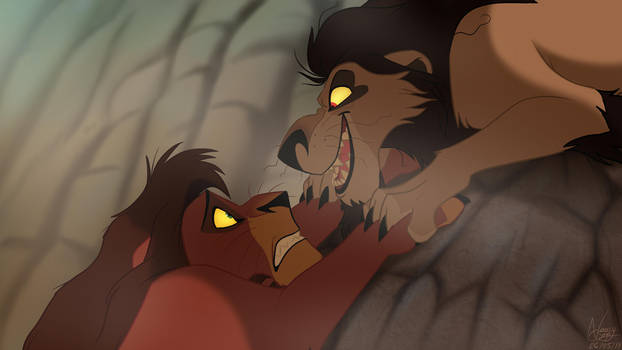 This is my moment of glory...

NamyGaga
1,597
69
Scar's Reign: Chapter 2: Page 24

albinoraven666fanart
370
37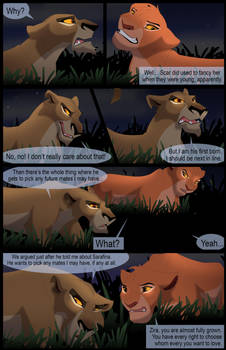 Scar's Reign: Chapter 2: Page 20

albinoraven666fanart
444
68
After Utron, Before Civil war

Mushstone
603
60
Huntresses

Lewont
226
5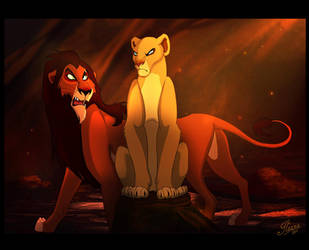 Dark princess

TLK-Ileana
2,575
156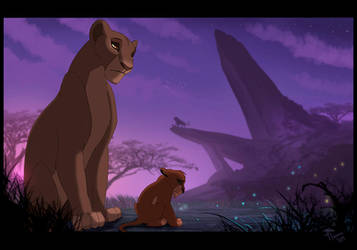 Pain

TLK-Ileana
3,950
231
Kopa Nala and Simba

DJ88
2,022
261
''Morning, my princess''

TuesdayTamworth
911
34