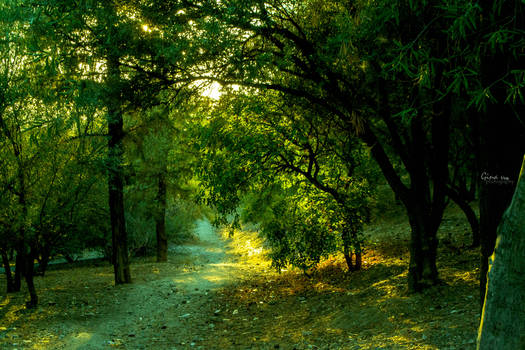 Branches and countless leafs

ginavd
111
13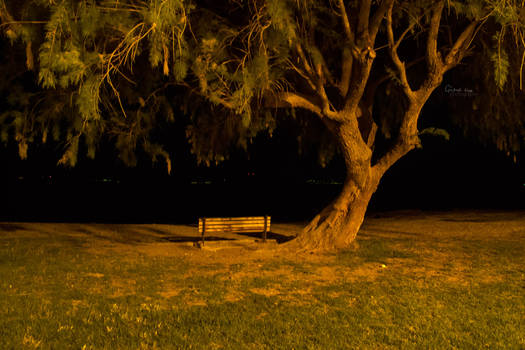 Your tree is waiting, you just have to find it

ginavd
84
15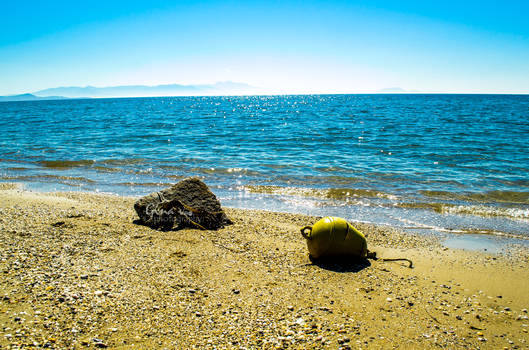 Unexpected circurmstances

ginavd
71
6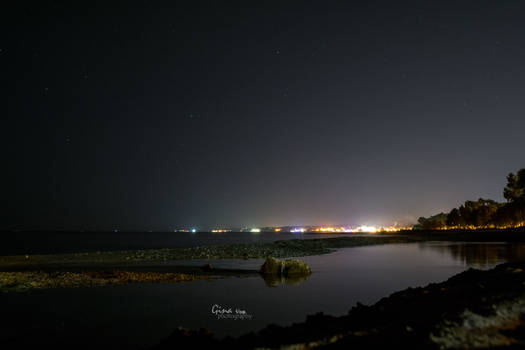 You may feel lost or misplaced

ginavd
89
20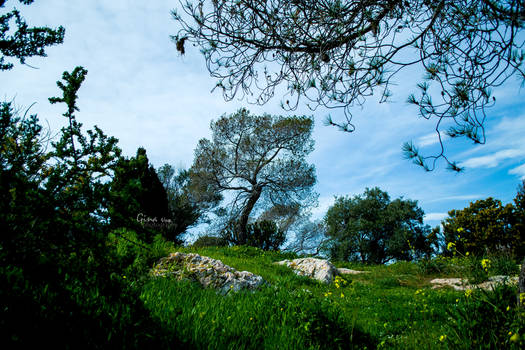 Refocus to resolve the chaos in your mind

ginavd
46
12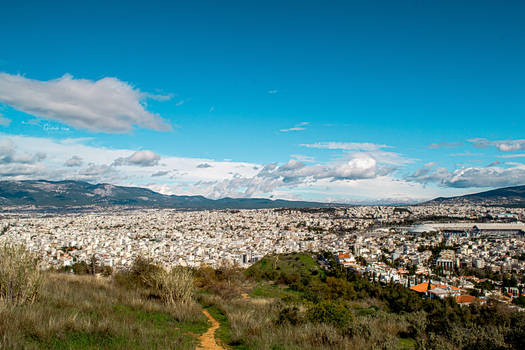 Sometimes you have to filter your life

ginavd
80
18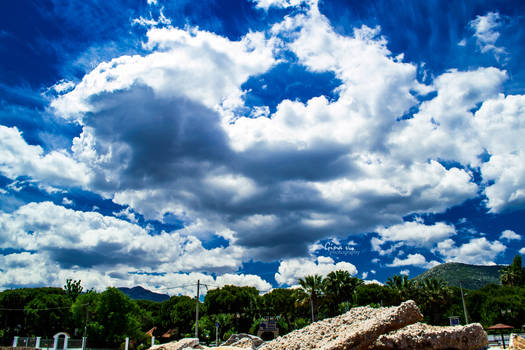 Overcome the notion of immobility by being present

ginavd
65
15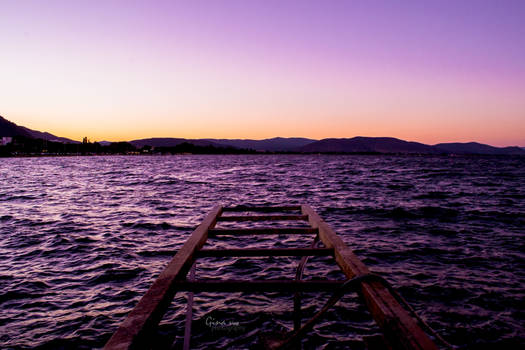 You don't have to climb every ladder you meet in..

ginavd
79
11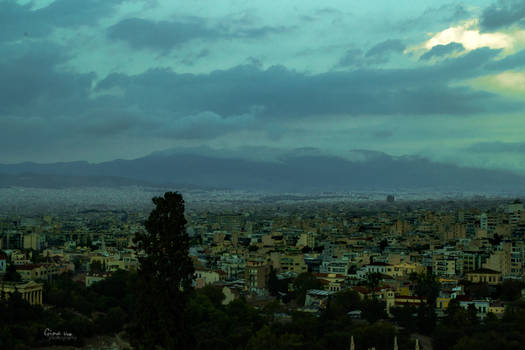 Saw the storm coming but couldn't get away from it

ginavd
50
10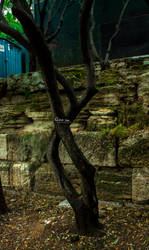 Tangled are my thoughts

ginavd
41
6
The Clock is Ticking
The clock is ticking,
Your time is running out,
Each second is another one wasted,
Each minute is another one gained,
Each day is another one savored,
And so each year is remembered.

The clock goes tick-tock to make each second,
Those seconds add up to minutes.
Those minutes to hours,
Those hours to days,
Those days to weeks,
And those weeks to years,
And so on.



snowflake565

snowflake565
0
0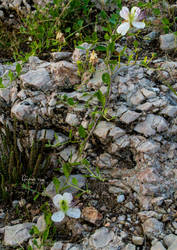 Find your inner beauty in the 'impossible'

ginavd
46
8
Mind games can trap you between past and future.

ginavd
23
18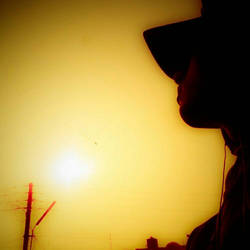 Life Journey

kidwai
0
0