':_Cyber friendship_:'

ChikitaWolf
1,493
217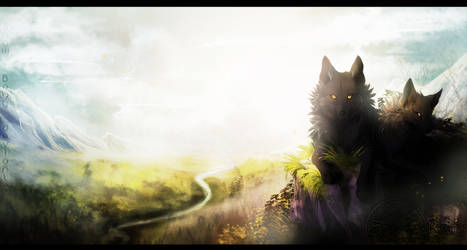 Shadow Pack

Snow-Body
2,547
194
A Contest And A Giveaway! What Could Be Better?
THE CONTEST IS OFFICIALLY OVER!!!!! I'm going to judge all the entries and hopefully get them put out there tonight!!!
Hello!!!

I'm hosting a contest
and
a giveaway all in one!!!
If you love to draw or love to win points, carry on reading

I have two new oc's in my story
The Perfect Storm
. Your job? Simple! Draw them!

More feature and art prizes!!! :iconcannotevenplz:

Total prize count for the contest alone: 400

, llamas from 12 accounts, watches from 2 accounts, 16+ art prizes, an awesome Winner's Package, and 17 features!

ContestRules:

You MUST draw both of these characters together or I will not accept your entry!!!

You don't have to draw a background, but if you do it will earn you a better score!

You must note me a li

TheWritingDragon

TheWritingDragon
87
452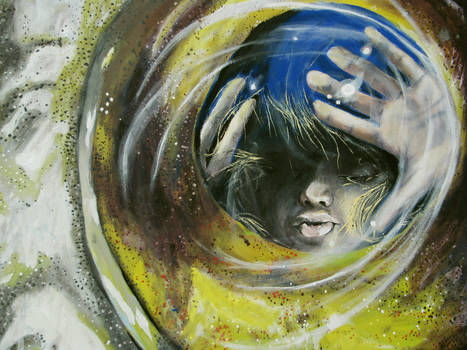 In The Eye Of A Fish

EmersonStem
115
74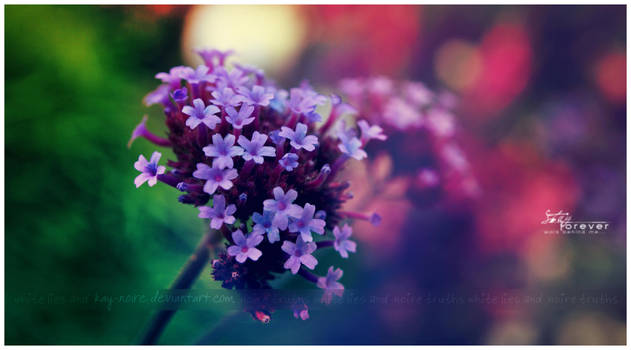 ...but then, I was part of his dream, too. (LGS)

Kay-Noire
164
19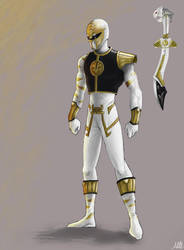 White Ranger

Modernerd
90
4
-White--wolf's Forest-

KichisCrafts
117
58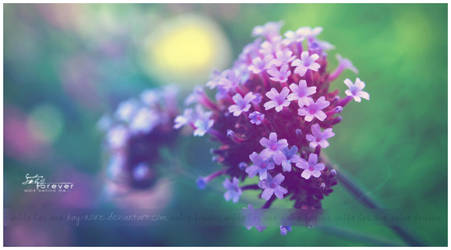 He was part of my dream, of course... (LGS 2012)

Kay-Noire
64
12
forever in my life

dichan85
62
11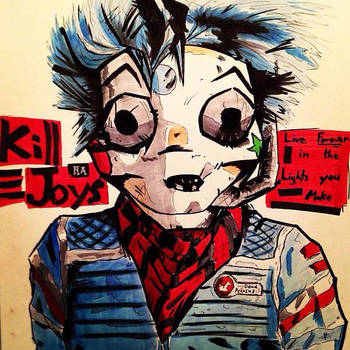 Life forever in the Lights you Make.
JJPhi80541
78
17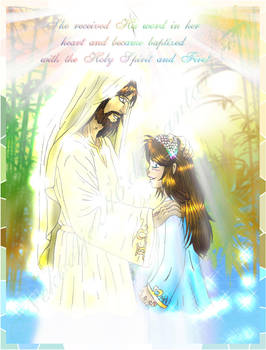 ..:I baptize you with... ::.

Nekootje246
116
21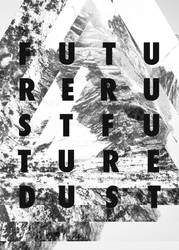 SPANISH SAHARA

AlternateRaiL
17
8
She's Gone... Forever
"I'm sorry. I just couldn't take it anymore...
I know it's going to be hard, but you're stronger
Than I ever was, you'll be okay. I'm sorry, I love you."
"She's gone… forever."
As I send a prayer into the sky
I feel the rain around my eyes
As they lay you down to rest
Unbearable pain reaches my chest
Forever you will lie here asleep
This pain I feel I will always keep
So many words we left unsaid
I only wish while a tear is shed
Just one more night to speak to you,
To say that you will make it through,
That what you feel will fade away,
But I can't help feeling betrayed,
Without a warning you were gone
To escape pain you'd felt so long
And stop the tears that filled your sleeve
The tears that made you not believe
That you could tell me anything
And save yourself from growing wings
As a new angel flies above
I'm forced to leave the one I love
I keep thinking back to that night
Trying all I could to ignite
To restore the light

secondchance128

secondchance128
15
5
Born Forth

UniversalKinase
11
2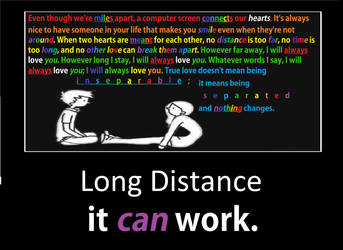 Here's To You

ProudPumaGirl22
43
50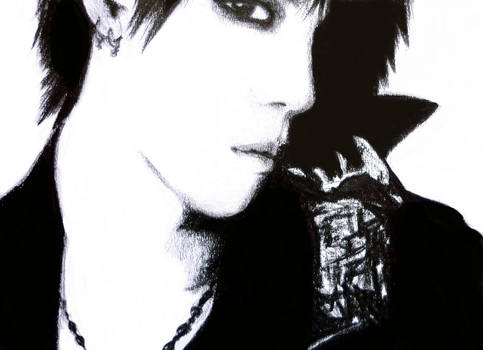 XX

xXHizumi-loverXx
45
29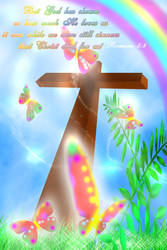 .:.Unlimited Love.:.

Nekootje246
38
30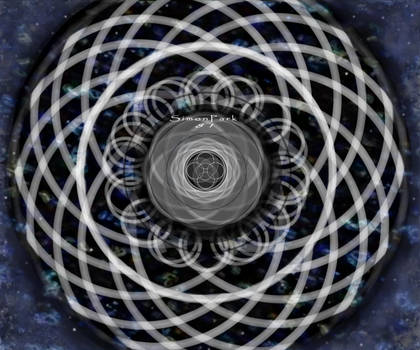 Universal awareness

simonpark81
8
17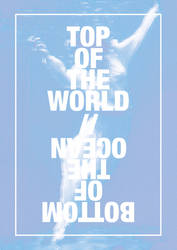 BLACK GOLD

AlternateRaiL
14
6
My little brother...

ZellgroSteelfire
46
96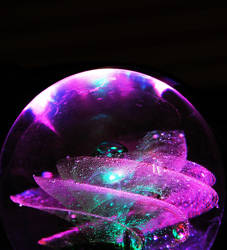 On the inside

RetroChick27
31
19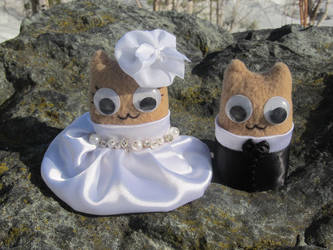 Mr and Mrs Nya

NyaSkory
29
15